Rock the Collection : DSB
Description
We're Rocking out this Summer! Join us at Rock The Collection, a summer concert series on Thursday evenings at Collection Park presented by Dignity Health Medical Group. The fun starts at 6 with free face painting for the kids provided by our friends at Sunny Smiles Dentistry for Children and Young Adults. The music starts at 7!
This week's musical guest: The next best thing to Journey, tribute band DSB delivers the signature sound of Steve Perry and company. High-energy stage production and accurate recreations of Journey classics have made DSB the #1 Journey tribute show in the world. www.thecollectionrp.com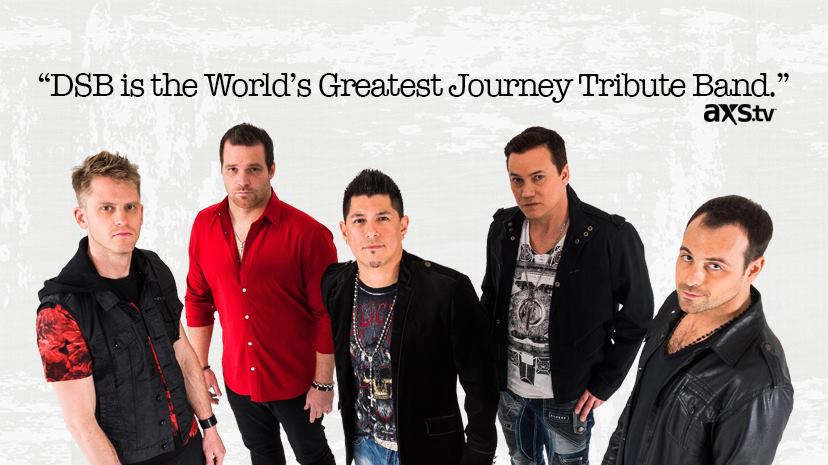 Specific details
TITLE
Rock n' roll with Summer concert series, Rock the Collection
WHEN
July 19, 2018 - Fun starts at 6:00 p.m.!
Location

2751 Park View Ct #261