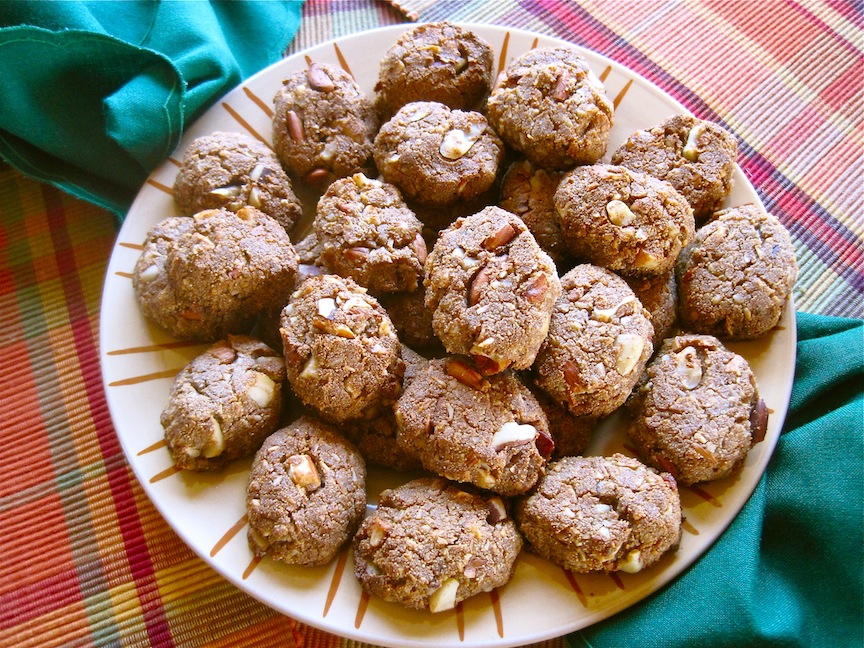 What cup of tea would be complete without a cookie?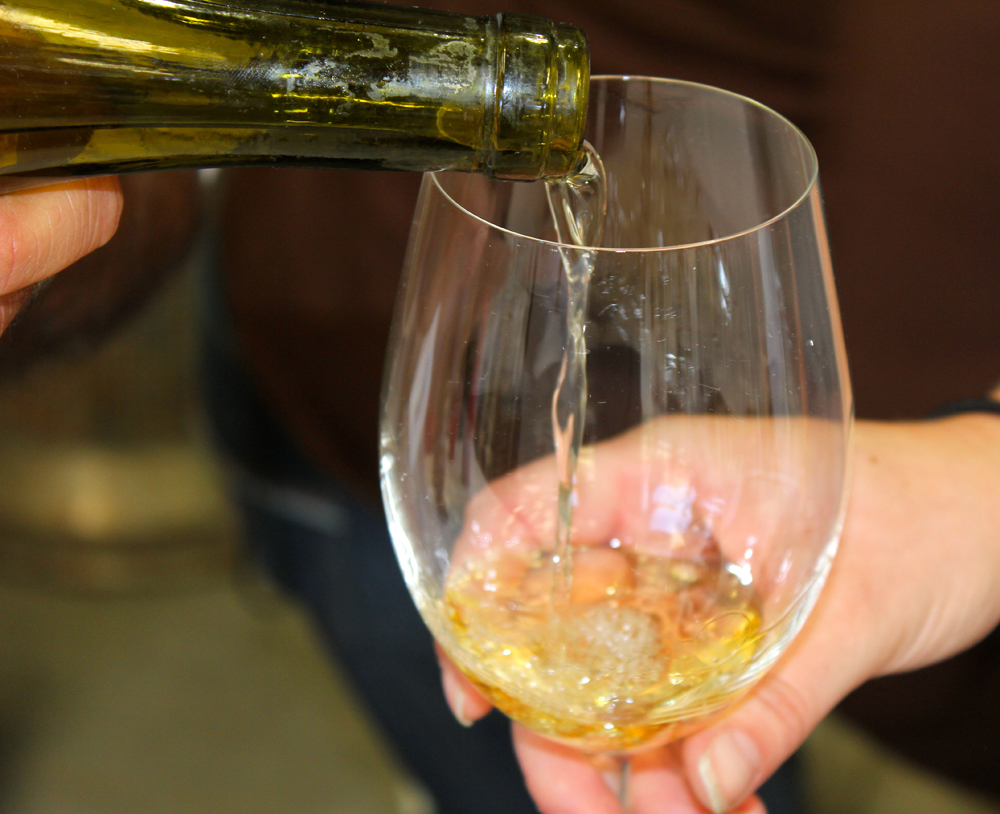 Throughout California, there are many wine appellations or AVA's. Each is broken down by distinctions like climate and soil that produce both growing and wine differentiation's. The French word terroir will not be used because I do not speak French and, well, mainly for fear of civil unrest among the hard-core. Many of the regions are known to produce and specialize in different wines. The Central Coast includes

over 30 different AVA's

(American Viticulture Areas). Having some familiarity with these regions, there are key distinctions that often can be blanketed with the term "Central Coast."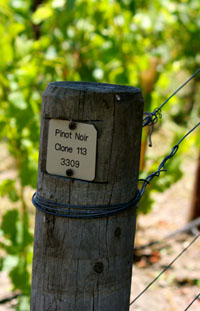 (Recently Re-Uploaded)
The movie "Sideways" seems to be a beaten dead horse amongst the wine industry, so much so, it could be called the "S-word." They say perception is reality and many people's knowledge base sometimes falls on a simple movie. As exasperated as the discussions might be, the impact has been a lasting one. A well known winemaker called it the "Sideways bump." The Santa Barbara region was heavily blessed with a lot of wine travelers seeking the much talked about Pinot Noir with cash in hand. While Santa Barbara county may produce some of the best Pinot Noir in the country, that I consume by the barrel, there is much more to the area than Pinot Noir.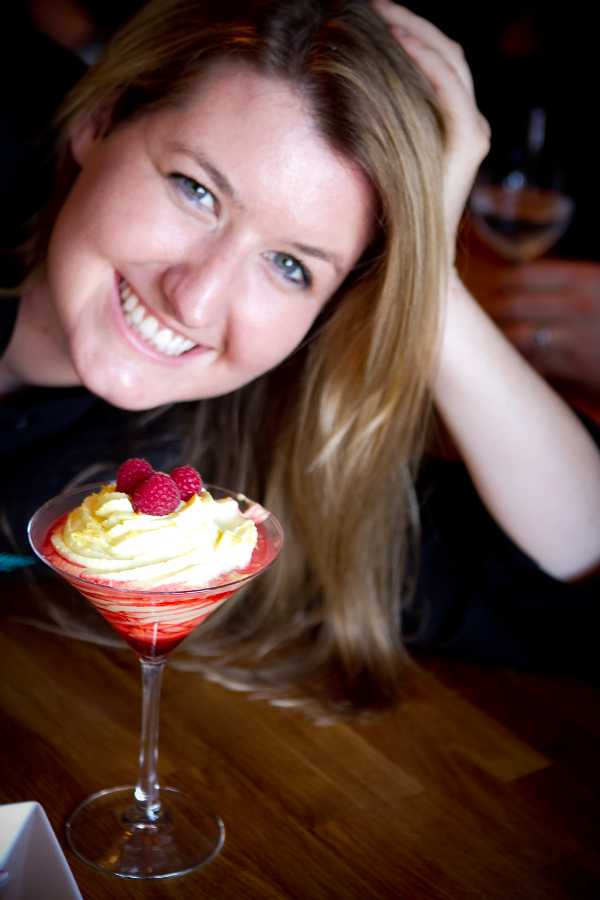 Former leading lady of the corporate chef world, Candace Hilger couldn't have been happier to leave the confined strict rules and guidelines, to more freedom as Executive Chef at the new restaurant and wine bar, Twenty88. Located in Old Towne Camarillo by owners Vince & Annette Pillard, she is having fun experimenting with what works for her menu and staffing her kitchen with talented, eager, and more importantly, fun people with a passion for cooking.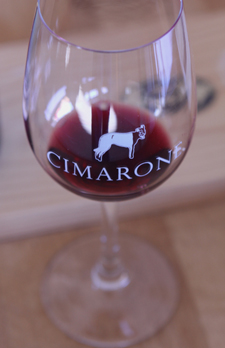 Discover The Undiscovered - Cimarone
If you've had the pleasure of touring Santa Barbara's wine country, you've likely visited some combination of the Santa Maria Valley, the Foxen Trail, Los Olivos, the Sta Rita Hills, the downtown "funk-zone," or the Santa Ynez Valley. These fantastic wine trails are posted clearly on most wine maps. But not all of the great spots are included on the maps for mainstream wine travelers to visit, and not all spots are open to the public. Santa Barbara's wine business has grown and evolved over the years, and now includes some recent discoveries and new AVA's. One of the younger AVA's in California, and more specifically Santa Barbara County, is Happy Canyon, which officially earned its AVA designation in 2009.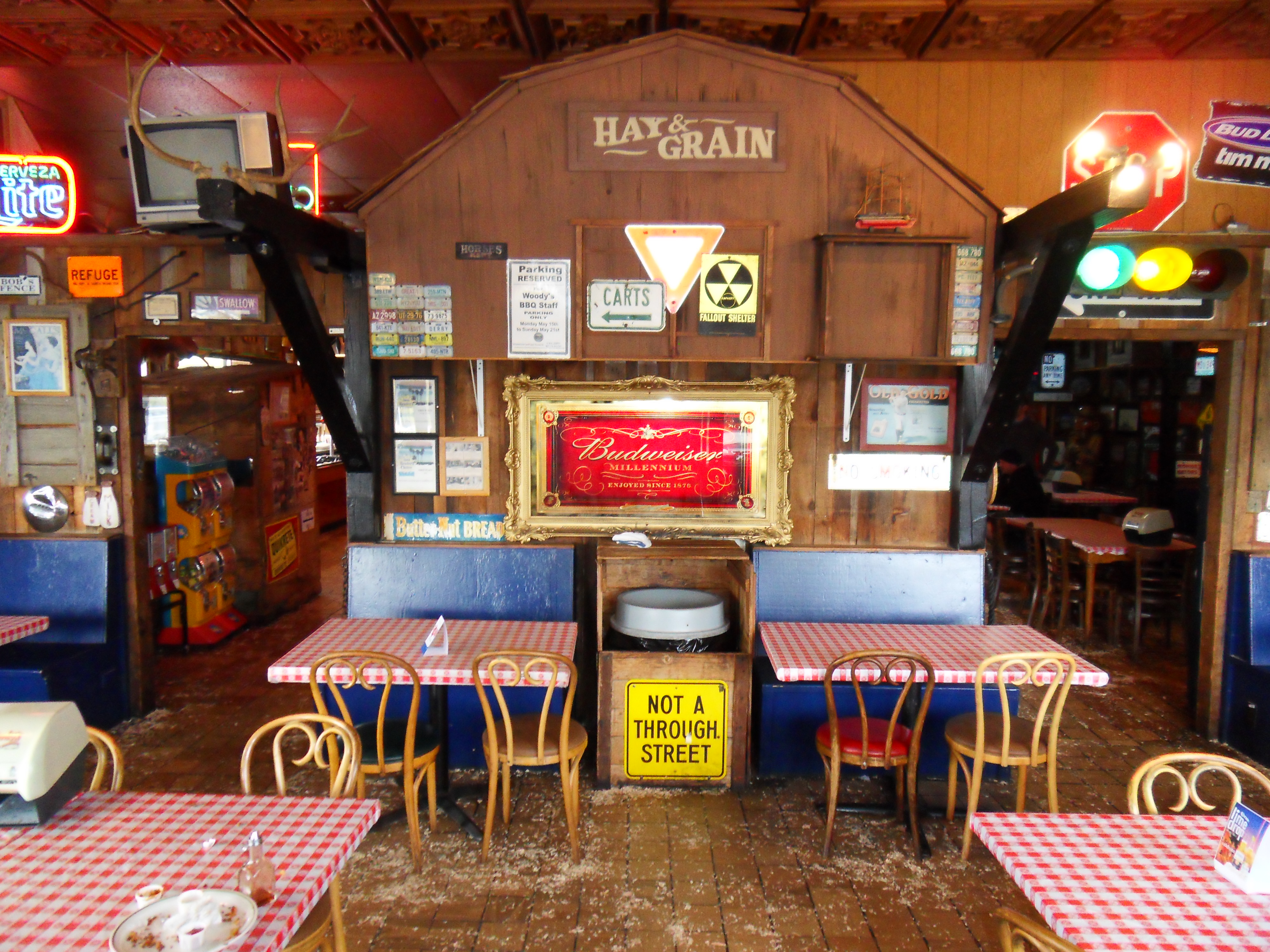 TIPS & TIDBITS
The tri-tip is the greatest piece of meat that ever could be tasted. I'm really the meat and bbq sauce loving girl that wouldn't be caught with any vegetables or lettuce ruining my sandwich. Until one day when Evan made sure I tried the tri-tip sandwich from Woody's.......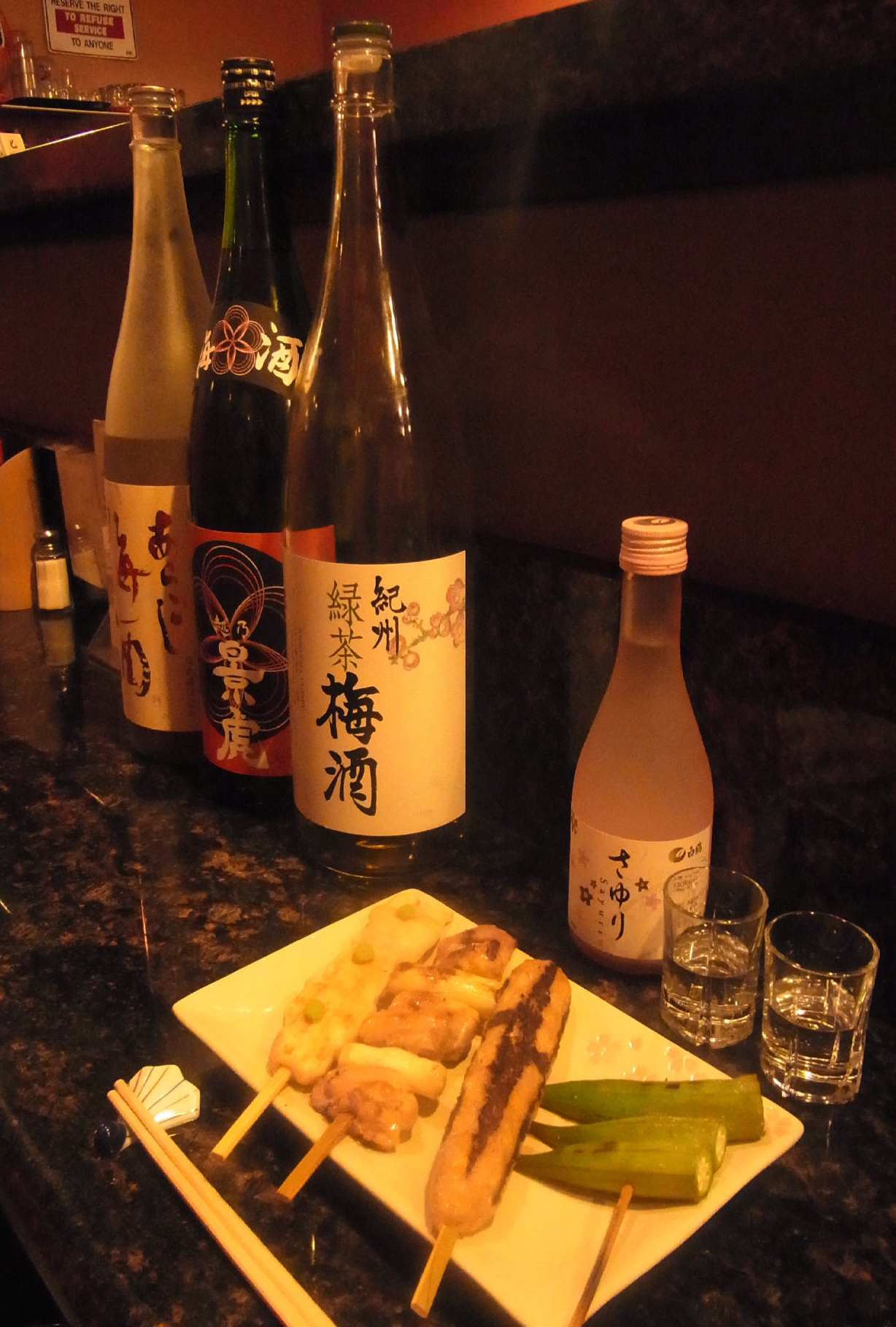 With Ventura County lacking authentic, original styles of eating, Yukari Watanabe has brought a piece of Japan right to Ventura. This is one place I can't wait to go back to again and again for what she creates next...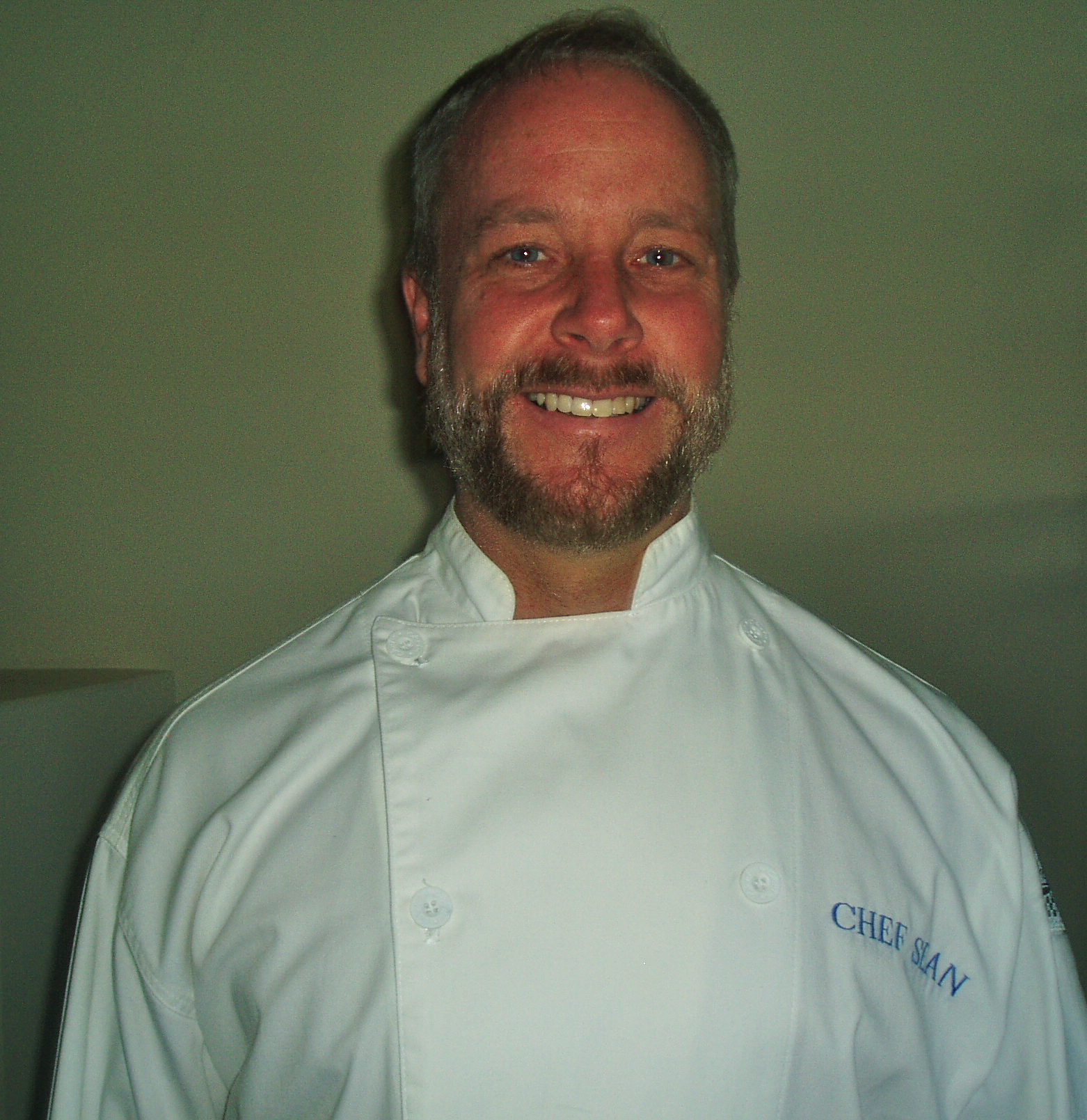 Getting ready for another school year, Executive C is prepared and awaiting the first day of school at the Faculty Club on the campus of University of California Santa Barbara. Although busy throughout the year, Chef Studds still finds down time with a less stressful schedule than most executive chefs have. Whipping up delicious and fresh soups, salads, risotto, and seafood everyday, these students and faculty are experiencing five star lunches, that are so affordable!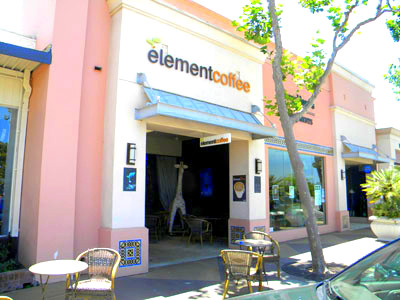 It's always fun driving around Old Town Camarillo and seeing the classic design of the streets mixed with the new businesses and boutiques.
Element Coffee
is right at home on Ventura Blvd. in Camarillo, it is a great place to sit and relax. When we walked in it was late in the day and very mellow. We enjoy small businesses and family owned restaurants because they are not tied down by a corporate office. Element can change their options and menu and they really listen to the customer to create a great drink specifically for you.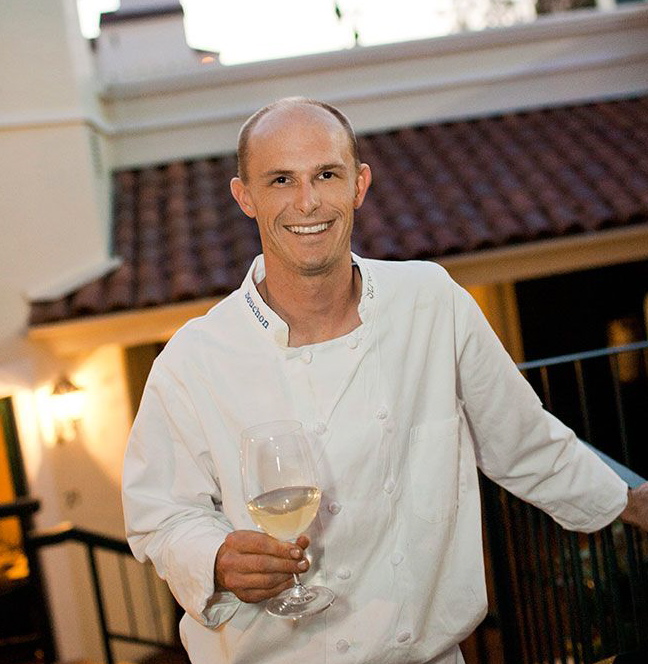 Graduating from UCSB with a BA in environmental studies, there doesn't seem to be a more appropriate job than keeping Santa Barbara County fed with local produce and great wines. Always striving to be more creative with food, Chef Murphy is really whipping up some food masterpieces and customers cannot get enough.