Jennifer Love

January 19 - March 11, 2017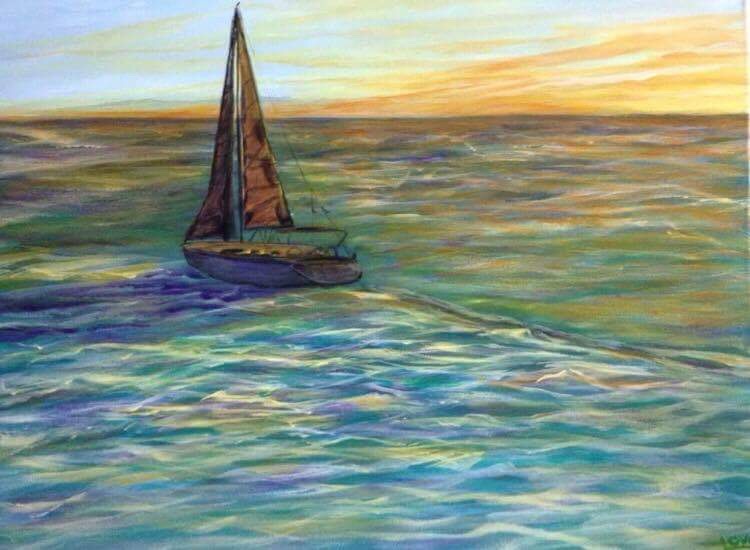 V

ery Ventura Gift Shop & Gallery
presents

a solo art exhibition featuring the paintings of

works by Jennifer Love from January 19 – March 11.
An opening reception will be held on January 21 from 6 – 8pm.
Jennifer Love resides in Ventura, California. When she is not painting, she likes to spend her free time down at the shore, surfing the waves or helping birds and sea life that may need to be rescued. With an art career that spans over 30-years, her passion for the coast has led her to specialize in Ocean Artistry. Love says she is particularly drawn to painting ocean waves depicting them as "endless, exhilarating and beautiful; and a reminder to roll with life no matter what comes." On opening night, Jennifer will do a live painting demonstration.
Very Ventura Gift Shop & Gallery