Laurel Sherrie

January 31 - March 1, 2017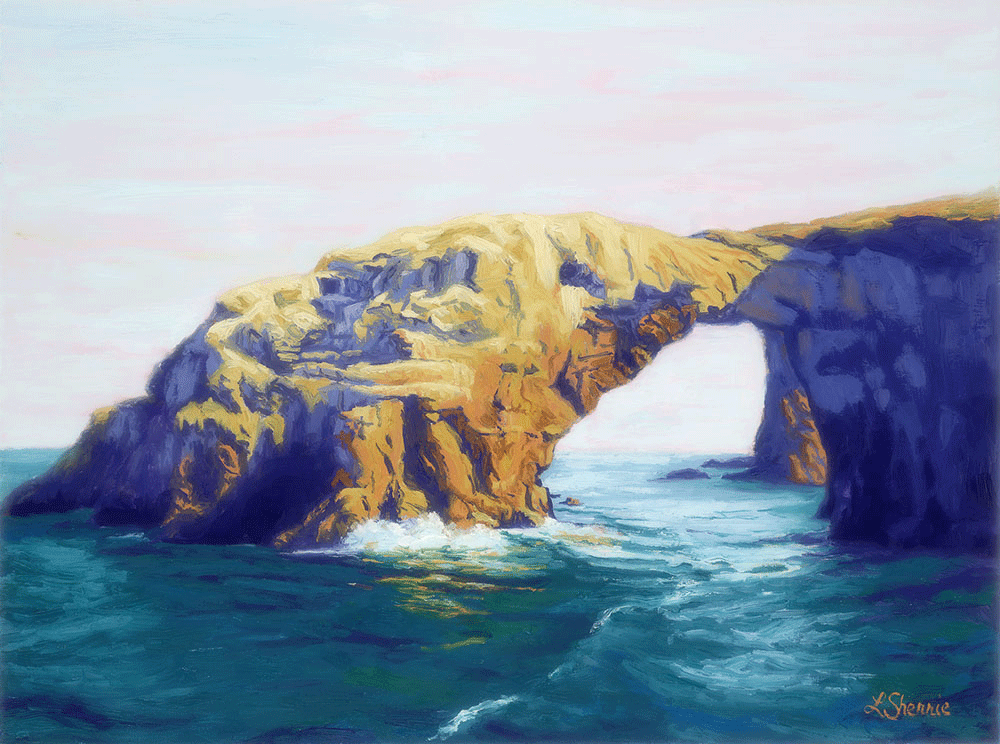 Anacapa Arch
, 18" x 24" oil on canvas © Laurel Sherrie
Call of the Wild, Paintings of California's Wild Places
2 blondes Boutique
feautures
works by Laurel Sherrie from January 31 – March 1.
An reception will be held during Art After Dark, Friday February 3, from 6 – 9pm.
"Call of the Wild, Paintings of California's Wild Places" paintings that exemplify her sense of being "called to paint" rural and wild places. Laurel paints many gorgeous places in our area, interpreting and recording to share her vision. Visit Downtown San Luis Obispo and shop at this unique boutique while enjoying her paintings!
San Luis Obispo, CA 93401