Arts & Culture News (43)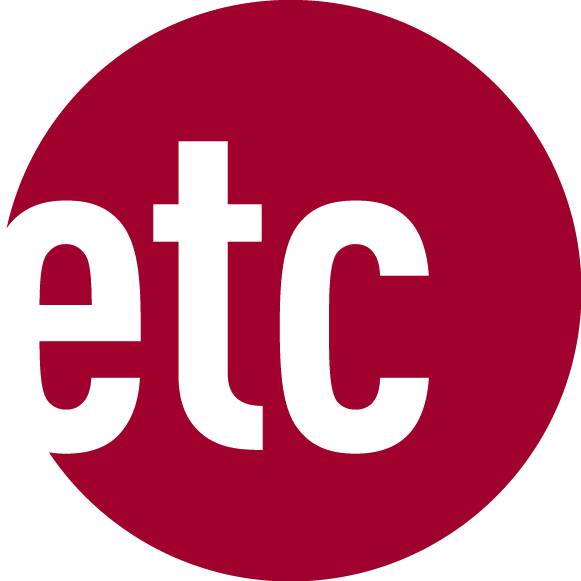 SHARON LAWRENCE & MEREDITH BAXTER
headlining in
THE CITY OF CONVERSATION
Limited Engagement Begins Performances Thursday, February 8
at The New Vic in Santa Barbara!
Santa Barbara, CA - ENSEMBLE THEATRE COMPANY is thrilled to announce the third show of its 2017-2018 Season, the 2014-2015 Outer Critics Circle & Drama Desk award nominee for Best Play, THE CITY OF CONVERSATION, written by Anthony Giardina and directed by Cameron Watson. Meredith Baxter and Sharon Lawrence star in this deeply moving and thought-provoking story about how the political divide tears apart an American family. THE CITY OF CONVERSATION begins previews on Thursday, February 8, opens on Saturday, February 10, and runs through Sunday, February 25, 2018 at The New Vic, 33 W. Victoria Street in Santa Barbara.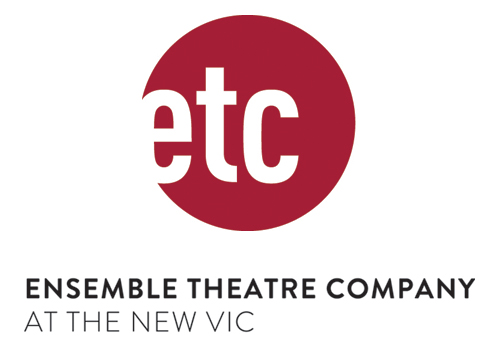 Santa Barbara, CA
– Ensemble Theatre Company (ETC) at the New Vic, Santa Barbara's leading professional, resident theater company, proudly announces recent additions to the Board of Directors; Susan Case, Laini Melnick, Deb Pontifex, Chuck Sheldon, Robert Turbin, Tony Vallejo, and Kathy Weber.
More...