Arts & Culture News (31)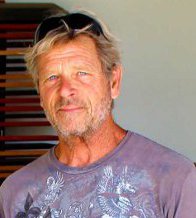 (VENTURA COUNTY, Calif.) ArtWalk Ventura, an annual two-day tradition of Ventura's thriving arts community, which returns for its 21st year July 19-20, has announced renowned sculptor, Paul Lindhard, as this year's Artist of Distinction.
Lindhard's career as a working sculptor spans more than 40 years and has evolved through woodcarving and bronze casting into a reverence for and fascination with stone, his principal medium for the past 25 years. He creates large and monumental sculptures, many of which that have been showcased in museums and galleries throughout the United States.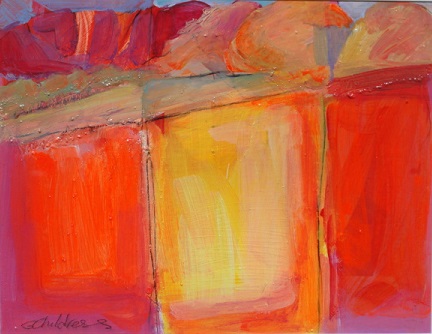 The Ojai Valley Museum will reopen their doors on April 19. The first show in the Rotating Gallery of the newly renovated museum is "Rejuvenation," featuring the work of the Ojai Studio Artists.
Gayle Childress Ojai Meadow-Acrylic-20 x 16