Arts & Culture News (43)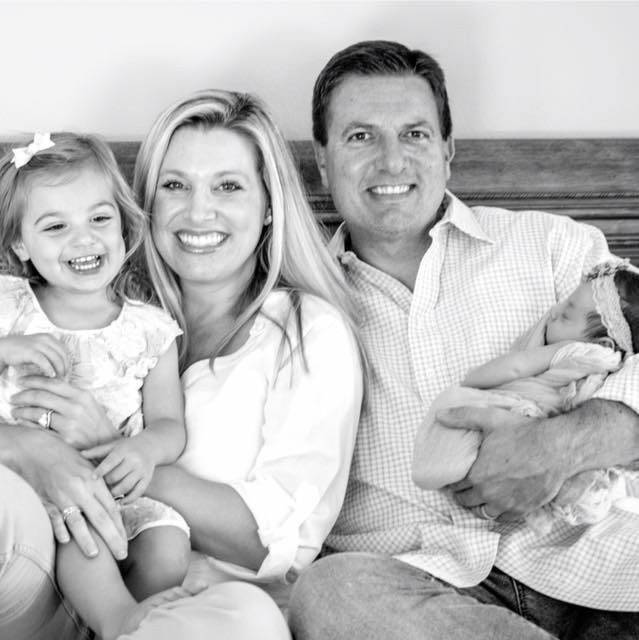 Studio Channel Islands announces Michael Lattanzio as Chief Executive Officer for the non-profit organization seeking to be the preeminent art institute in Ventura County and the region.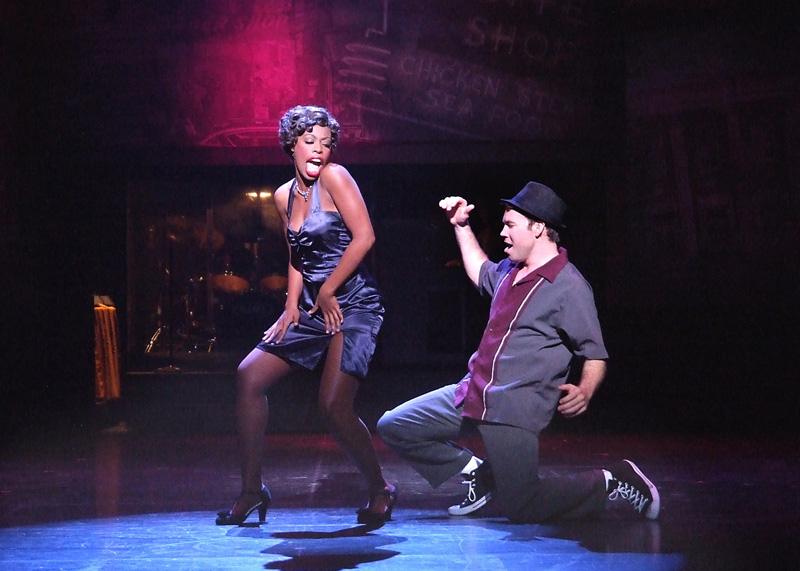 Cabrillo racks up eight nominations for the
2015 OVATION AWARDS
Southern California's most prestigious theatre awards recognize MEMPHIS with seven nominations, plus OKLAHOMA!
(Thousand Oaks,CA)Cabrillo Music Theatre received eight Ovation Award Nominations for the 2014-2015 season, as announced by L.A. Stage Alliance. The Ovation Awards are the most prestigious recognitions in Southern California theatre, and the only peer-judged awards, making them comparable to Broadway's Tony Awards. Cabrillo's regional premiere of MEMPHIS received seven nominations, including Best Musical, Actor, Director, Choreographer, Musical Director, Costume Design, and the entire cast of 26 was nominated for Best Ensemble. Cabrillo's recent production of OKLAHOMA! was nominated for Best Choreography. The 2015 OVATION AWARDS will take place on November 9th at the Ahmanson Theatre in Los Angeles.
More...