ARTS & CULTURE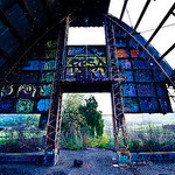 Society805's Art & Culture section keeps your finger on the pulse on the arts and the cultural moves inside the 805. We get around the noise and beneath the hype to give you the real issues inside the 805 arts scene and the people in them. We bring you the key events shaping the 805 cultural landscape so you do not miss out on what is important and the direction of the 805 culture in art, theater, music, and film. Remember, you can't live in style without art and culture.
Children categories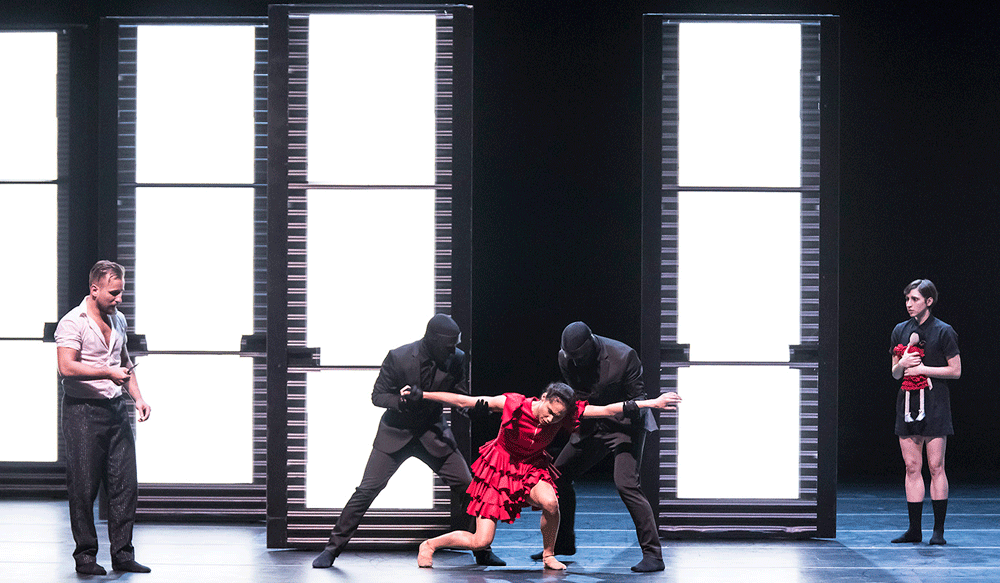 UCSB Arts & Lectures presented Spain's national dance company, Compañía Nacional de Danza, for its contemporary adaptation of Carmen over two nights, Tuesday, March 6 and Wednesday, March 7, 2018 at The Granada Theatre. While the dancers possessed great skill and gave theatrical performances, the piece as a whole fell short of a truly contemporary retelling.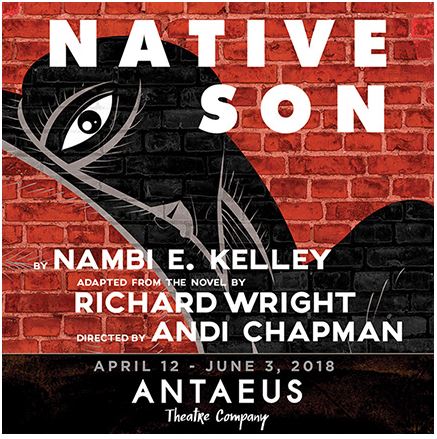 GLENDALE, CA- Andi Chapman directs the Southern California premiere of Nambi E. Kelley's visceral, groundbreaking stage adaption of Richard Wright's racially charged novel, Native Son, for Antaeus Theatre Company. Wright's iconic novel about oppression, freedom and justice comes to life on stage at the Kiki & David Gindler Performing Arts Center in Glendale beginning April 19, with performances continuing through June 3. Low-priced previews take place April 12–18.
Set in 1930s Chicago, where opportunities for African-American men are elusive, Kelley's adaptation focuses on the inner workings of the protagonist's mind as a series of unleashed events violently and irrevocably seal his fate.
More...