ARTS & CULTURE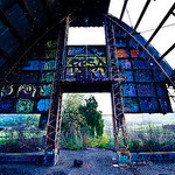 Society805's Art & Culture section keeps your finger on the pulse on the arts and the cultural moves inside the 805. We get around the noise and beneath the hype to give you the real issues inside the 805 arts scene and the people in them. We bring you the key events shaping the 805 cultural landscape so you do not miss out on what is important and the direction of the 805 culture in art, theater, music, and film. Remember, you can't live in style without art and culture.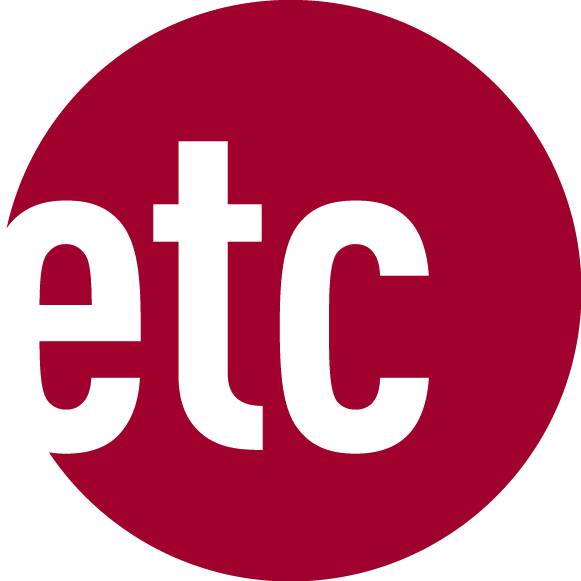 SHARON LAWRENCE & MEREDITH BAXTER
headlining in
THE CITY OF CONVERSATION
Limited Engagement Begins Performances Thursday, February 8
at The New Vic in Santa Barbara!
Santa Barbara, CA - ENSEMBLE THEATRE COMPANY is thrilled to announce the third show of its 2017-2018 Season, the 2014-2015 Outer Critics Circle & Drama Desk award nominee for Best Play, THE CITY OF CONVERSATION, written by Anthony Giardina and directed by Cameron Watson. Meredith Baxter and Sharon Lawrence star in this deeply moving and thought-provoking story about how the political divide tears apart an American family. THE CITY OF CONVERSATION begins previews on Thursday, February 8, opens on Saturday, February 10, and runs through Sunday, February 25, 2018 at The New Vic, 33 W. Victoria Street in Santa Barbara.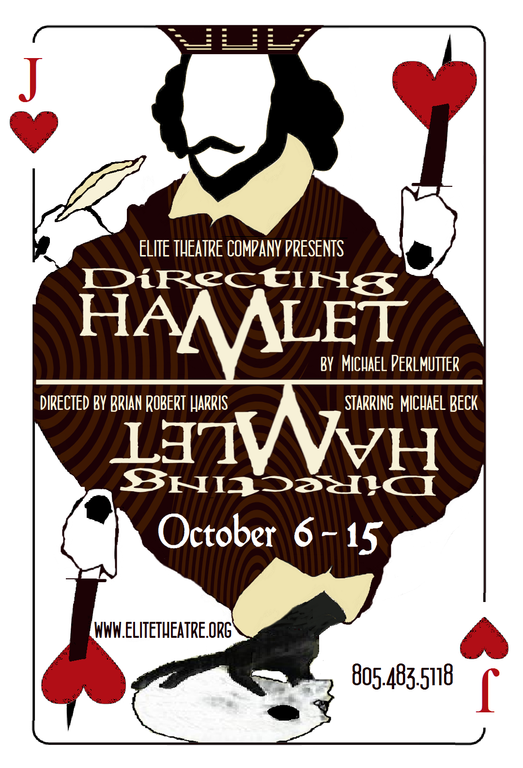 Review-
First, let us hear it for doing new theatre, new scripts, producing local playwrights' new plays, or more courageously yet, workshopping new plays. Plays do not bloom, full-grown, out of the head of Zeus. As they say in Silicon Valley, if you are not doing something new, you have no future.
More...