ARTS & CULTURE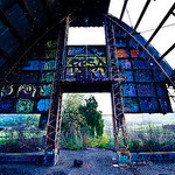 Society805's Art & Culture section keeps your finger on the pulse on the arts and the cultural moves inside the 805. We get around the noise and beneath the hype to give you the real issues inside the 805 arts scene and the people in them. We bring you the key events shaping the 805 cultural landscape so you do not miss out on what is important and the direction of the 805 culture in art, theater, music, and film. Remember, you can't live in style without art and culture.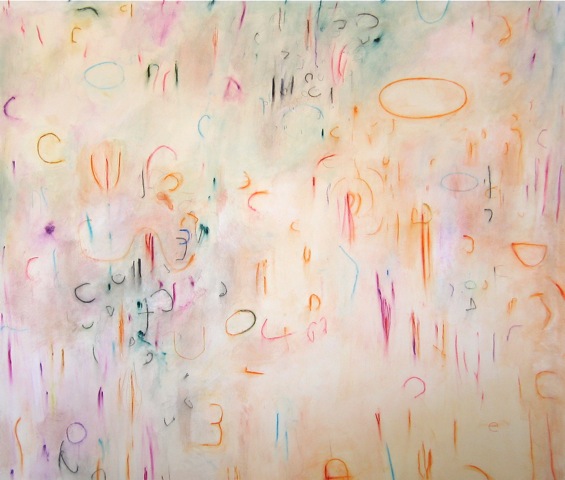 Erik ReeL and Diane Silver
July 13 - August 20, 2017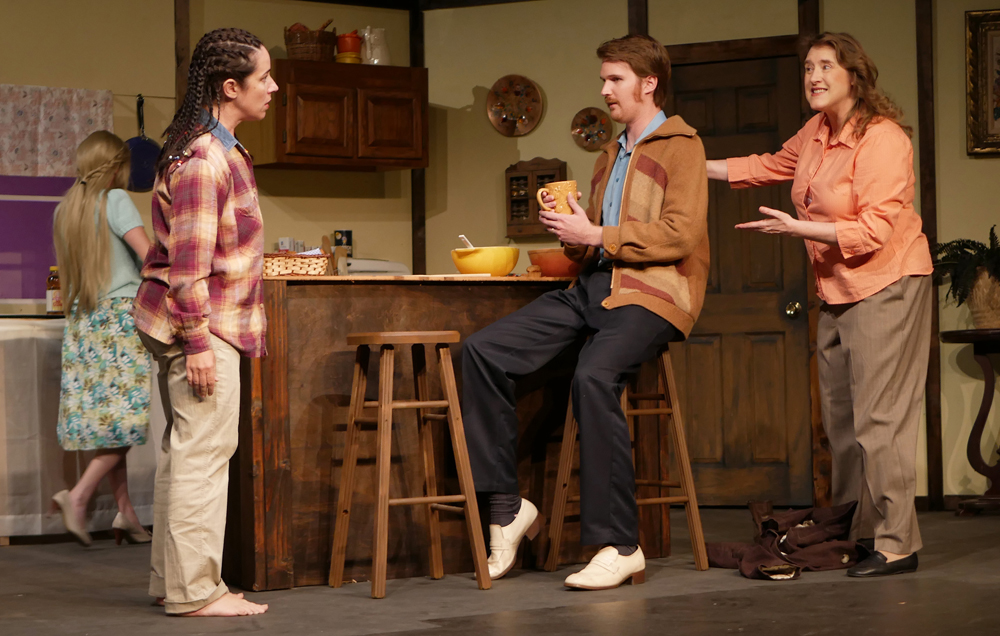 The play When We Were Young and Unafraid is sort of a local legend. Originally a smaller project workshopped in Ojai, it was eventually produced off-Broadway in 2014. Its author, Sarah Treem has gone on to do television, including writing for Game of Throne, I believe. The play itself is a well-structured, tightly written play set in 1972 about women's issues, featuring four strong women's parts and a token male role. Though set in the 70s it is more relevant today than ever.
More...