ARTS & CULTURE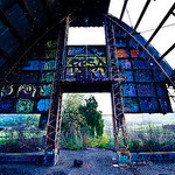 Society805's Art & Culture section keeps your finger on the pulse on the arts and the cultural moves inside the 805. We get around the noise and beneath the hype to give you the real issues inside the 805 arts scene and the people in them. We bring you the key events shaping the 805 cultural landscape so you do not miss out on what is important and the direction of the 805 culture in art, theater, music, and film. Remember, you can't live in style without art and culture.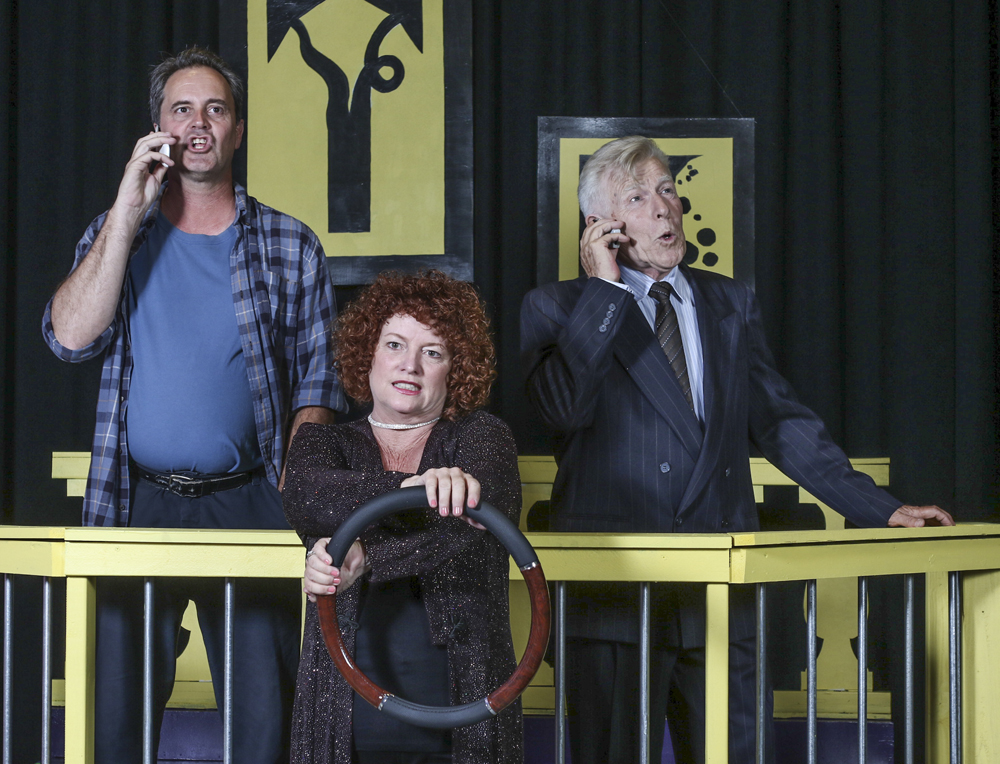 Theatre
Review
Becky's New Car
The Santa Paula Theatre Company is currently offering a delightful production of Steven Dietz's Becky's New Car, an easy-going farce written for a tight ensemble.
The play is set in summer "in a town very much like Seattle …" and is about a fairly normal middle-class woman, Becky, in a conventional ho-hum marriage. Becky works in an auto dealership while her husband, Joe, runs a roofing business. One day a somewhat disconnected, eccentric billionaire, Walter Flood, enters her office and through a misunderstanding offers Becky the possibility of a somewhat parallel existence.
(l)Scott Blanchard, Cynthia Killion, and Ronald Rezac in Steven Dietz' hilarious comedy BECKY'S NEW CAR playing through October 1 at the Santa Paula Theater Center.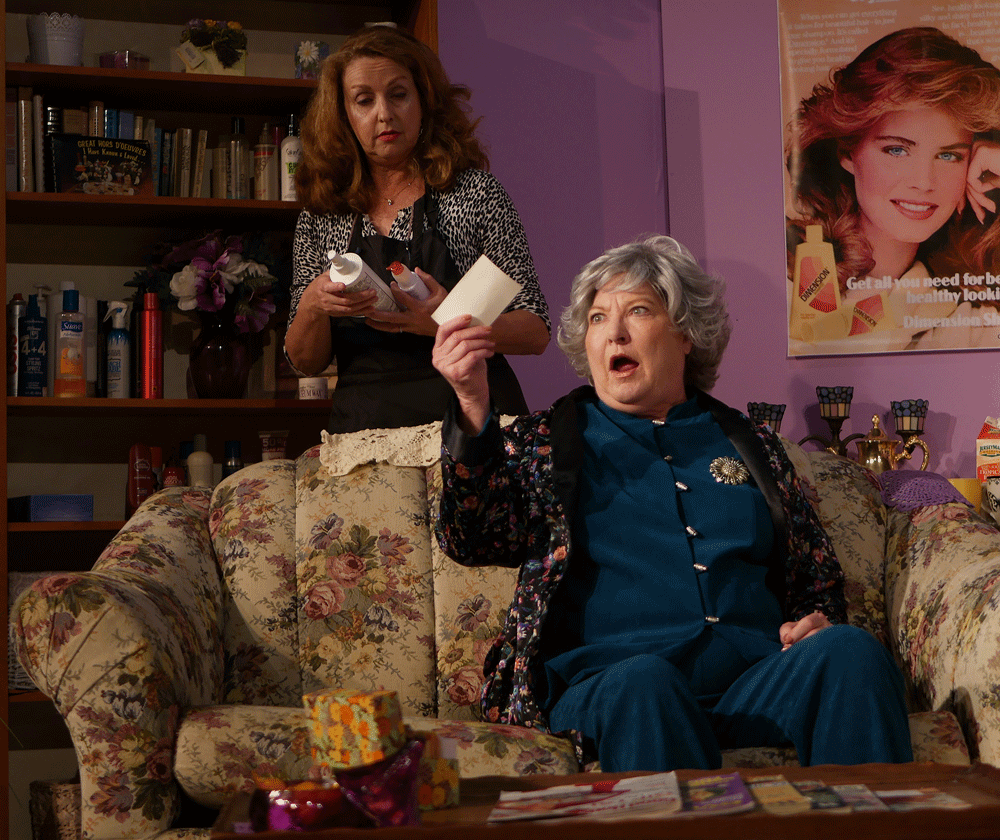 Steel Magnolias at the Elite
The play, Steel Magnolias has been a favorite of both professional and community theatre audiences for almost three decades, enjoying somewhat of a rebirth across the country since its revival with a Broadway debut in 2005.
Kim Prendergast
as
Truvy
and
Peggy Steketee
as
Clairee
,
Elite Theater Co Oxnard, CA
More...