ARTS & CULTURE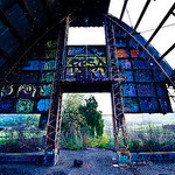 Society805's Art & Culture section keeps your finger on the pulse on the arts and the cultural moves inside the 805. We get around the noise and beneath the hype to give you the real issues inside the 805 arts scene and the people in them. We bring you the key events shaping the 805 cultural landscape so you do not miss out on what is important and the direction of the 805 culture in art, theater, music, and film. Remember, you can't live in style without art and culture.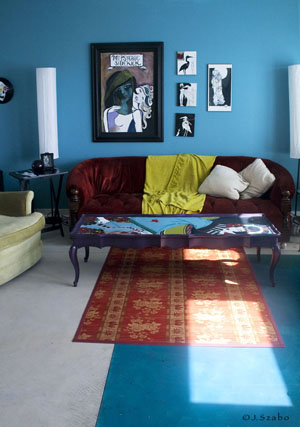 #Throw Back Mondays (originally posted 8/2/10)
Anna Karakalou is 34. Her short dark violet hair hangs short. She expresses herself with her home that is furnished with dark-shaded furniture and a small, rusted black piano sitting in the living room. On the side, she sings in the band, "We Govern We" and describes their music as "dark and hopeful."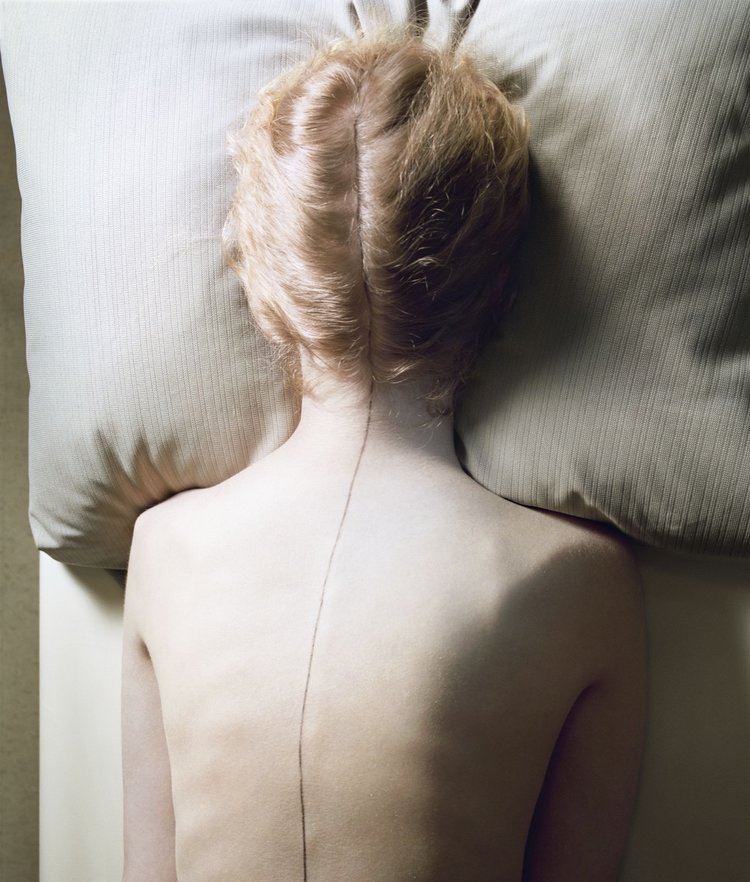 Jo Ann Callis, Arden Surdam, Gay Ribisi, Andr

é

anne Micho, Sant Khalsa & Sandra Klein
September 7 - December 9 2017
More...