ARTS & CULTURE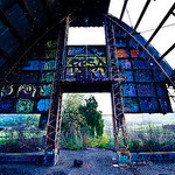 Society805's Art & Culture section keeps your finger on the pulse on the arts and the cultural moves inside the 805. We get around the noise and beneath the hype to give you the real issues inside the 805 arts scene and the people in them. We bring you the key events shaping the 805 cultural landscape so you do not miss out on what is important and the direction of the 805 culture in art, theater, music, and film. Remember, you can't live in style without art and culture.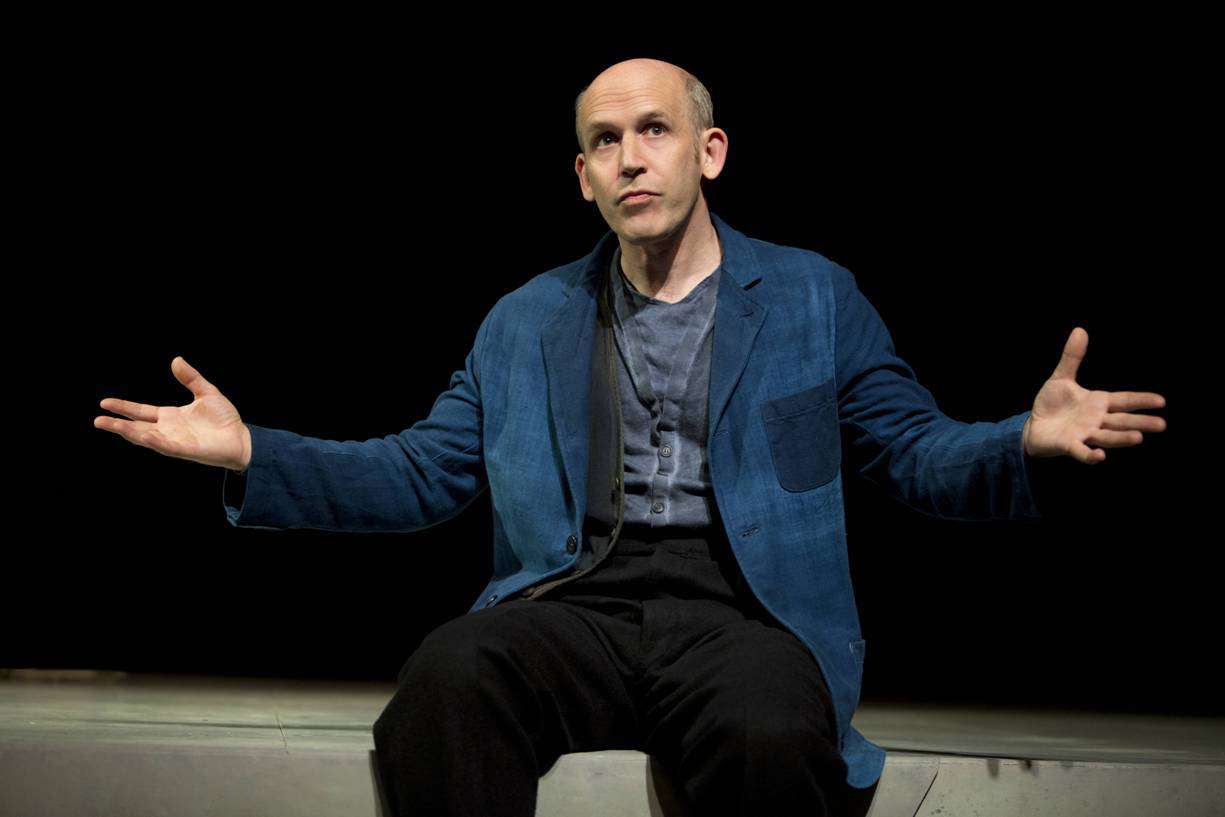 Review
"What was THAT all about?" Those were the words that went through my head upon leaving the Rubicon Theatre Company, after witnessing esteemed Irish actor Conor Lovett's performance of Will Eno's one-man play, Title and Deed last night. I wasn't totally shocked and confused by what I had just seen. I had done my homework on this show, as I do with all shows I see, and discovered that Eno is a Brooklyn-based playwright who is more popular in Europe than he is in the U.S. and has created a variety of controversial plays.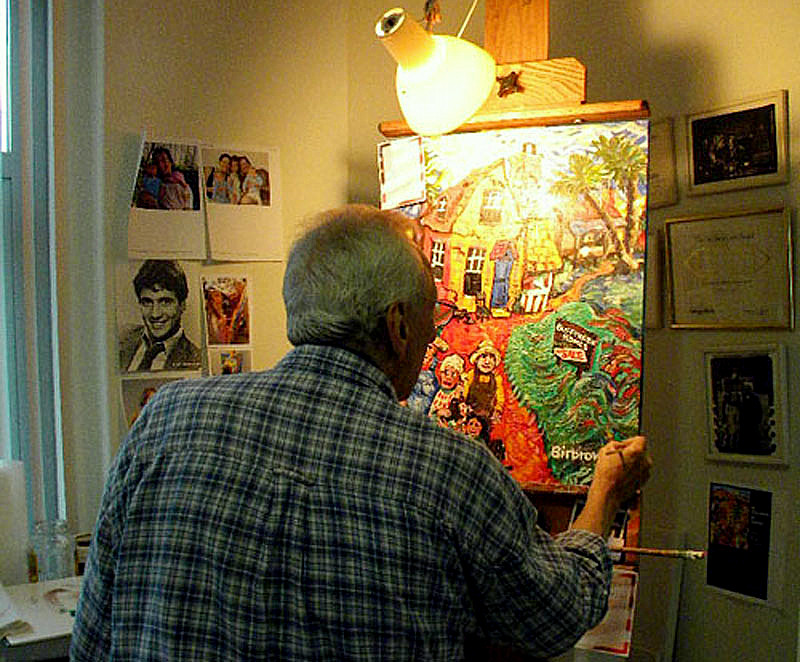 Originally Published August 2010
Our hearts are sadden by the news of the death of our friend

Stewart Birbrower

who died this past June 14 at the age of 78. We had the pleasure of interviewing Stewart and meeting his wife Sylvia back in 2010 during the first year the

WAV

opened. Please enjoy the article about Stewart and the early days on how he started in advertising on wall street. It is really a good story.
More...