ARTS & CULTURE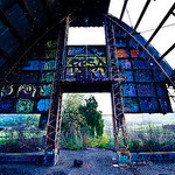 Society805's Art & Culture section keeps your finger on the pulse on the arts and the cultural moves inside the 805. We get around the noise and beneath the hype to give you the real issues inside the 805 arts scene and the people in them. We bring you the key events shaping the 805 cultural landscape so you do not miss out on what is important and the direction of the 805 culture in art, theater, music, and film. Remember, you can't live in style without art and culture.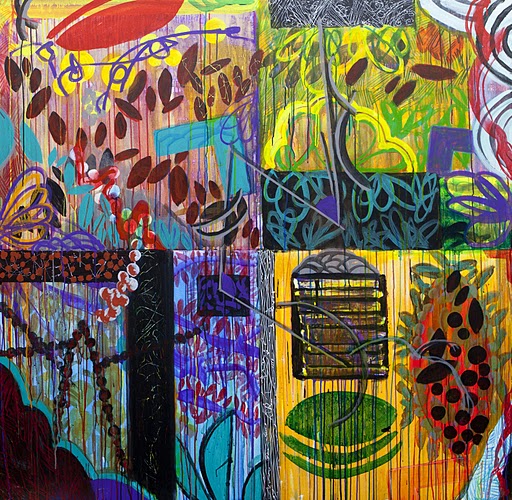 John White has had a blessed life. He is a happy man with a twinkle in his eye and a full heart who understands just how lucky he has been.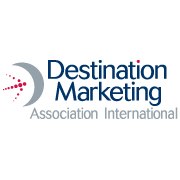 On the 22nd of July , at the closing general session of their 97th Annual convention in New Orleans, the Destination Marketing Association International (DMAI) announced that Ventura, California, along with Miami, Florida, have been selected as the winning destinations for the first Arts Destination Marketing Award for "their innovative collaboration with local art agencies to market their communities as a travel destination."
More...