ARTS & CULTURE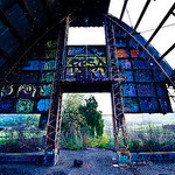 Society805's Art & Culture section keeps your finger on the pulse on the arts and the cultural moves inside the 805. We get around the noise and beneath the hype to give you the real issues inside the 805 arts scene and the people in them. We bring you the key events shaping the 805 cultural landscape so you do not miss out on what is important and the direction of the 805 culture in art, theater, music, and film. Remember, you can't live in style without art and culture.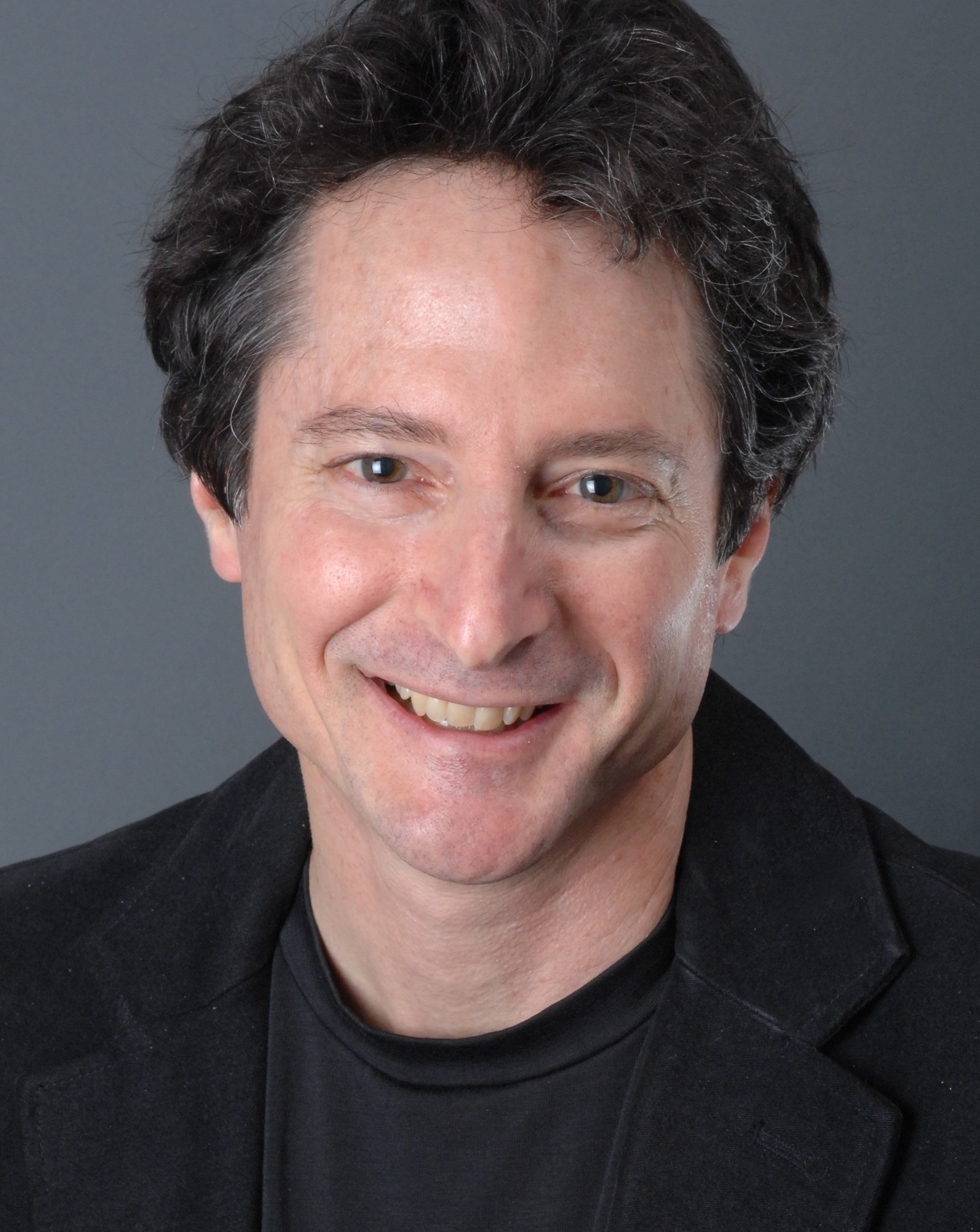 Myron Freedman has been named the new Executive Director of the Museum of Ventura County. Freedman assumed his new duties Monday 8 April and will be directing both the downtown Ventura location near Main and Ventura Avenue and the Agricultural Museum in Santa Paula. Freedman joins the museum from the Hayward Area Historical Society, where he served as Executive Director since 2008.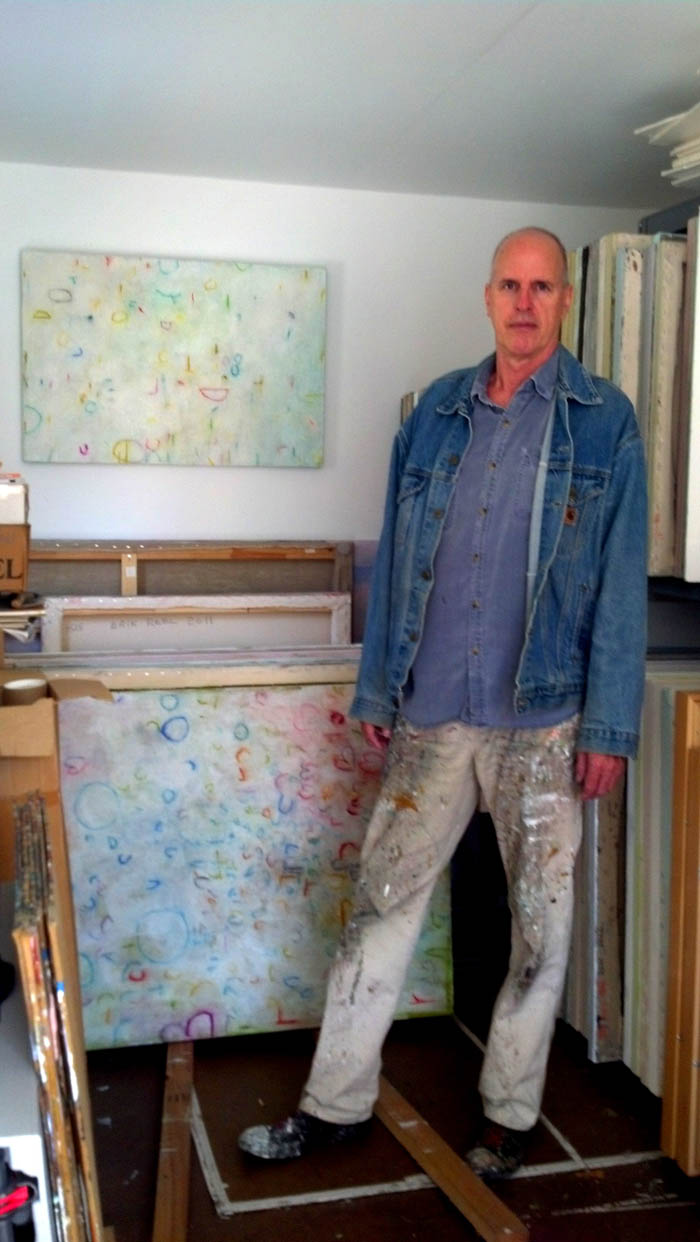 Erik ReeL talks about his painting, background and early art experiences, and what leads him to paint as he does.
More...