ARTS & CULTURE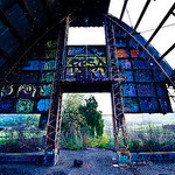 Society805's Art & Culture section keeps your finger on the pulse on the arts and the cultural moves inside the 805. We get around the noise and beneath the hype to give you the real issues inside the 805 arts scene and the people in them. We bring you the key events shaping the 805 cultural landscape so you do not miss out on what is important and the direction of the 805 culture in art, theater, music, and film. Remember, you can't live in style without art and culture.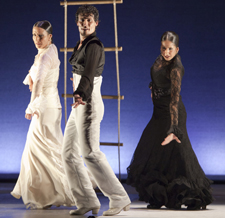 Review
Flamenco dancer and choreographer Jesus Carmona is an athlete with heeled shoes. As part of Santa Barbara's Flamenco Art Festival during last month's Hispanic Heritage Month, Barcelona native Carmona and company hit the Granada stage with his production Cuna Negra & Blanca (Black and White Cradle).

On September 28, an ensemble of dancers and musicians arrive from Spain to bring the drama and glamour of Flamenco dance to Santa Barbara on The Granada Theatre stage.
More...