ARTS & CULTURE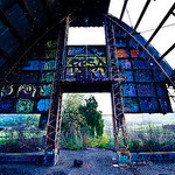 Society805's Art & Culture section keeps your finger on the pulse on the arts and the cultural moves inside the 805. We get around the noise and beneath the hype to give you the real issues inside the 805 arts scene and the people in them. We bring you the key events shaping the 805 cultural landscape so you do not miss out on what is important and the direction of the 805 culture in art, theater, music, and film. Remember, you can't live in style without art and culture.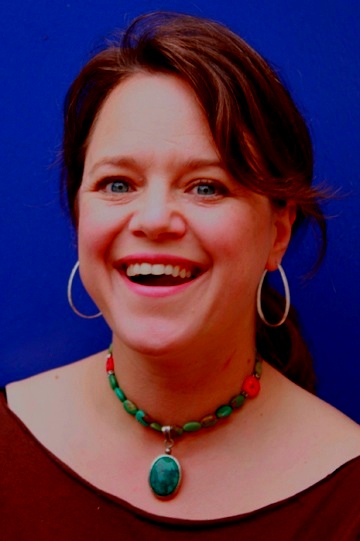 Society805 recently caught up with artist and arts advocate extraordinaire Tracy Hudak between projects to find out what she is thinking and doing these days regarding the arts in the 805. Tracy is noted for having her finger on the pulse and designing effective partnerships between public and private entities and the arts. In an area where cities and organizations often make expensive mistakes, Tracy has excelled in helping people get the most bang for their buck by creating successful programs that excite artists and public alike. Find out what is working and not working in the arts these days and how that relates to the arts here in the 805.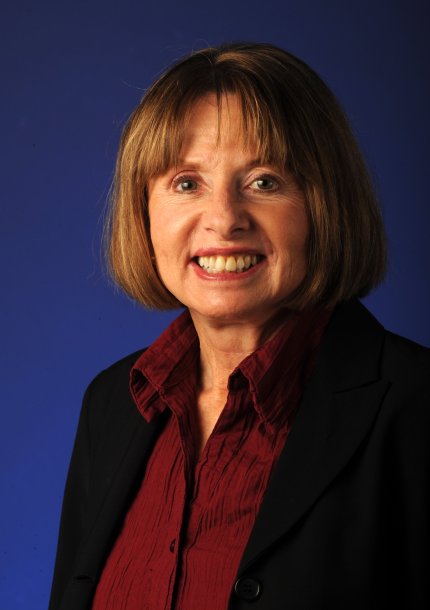 Pro-arts candidates sweep the recent Ventura City Council elections by overwhelming margins, with the top vote count going to the director of an arts non-profit, affirming the ongoing vigor and electoral strength of the arts in Ventura. It was an instructive test, as the "arts slate" crossed party lines and was not the slate supported by any of the official party
More...