ARTS & CULTURE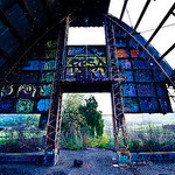 Society805's Art & Culture section keeps your finger on the pulse on the arts and the cultural moves inside the 805. We get around the noise and beneath the hype to give you the real issues inside the 805 arts scene and the people in them. We bring you the key events shaping the 805 cultural landscape so you do not miss out on what is important and the direction of the 805 culture in art, theater, music, and film. Remember, you can't live in style without art and culture.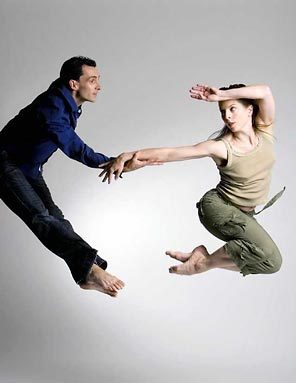 The James Irvine Foundation Arts Regional Initiative, Phase Two, has awarded over two and a half million dollars in grants for 805 regional arts institutions committed to broadening and diversifying their audiences and strengthening their financial sustainability. The organizations represent a mix of artistic disciplines, including music, dance, opera, theater, visual arts and multidisciplinary arts.
Julie Tobiason and Timothy Lynch of Seattle Dance Project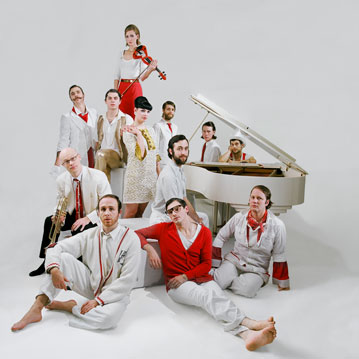 Kay Kay and his Weathered Underground just completed their West Coast tour for their new album, Introducing Kay Kay and His Weathered Underground. Society805's music critic Blake Beckman catches them live at the Echo in Echo Park as they wrap up their tour.
More...