ARTS & CULTURE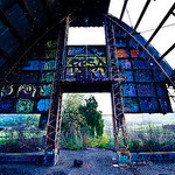 Society805's Art & Culture section keeps your finger on the pulse on the arts and the cultural moves inside the 805. We get around the noise and beneath the hype to give you the real issues inside the 805 arts scene and the people in them. We bring you the key events shaping the 805 cultural landscape so you do not miss out on what is important and the direction of the 805 culture in art, theater, music, and film. Remember, you can't live in style without art and culture.
Children categories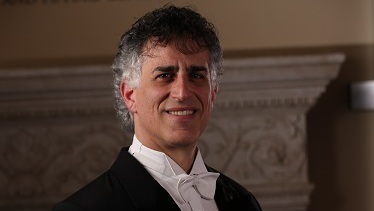 After an extensive international search, the Southwest Florida Symphony chose five finalists, including Kabaretti, for the position of Music Director and Conductor. Maestro Kabaretti was ultimately chosen through polling the Southwest Florida Symphony's musicians, through audience polls and recommendations made by the selection committee and Symphony administrative staff. The Southwest Florida Symphony feels strongly that the organization will benefit from Maestro Kabaretti's international and regional orchestra experience, forward thinking and strong artistic leadership.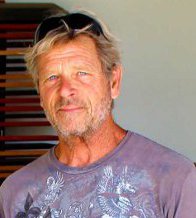 (VENTURA COUNTY, Calif.) ArtWalk Ventura, an annual two-day tradition of Ventura's thriving arts community, which returns for its 21st year July 19-20, has announced renowned sculptor, Paul Lindhard, as this year's Artist of Distinction.
Lindhard's career as a working sculptor spans more than 40 years and has evolved through woodcarving and bronze casting into a reverence for and fascination with stone, his principal medium for the past 25 years. He creates large and monumental sculptures, many of which that have been showcased in museums and galleries throughout the United States.
More...