ARTS & CULTURE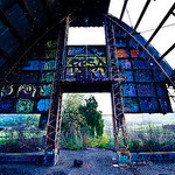 Society805's Art & Culture section keeps your finger on the pulse on the arts and the cultural moves inside the 805. We get around the noise and beneath the hype to give you the real issues inside the 805 arts scene and the people in them. We bring you the key events shaping the 805 cultural landscape so you do not miss out on what is important and the direction of the 805 culture in art, theater, music, and film. Remember, you can't live in style without art and culture.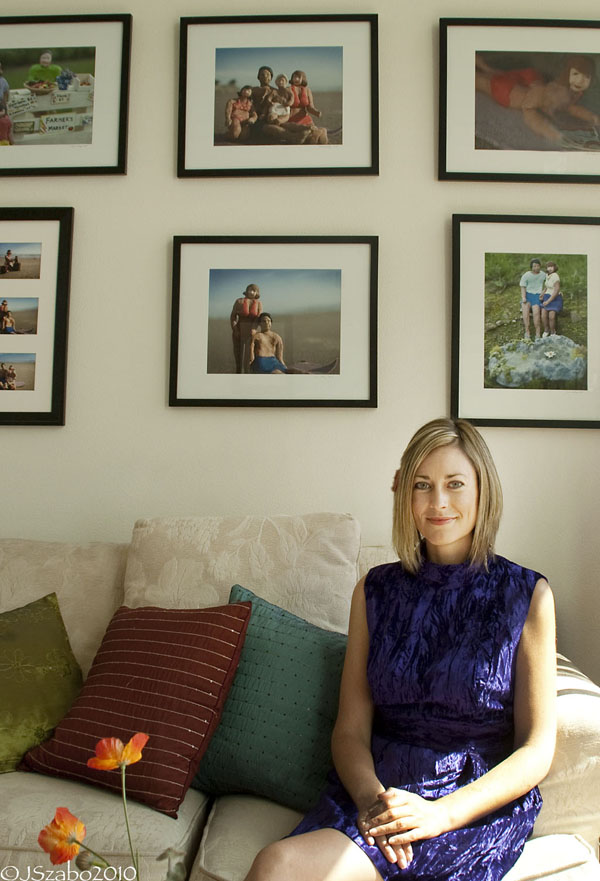 Claymation with Sarah Willey
"I absolutely love living here. The energy is great and I enjoy being around so many creative neighbors. It's great having such diversity, there are musicians, painters, writers, photographers, actors, sculptors and many other types of artists".
Johni Helohahoma is another WAV artist, whose last name translates to "Red Thunder."
Talk to Helohahoma for only about five minutes, and you might already be hit information overload, as he offers a wealth of knowledge on Native American culture.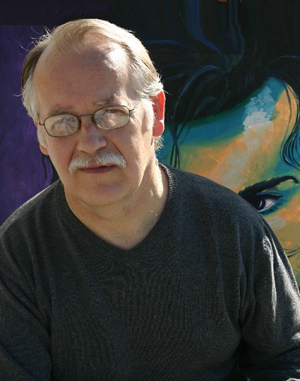 W. Michael Bingham, 57, discovered his passion for art at around 13-years-old back in his Greenville, Ohio middle school. He was in seventh grade and his art teacher was presenting a lesson on how to draw three-dimensionally.
Diane Ippel: A renaissance woman
Diane Ippel is a singer, a musician, a hammered dulcimer expert, a photographer, a jewelry designer, a teacher, an environmentalist, a mother, and so much more. Yes, she is truly a renaissance woman of our time. Diane believes that everything happens for a reason. When she heard about WAV earlier this year, she knew that she had stumbled upon it because it was the right move for her. "I have such a strong urge to be green, which is what WAV encourages. I am so excited to create a new culture here," says Diane. She packed up as many of her belongings as soon as she could and made the long trip from Illinois to California. Now, she could not be happier. "I love being near my son [who is also a WAV artist] and being near all of these amazingly talented artists," she says.