ARTS & CULTURE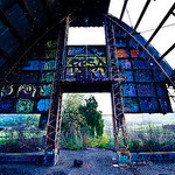 Society805's Art & Culture section keeps your finger on the pulse on the arts and the cultural moves inside the 805. We get around the noise and beneath the hype to give you the real issues inside the 805 arts scene and the people in them. We bring you the key events shaping the 805 cultural landscape so you do not miss out on what is important and the direction of the 805 culture in art, theater, music, and film. Remember, you can't live in style without art and culture.
Children categories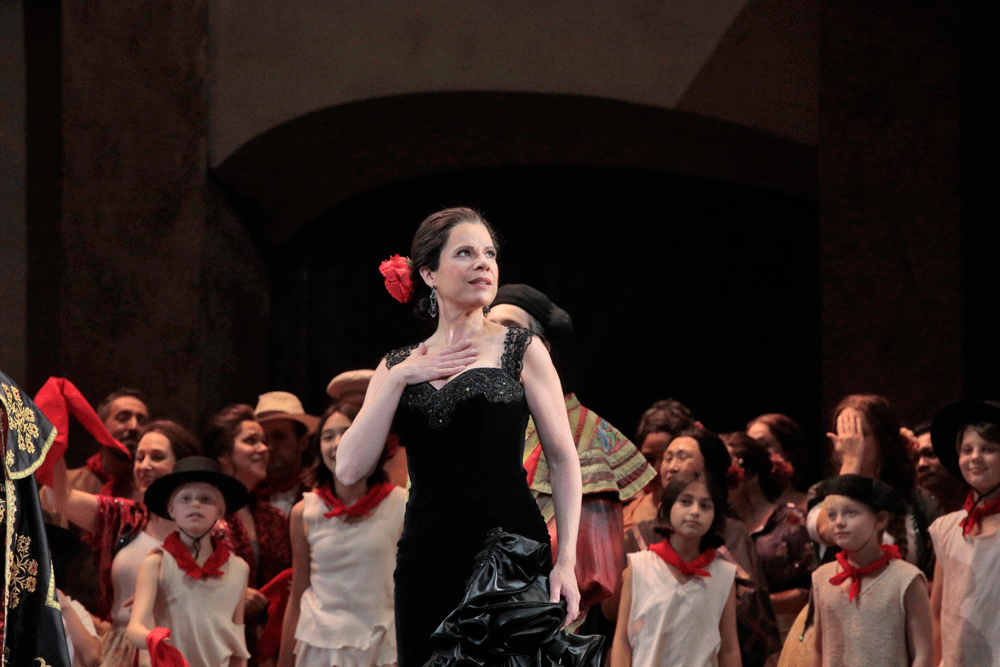 James Conlon's Sensuous Carmen
His love affair with Carmen began at the age of 13 for Los Angeles Opera conductor and formidable company mentor James Conlon, who has conducted Bizet's popular masterpiece dozens of times in other cities, but never before in the city of angels. Singing in the children's chorus as a kid, Conlon explained during a pre-performance chat to about 200 in the Music Center's Grand Lobby, he apparently couldn't help himself and was told repeatedly to please stop conducting during Act IV while on-stage. Thus, a natural conductor was born. Los Angeles Opera's Carmen, which runs through October 1st at the Dorothy Chandler Pavilion of the Music Center, is guided heart and soul by the seasoned artistic provenance of James Conlon.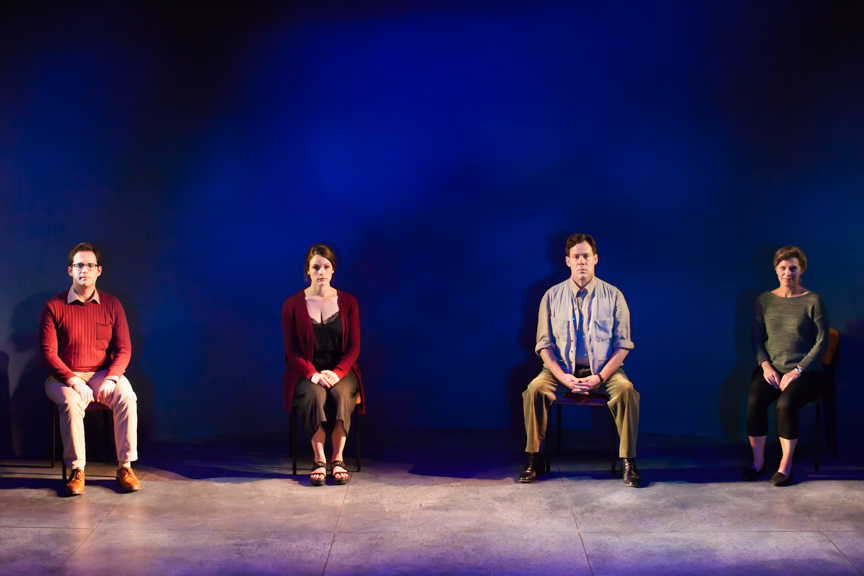 Rubicon theatre presents a fabulous West Coast premiere of Nick Payne's Incognito. Runnng 90 minutes without intermission, the play was originally commissioned and performed by Nabokov and Live Theatre, in Newcastle, UK in 2014 and opened in the US 3 May, 2016 at the Manhattan Theatre Club.
More...