ARTS & CULTURE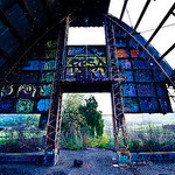 Society805's Art & Culture section keeps your finger on the pulse on the arts and the cultural moves inside the 805. We get around the noise and beneath the hype to give you the real issues inside the 805 arts scene and the people in them. We bring you the key events shaping the 805 cultural landscape so you do not miss out on what is important and the direction of the 805 culture in art, theater, music, and film. Remember, you can't live in style without art and culture.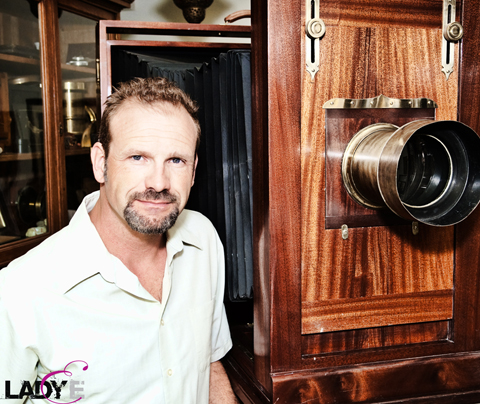 Luther Gerlach—A Modern Day Vintage Photographer
#Throw Back Mondays

(originally posted 8/10/10)
Edward Weston's vintage classical photography took simple subjects--the naked body or a simple plant--and transformed each into something magnificent through his genius use of the camera and the darkroom. Luther Gerlach is one of many who studied Weston's work and immediately became enthralled with his skill--both technical and visual.

Art Review
Buenaventura Arts Association 3D Open Competition
The Buena Ventura Art Association [BAA] is exhibiting its annual 3D Open Competition show through 20 May 2017. This annual exhibition and competition, while it does not draw many of the top sculptors and 3Dartists living and working in the 805, it does draw enough talent to remain one of the more interesting, if not the best, 3D group show in the 805.
More...