ARTS & CULTURE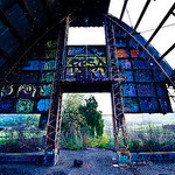 Society805's Art & Culture section keeps your finger on the pulse on the arts and the cultural moves inside the 805. We get around the noise and beneath the hype to give you the real issues inside the 805 arts scene and the people in them. We bring you the key events shaping the 805 cultural landscape so you do not miss out on what is important and the direction of the 805 culture in art, theater, music, and film. Remember, you can't live in style without art and culture.
Children categories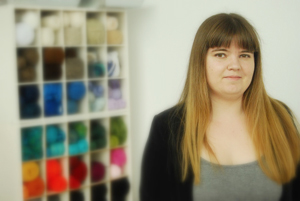 #Throw Back Mondays

(originally posted 8/22/10)
Originally, Sarah Roberts, 28, set out to pursue a career in photography. She had always been interested in the arts, working as a part time employee to a local theater production company, but it was not until after she had completed her time at Shoreline college studying photography, that her true passion for design unveiled itself.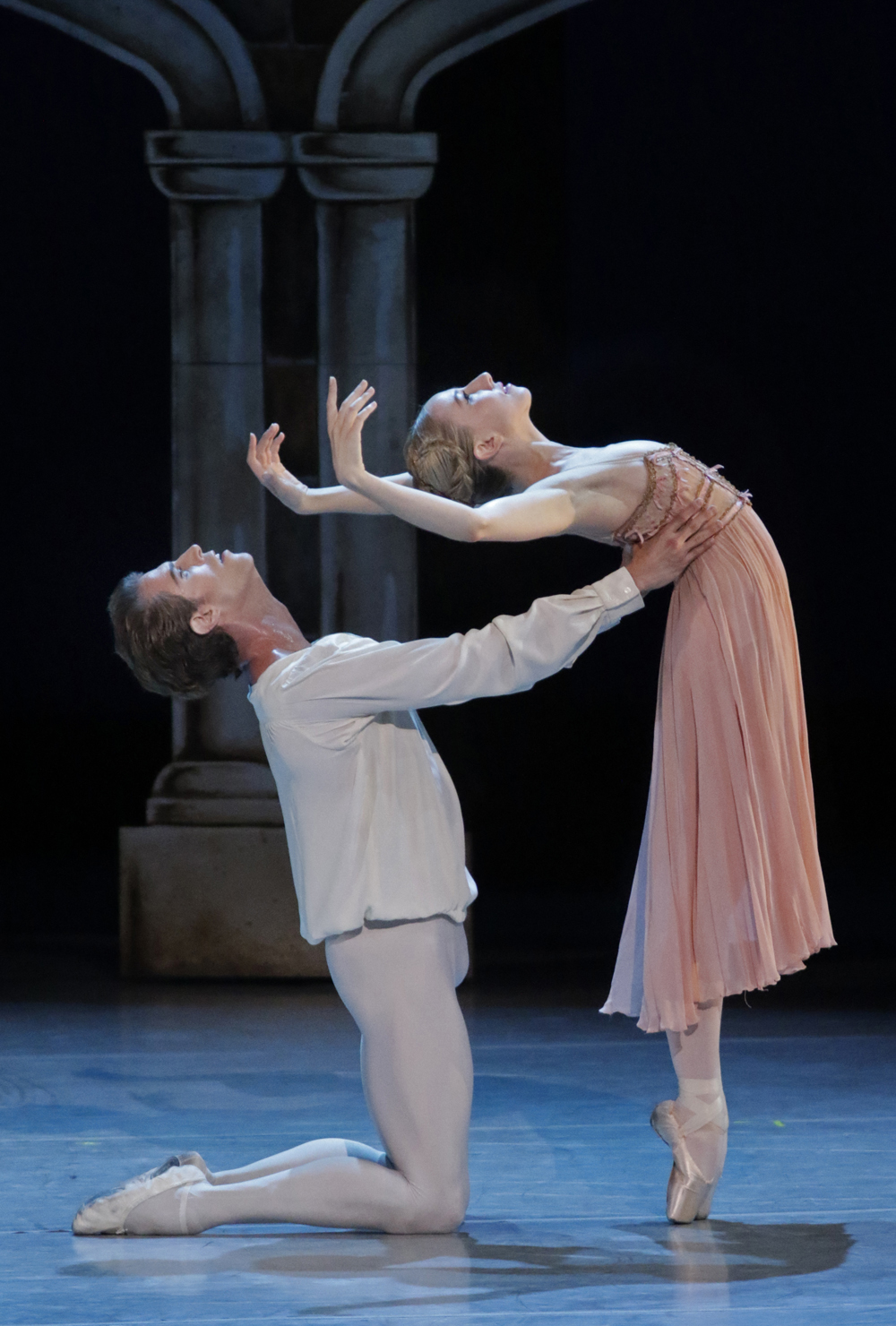 Review
Dance
With
a star-studded cast,
BalletNow
featured a diverse selection of pieces curated by
Tiler Peck
, principal dancer for New York City Ballet. Ranging from traditional ballet to more contemporary to jazz, the show that graced the Music Center stage would delight newcomers and experienced audience members alike.
James Whiteside and Isabella Boylston perform Kenneth MacMillan's Romeo and Juliet
More...