ARTS & CULTURE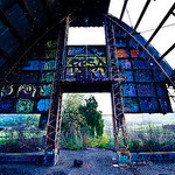 Society805's Art & Culture section keeps your finger on the pulse on the arts and the cultural moves inside the 805. We get around the noise and beneath the hype to give you the real issues inside the 805 arts scene and the people in them. We bring you the key events shaping the 805 cultural landscape so you do not miss out on what is important and the direction of the 805 culture in art, theater, music, and film. Remember, you can't live in style without art and culture.
April 7- April 30, 2017
Tool Room Gallery @ Bell Arts Factory
,
Ventura, CA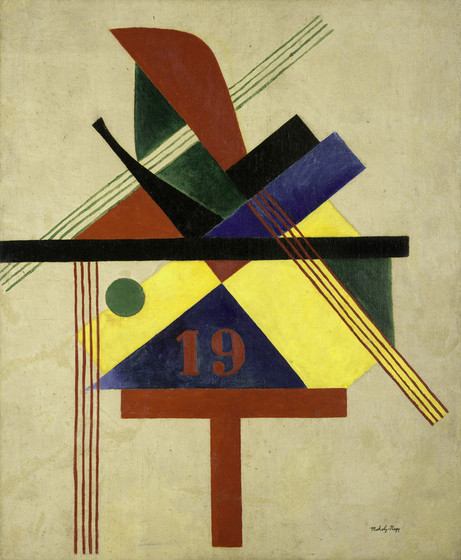 Art Review
BEYOND THE 805
Moholy-Nagy at LACMA
Every so often a person is able to see the consequences of their current time so clearly, to see the lines of development play out ahead of them, it is as if they can see the future. In such a case it doesn't seem so much as if they influence those who come after, so much as that they seem to almost live and work in the future. Laszlo Moholy-Nagy was such an artist. Working well over a half-century ago, there are few areas of our visual culture today that have not been touched or anticipated in some way by Moholy-Nagy. God knows what might have happened had he lived long enough to use a computer.
More...