ARTS & CULTURE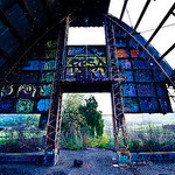 Society805's Art & Culture section keeps your finger on the pulse on the arts and the cultural moves inside the 805. We get around the noise and beneath the hype to give you the real issues inside the 805 arts scene and the people in them. We bring you the key events shaping the 805 cultural landscape so you do not miss out on what is important and the direction of the 805 culture in art, theater, music, and film. Remember, you can't live in style without art and culture.
Children categories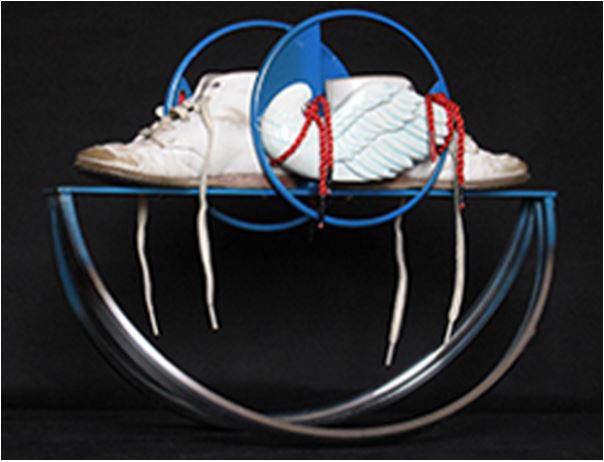 Art Review
Delightful Bob Privitt Show at the Ventura County Museum
Bob Privitt's solo show, Manipulations, brings another round of Privitt's well-known and delightful assemblages to the Ventura County Museum. Privitt has also had a solo show of his work at the Tool Room gallery at the Bell Arts Center when it was run by the museum. The current show presents a tighter, more closely related group of small sculpture/assemblages. Though color is not usually a key element in assemblage art, this show uses color very effectively to up the intensity of the visual impact to good effect.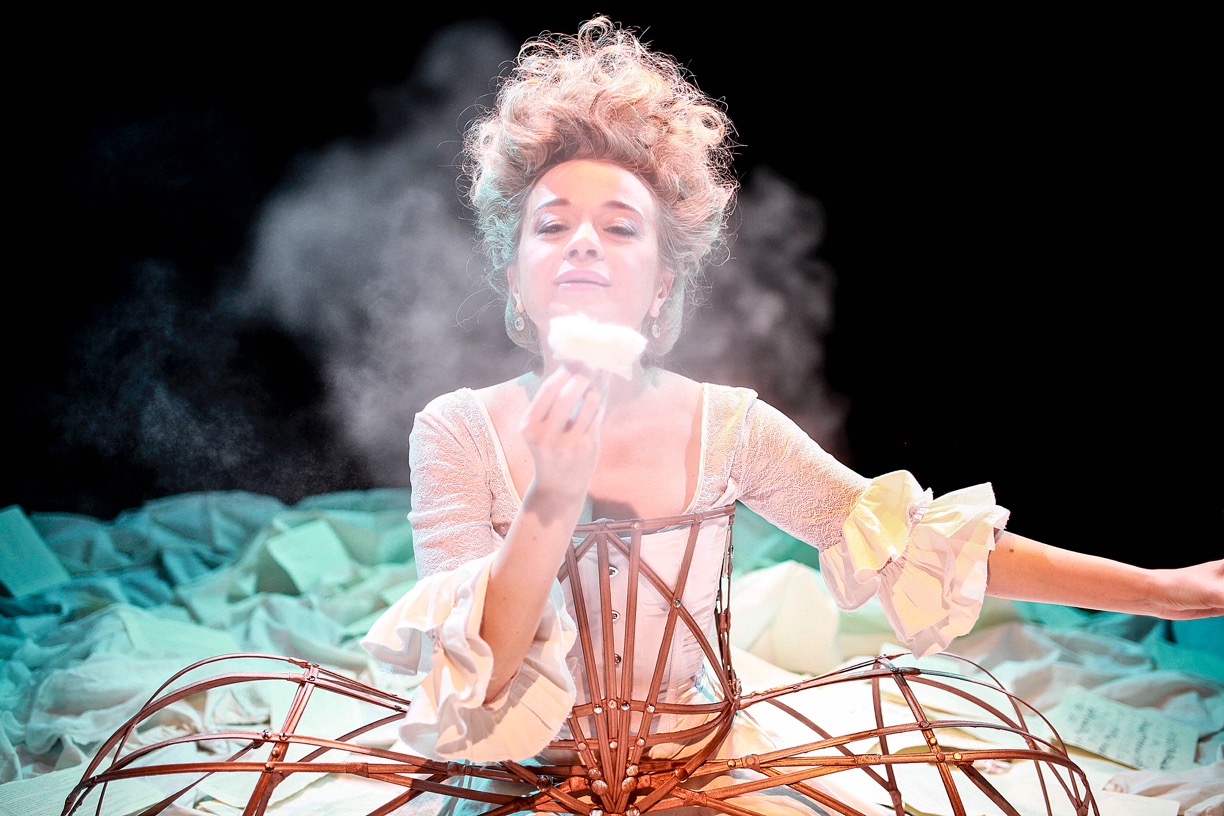 Beyond Mozart
Milo's Other Mozart Performance of a Lifetime Comes to Rubicon
It is to Karyl Lynn Burns and the Rubicon Theatre's great credit that they have brought Sylvia Milo's truly remarkable performance, The Other Mozart, to Ventura and the Rubicon stage for a limited engagement. This is a very special night of theatre, not to be missed by anyone even remotely interested in seeing a great performance. There is nothing quite like it available anywhere else. Rubicon brings in not only Milo but her entire original production that ran so successfully in New York and London and now tours internationally.
More...