ARTS & CULTURE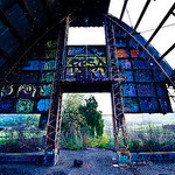 Society805's Art & Culture section keeps your finger on the pulse on the arts and the cultural moves inside the 805. We get around the noise and beneath the hype to give you the real issues inside the 805 arts scene and the people in them. We bring you the key events shaping the 805 cultural landscape so you do not miss out on what is important and the direction of the 805 culture in art, theater, music, and film. Remember, you can't live in style without art and culture.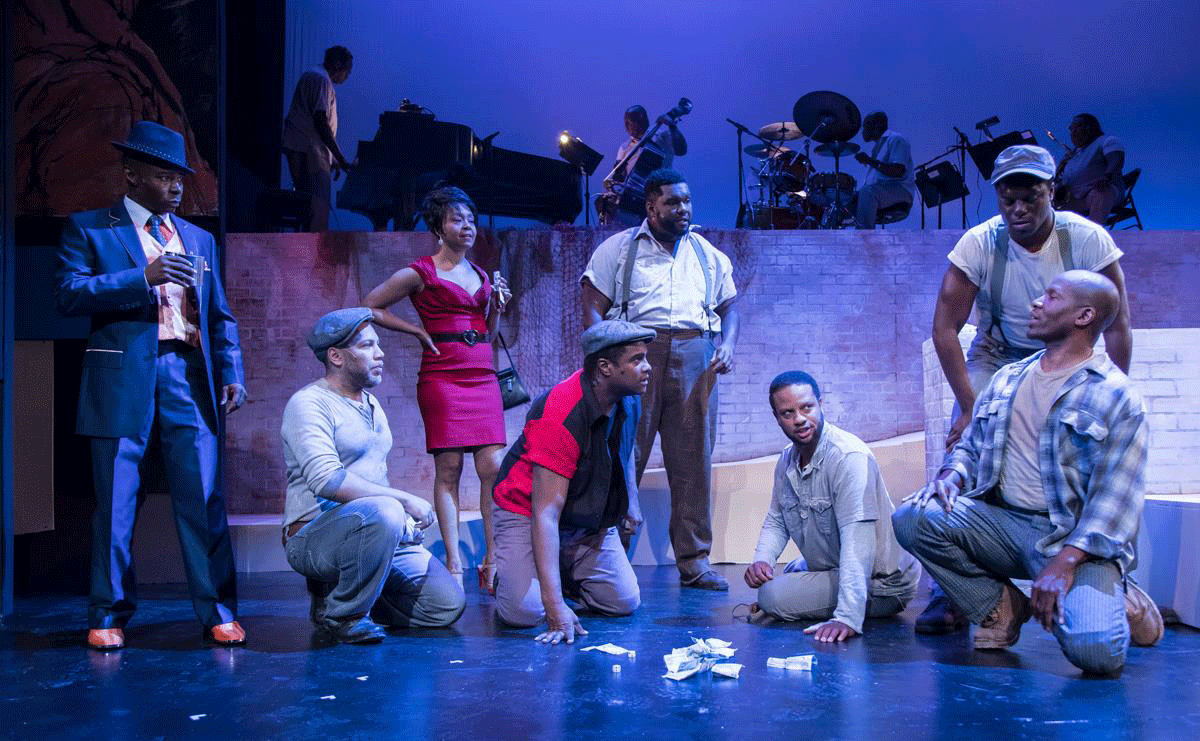 Review-
Russian American Jews composing an opera about racism in the Deep South circa 1935 featuring a virtually all-black cast? George and Ira Gershwin were considered out of their minds if not outright un-American at the time for such boundary-bending audacity. Their masterpiece, Porgy and Bess, from a libretto by Dubose Heyward based on his novel Porgy was shunned after its initial debut and all but forgotten for decades. In recent years, though, especially since the civil rights movement of the 60's, the opera has been revived and re-spirited on several occasions using diverse media and genres; recognized at last, as a major American folk opera of unparalleled genius and universal humanitarian message and appeal.
Photo Credit: David Bazemore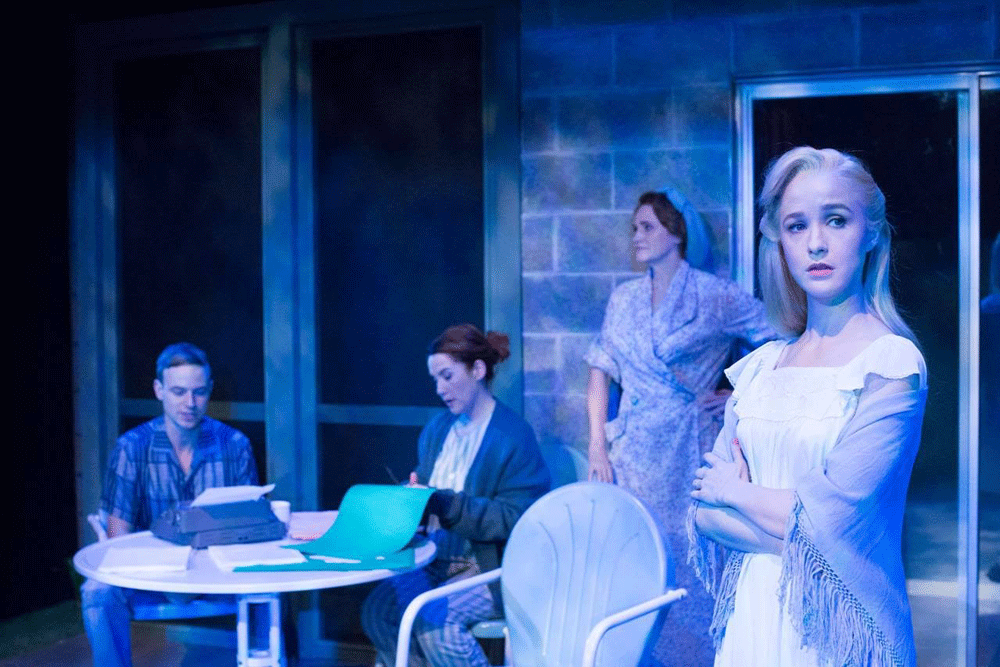 Review-
With the wonderful cast and director of the previous installments reprising their roles, the third and last installment of the Nibroc Trilogy, Gulf View Drive, the conclusion to one of the most popular and critically acclaimed projects in Rubicon Theatre history, opened to an energetic and enthusiastic house last night. The play runs through 12 February 2017, and if you missed any of the two previous parts of the trilogy, no worries, this play stands on its own and offers up some first-rate comedy in the process.
(left) Erik Odom, Faline England, Sharon Sharth and Lily Nicksay star in Gulf View Drive, the final play of the acclaimed Nibroc Trilogy by Arlene Hutton .Performances January 25 – February 12 at Rubicon Theatre Company.

Photo credit: Jeanne Tanner
More...