ARTS & CULTURE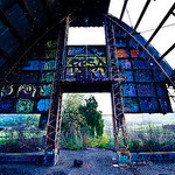 Society805's Art & Culture section keeps your finger on the pulse on the arts and the cultural moves inside the 805. We get around the noise and beneath the hype to give you the real issues inside the 805 arts scene and the people in them. We bring you the key events shaping the 805 cultural landscape so you do not miss out on what is important and the direction of the 805 culture in art, theater, music, and film. Remember, you can't live in style without art and culture.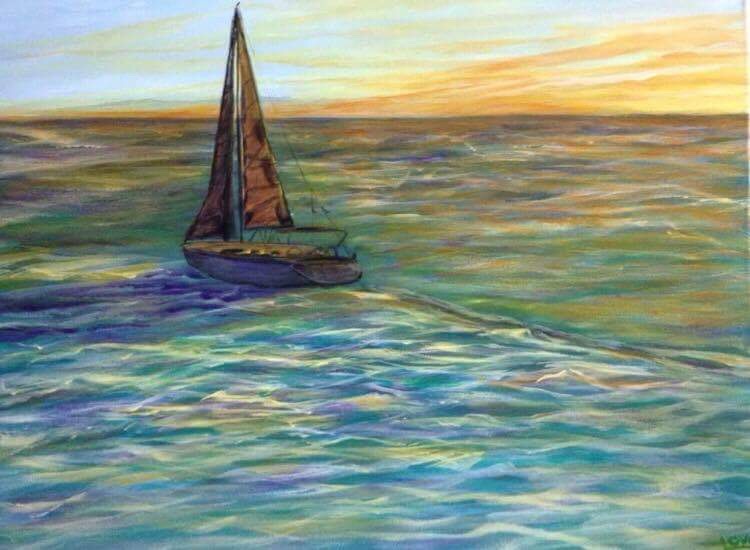 January 19 - March 11, 2017
Very Ventura Gift Shop & Gallery
,
Ventura, CA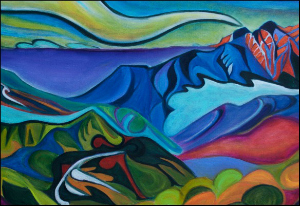 Susan Guy & Gerry Segismundo
January 19 - March 12, 2017
Fox Fine Jewelry
,
Ventura, CA
Susan Guy, Falling
More...