ARTS & CULTURE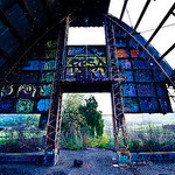 Society805's Art & Culture section keeps your finger on the pulse on the arts and the cultural moves inside the 805. We get around the noise and beneath the hype to give you the real issues inside the 805 arts scene and the people in them. We bring you the key events shaping the 805 cultural landscape so you do not miss out on what is important and the direction of the 805 culture in art, theater, music, and film. Remember, you can't live in style without art and culture.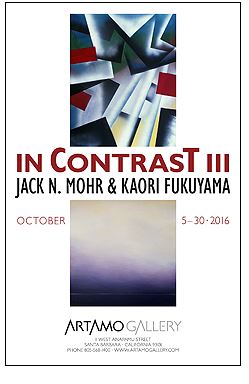 Jack N. Mohr & Kaori Fukuyama
October 5 - 30, 2016
Artamo Gallery
,
Santa Barbara, CA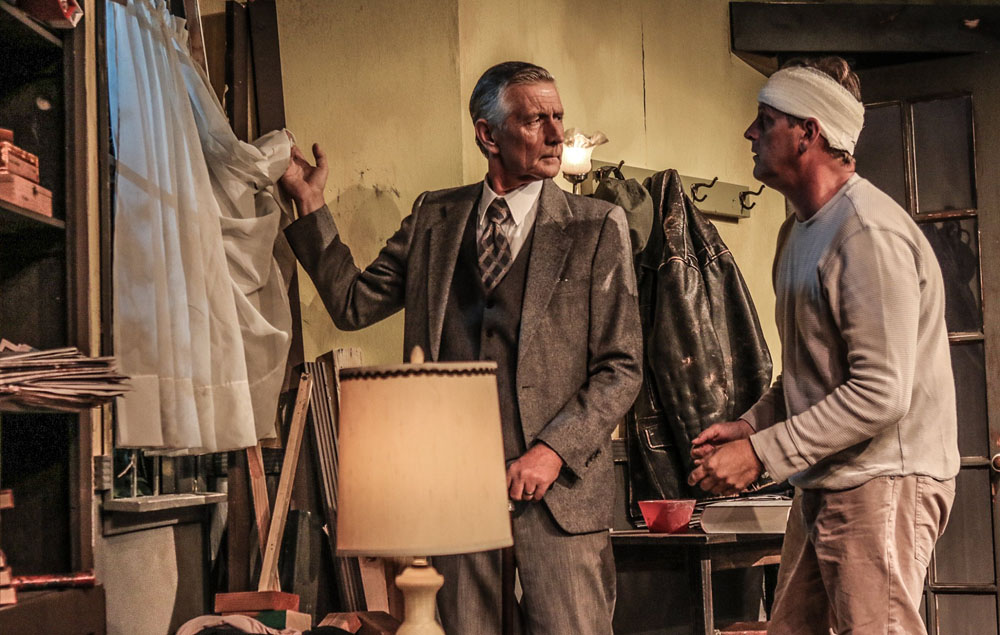 Review-
The Santa Paula Theatre Center is currently showing an outstanding production of
The Night Alive
, a wonderfully written, recent [2013] play by Conor McPherson, undoubtedly one of the best playwrights of our time. This is an excellent production of a great play, by one of our greatest playwrights. Don't miss it.
(l) Cecil Sutton and (r)Ron Feltner

in Conor McPherson's

The Night Alive

at the Santa Paula Theater Center, downtown Santa Paula, through 2 October, 2016.
More...