ARTS & CULTURE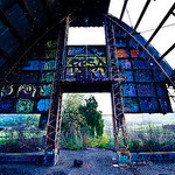 Society805's Art & Culture section keeps your finger on the pulse on the arts and the cultural moves inside the 805. We get around the noise and beneath the hype to give you the real issues inside the 805 arts scene and the people in them. We bring you the key events shaping the 805 cultural landscape so you do not miss out on what is important and the direction of the 805 culture in art, theater, music, and film. Remember, you can't live in style without art and culture.
Children categories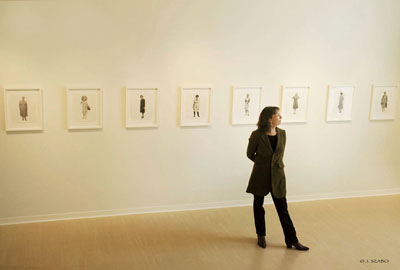 #Throw Back Mondays

(originally posted 8/2/10)
Has the process of making a photograph become completely obsolete in the contemporary art world? Not for Jacqueline Woods. In fact, the process of developing and printing the photo is an essential facet to her work as a whole. The process, coupled with themes of memory and identity is what makes Woods' photographs so enticing.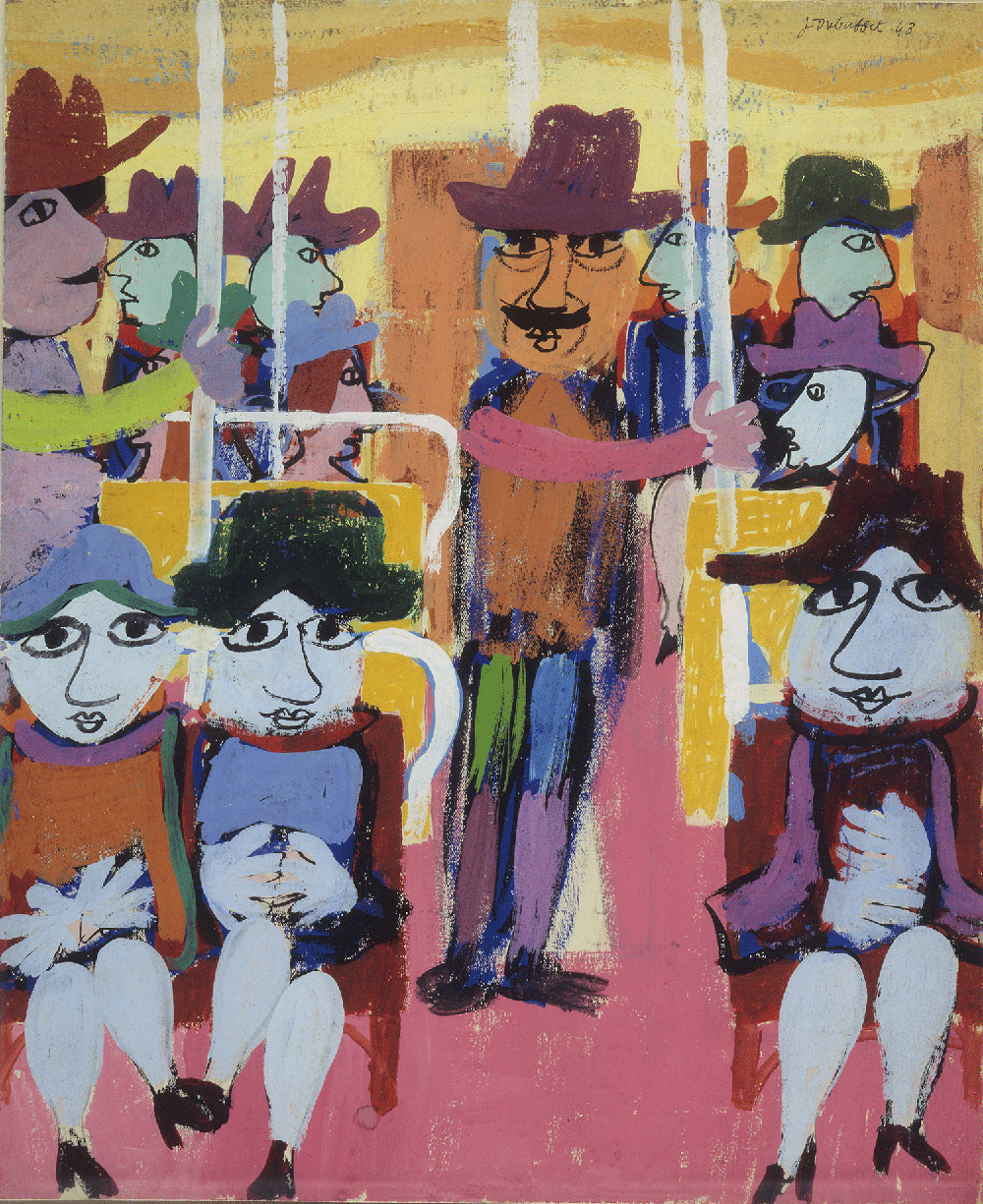 Art Review
BEYOND THE 805
Jean Dubuffet Drawings at the Hammer
The current exhibition of Jean Dubuffet's drawings at UCLA's Hammer Museum is the first exhibition of Dubuffet's drawings of this depth and scope. Consisting of almost 100 works created between 1935 and 1962 it spans Dubuffet's most creative years, curated by Isabelle Dervaux, Acquavella Curator of Modern and Contemporary Drawings at the Morgan Library and Museum. The Hammer presentation is curated by Connie Butler, chief curator, with Emily Gonzalez-Jarrett, curatorial assistant. Dubuffet is in some ways the most influential and perhaps best French artists since WW II , so this show represents an important addition to the understanding of his work and post-war art history scholarship.
More...