ARTS & CULTURE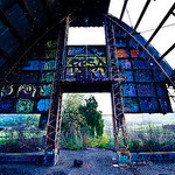 Society805's Art & Culture section keeps your finger on the pulse on the arts and the cultural moves inside the 805. We get around the noise and beneath the hype to give you the real issues inside the 805 arts scene and the people in them. We bring you the key events shaping the 805 cultural landscape so you do not miss out on what is important and the direction of the 805 culture in art, theater, music, and film. Remember, you can't live in style without art and culture.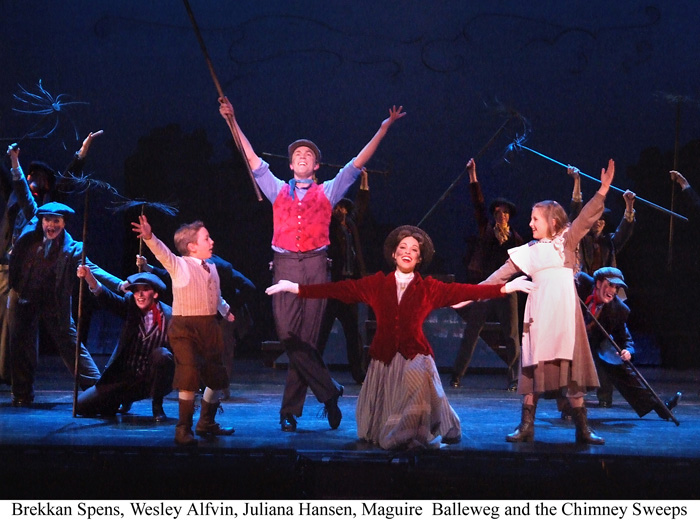 CABRILLO MUSIC THEATRE TO PROCEED WITH THE 2016-2017 SEASON.
An energized community and a new business plan keeps "Broadway In Your Backyard" with three great musicals .
(Thousand Oaks, CA) The Board of Directors of Cabrillo Music Theatre is very proud to announce that the company has secured donations from members of the community, which will allow it to continue production of the 2016-2017 season!
After recently announcing the suspension of production due to a lack of resources, these contributions will provide Cabrillo with the ability to retool the organization, to engage in a new focus and strategy, and to move into the future in a fiscally responsible way. The Board of Directors is committed to taking these opportunities- a reduced 2016-2017 schedule, a substantial infusion of resources, and an energized and passionate community - to design a Cabrillo Music Theatre for the future.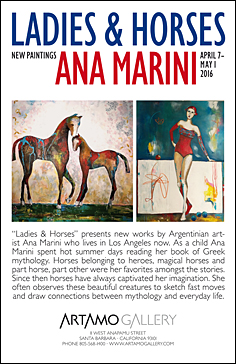 April 7- May 1, 2016
Artamo Gallery
,
Santa Barbara, CA
More...