ARTS & CULTURE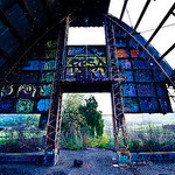 Society805's Art & Culture section keeps your finger on the pulse on the arts and the cultural moves inside the 805. We get around the noise and beneath the hype to give you the real issues inside the 805 arts scene and the people in them. We bring you the key events shaping the 805 cultural landscape so you do not miss out on what is important and the direction of the 805 culture in art, theater, music, and film. Remember, you can't live in style without art and culture.
Children categories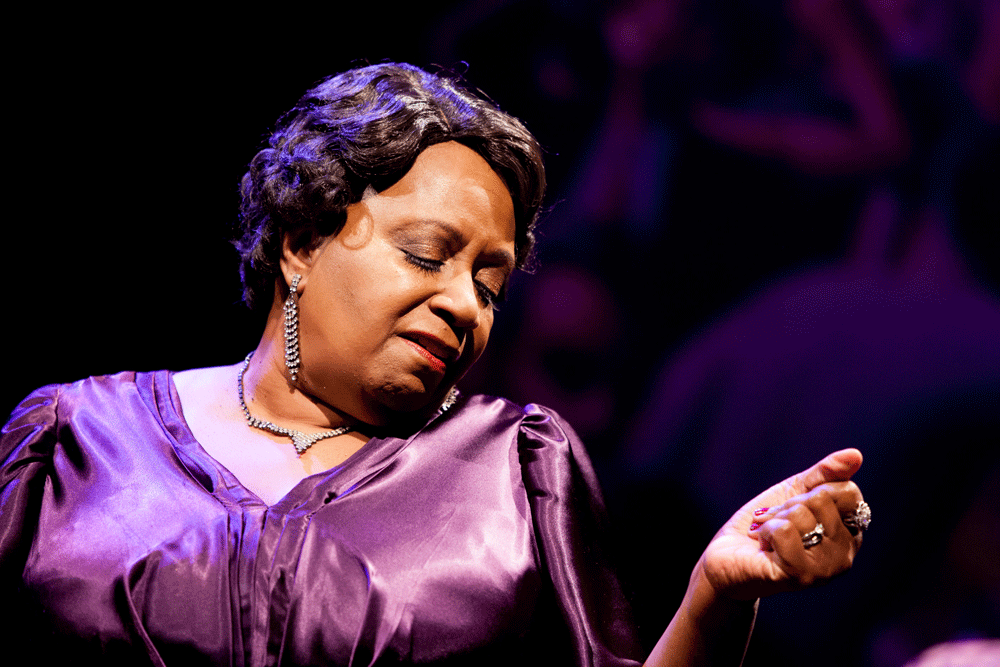 Miche Braden stars as Bessie Smith in the Rubicon Theatre Company's premiere production of "
THE DEVIL'S MUSIC: THE LIFE AND BLUES OF BESSIE SMITH
"
Photo Credit: Ronnie Slavin
Review-
The Rubicon Theatre Company of Ventura is currently showing the West Coast Premier of a very special project. Not really a play as such, or even what used to be called a "review", The Devil's Music: the Life and Blues of Bessie Smith is an extremely well-done hybrid whereby we, the audience are brought into a live speak-easy performance by Bessie Smith, the early pre-war Blues legend whose influence has shaped so much music since, from post-war small-band jazz to rock and roll.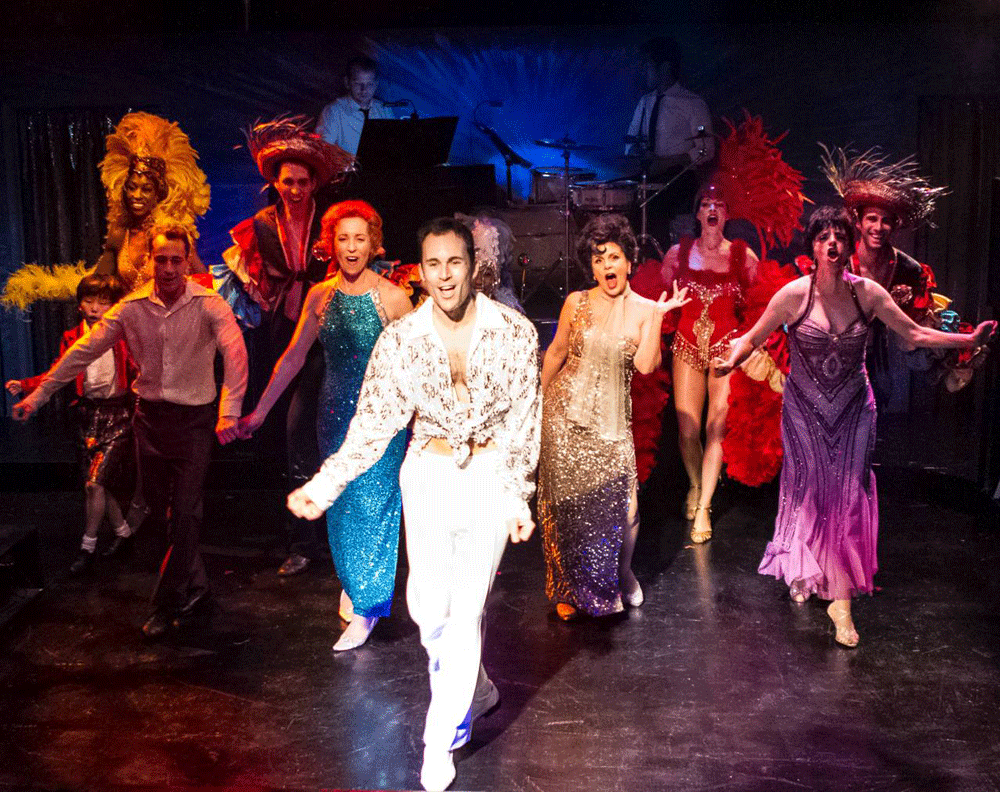 Los Angeles The Los Angeles Drama Critics Circle (LADCC) has announced its nominations and special awards for excellence in Los Angeles, Orange County and Ventura County theatre for the year 2016 (Dec. 1, 2015 – Nov. 30, 2016). The 48th annual LADCC awards ceremony will take place on Monday, March 20, 2017, at the Colony Theatre at Burbank Town Center, 555 North 3rd Street, Burbank.
(l)
Celebration Theatre's
The Boys from Oz
Photo Credit: Matthew Brian Denman
More...