ARTS & CULTURE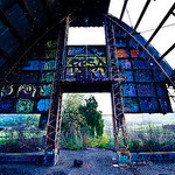 Society805's Art & Culture section keeps your finger on the pulse on the arts and the cultural moves inside the 805. We get around the noise and beneath the hype to give you the real issues inside the 805 arts scene and the people in them. We bring you the key events shaping the 805 cultural landscape so you do not miss out on what is important and the direction of the 805 culture in art, theater, music, and film. Remember, you can't live in style without art and culture.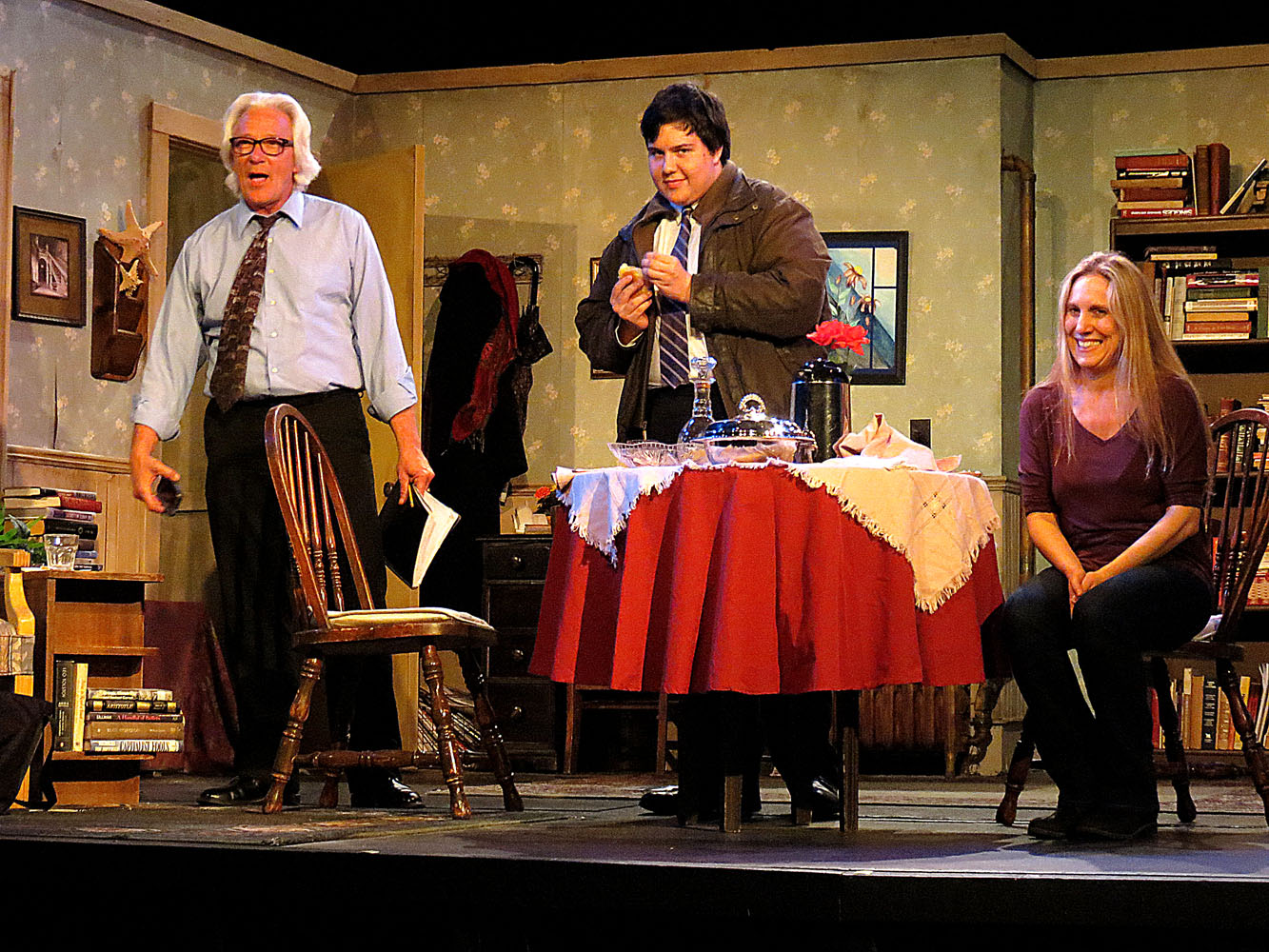 Review-
David Hare's Skylight is an excellent play, one of the best plays written in the last 50 years. Sharply written, multi-layered, beautifully constructed, engaging, and timely, it is a good-humored, entertaining, highly-charged emotional rollercoaster ride of a play.
Director Steve Grumette does us a great favor bringing it to the 805 and giving us a well-crafted professional production with scintillating acting from Anna Kotula as Kyra Hollis and Noah Terry as Edward Sargeant, with an admirable debut from Buddy Wilds as the son, Tom Sargeant.
The other good news is that the Ojai Art Center Theatre has lowered its ticket prices for this season.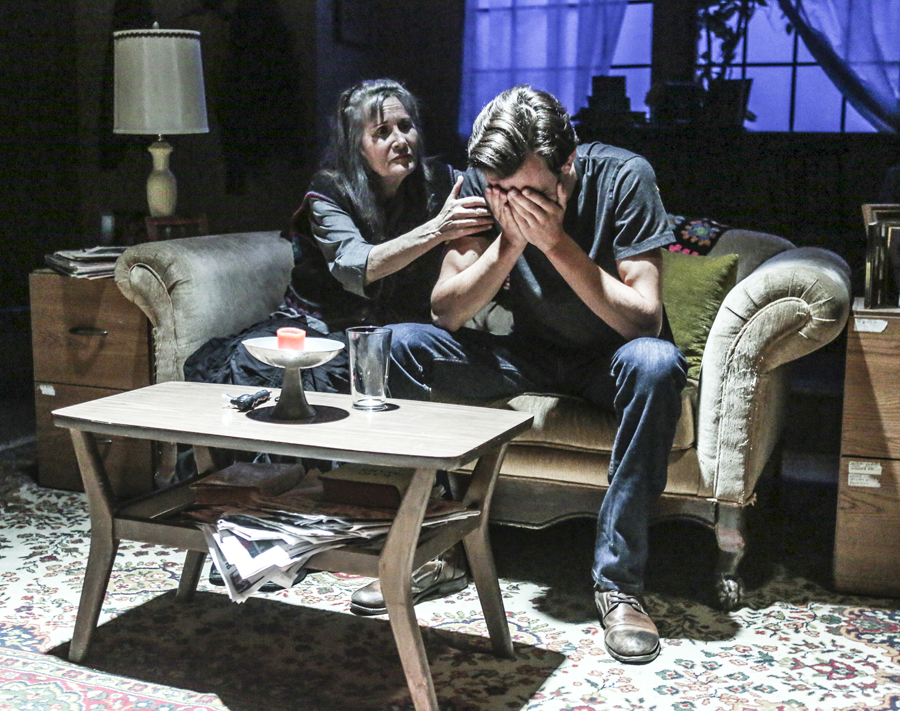 Review-
Santa Paula Theatre Center continues an interesting season of strong dramas with Amy Herzog's Pulitzer-Prize-nominated comedy, 4000 Miles. Set in the East Village New York City apartment of a 91-year-old partisan widow, Vera, the play opens as her 21-year-old grandson, Leo, appears at three in the morning at the end of a tragic 4000 mile cross-country bike ride.
Marilyn Lazik and Parker Harris star in the

Pulitzer Prize nominated comic /drama 4000 Miles, at the Santa Paula Theater Center.
More...