ARTS & CULTURE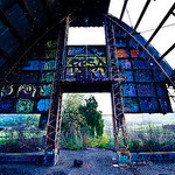 Society805's Art & Culture section keeps your finger on the pulse on the arts and the cultural moves inside the 805. We get around the noise and beneath the hype to give you the real issues inside the 805 arts scene and the people in them. We bring you the key events shaping the 805 cultural landscape so you do not miss out on what is important and the direction of the 805 culture in art, theater, music, and film. Remember, you can't live in style without art and culture.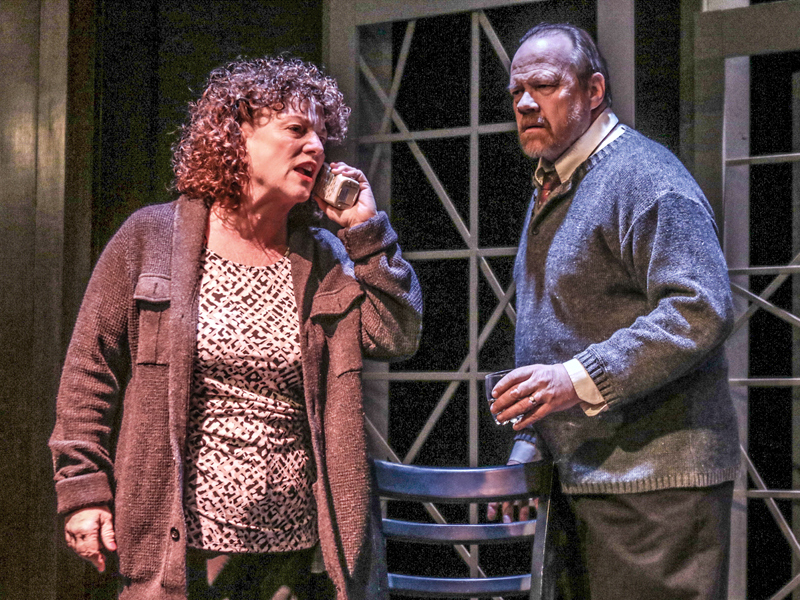 Review-
Santa Paula Theatre kicks off its new season with a wonderful production of Sharr White's beautifully written psychological drama, The Other Place.
Producer Leslie Nichols has brought in the dynamic duo behind Flying H Theatre, Taylor Kasch and Cynthia Killion, to do their magic, and magic it is, with the tight ensemble work, extremely effective set, production details, cast and crew excellence, collaboration and execution of high order we've come to expect from all things Kasch and Killion.
Killion and Perlmutter re-arranging the tectonic plates of the mind
in Sharr White's The Other Place at the Santa Paula Theater Center Photo Credit: Brian Stetham.
Eye On This Artist
I was really excited to interview Jonas for Society 805 after his name kept coming up when I began asking about artists in the 805 who were good but never seemed to get the right exposure. Something I noticed was that the same group of people were always getting the exposure around town and it was becoming quite boring. Fast forward, I hear about the HUD Ventura, a new artist hub, with a cool hip vibe where they feature artists from all over on a monthly basis, and even better, they also have resident artist studios for LOCAL artists like Jonas Lara.
More...