ARTS & CULTURE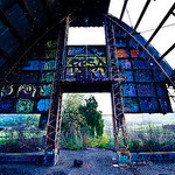 Society805's Art & Culture section keeps your finger on the pulse on the arts and the cultural moves inside the 805. We get around the noise and beneath the hype to give you the real issues inside the 805 arts scene and the people in them. We bring you the key events shaping the 805 cultural landscape so you do not miss out on what is important and the direction of the 805 culture in art, theater, music, and film. Remember, you can't live in style without art and culture.
Children categories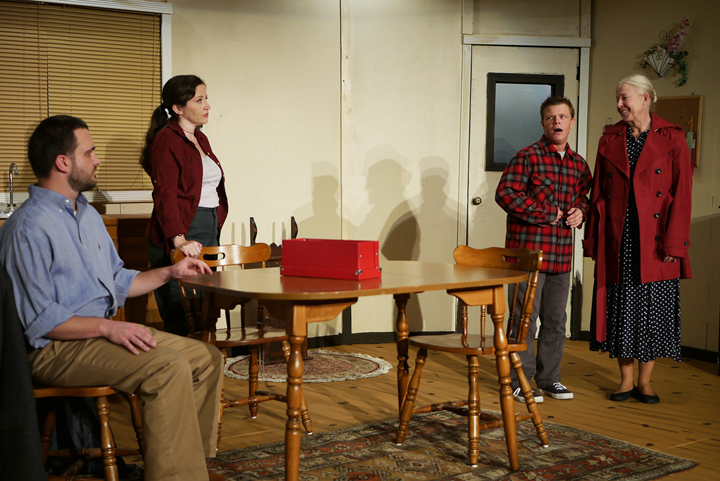 Review-
The
Elite Theatre of Oxnard
presents the world premier of Jason Furlani's
Family Trees
, a rambling, good-natured comedy set in Schenectady, New York. With a set that feels just like my late aunt's house in Schenectady; solid, heartfelt acting, and a very funny script, the play is a great choice for the holidays, full of a warmth and good-will that will have everyone leaving the theatre with a smile.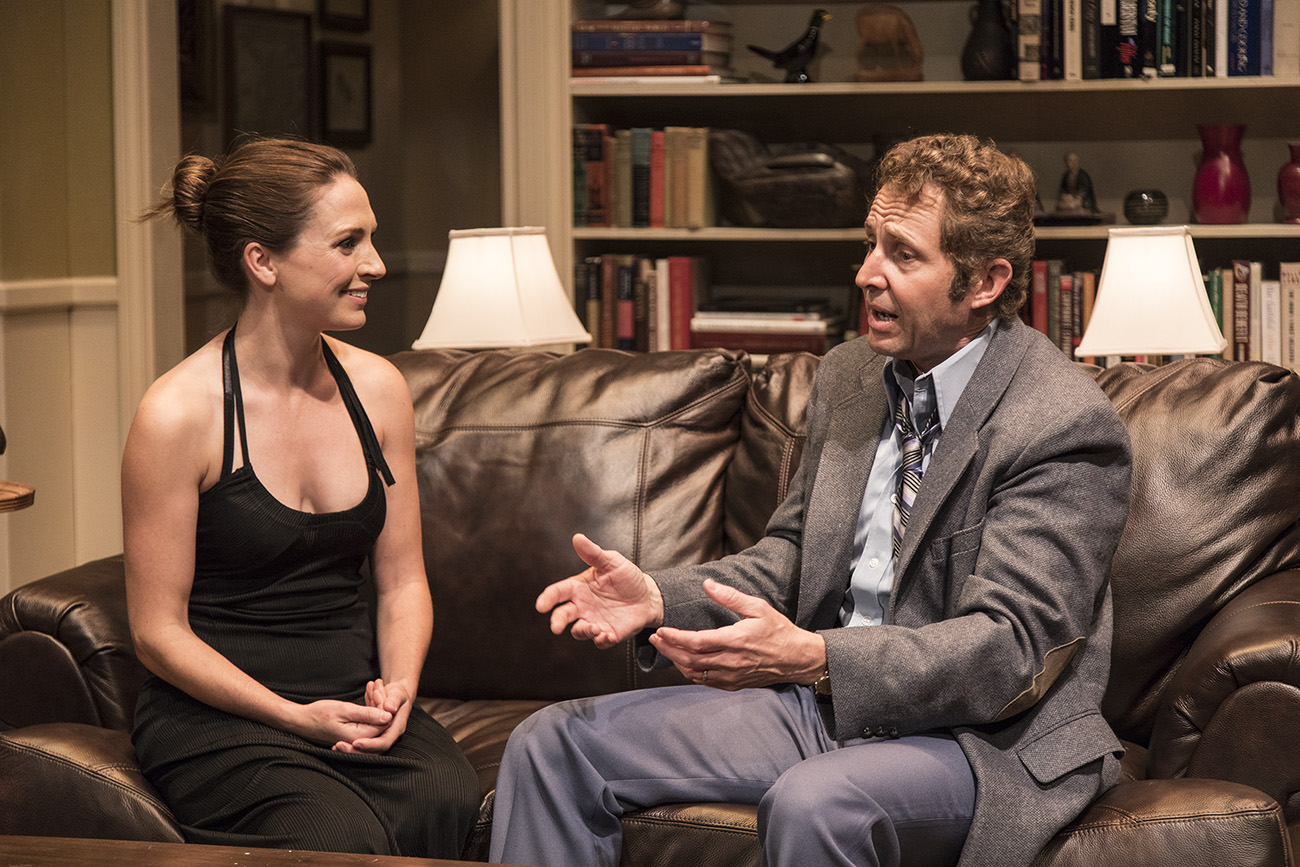 Review-
Ensemble Theatre Company's
production of Neil Simon's
Chapter Two
offers ample evidence why Neil Simon's plays are some of the most successful and frequently performed theatre in the world. Chapter Two is in many ways one of the best and certainly one of the most uniquely personal plays in the Neil Simon universe.
Understanding beyond all expectation. Caroline Kinsolving and Todd Weeks in Neil Simon's Chapter Two at the Ensemble Theatre Company.
Photo Credit: David Bazemore.​
More...