ARTS & CULTURE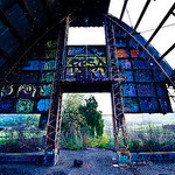 Society805's Art & Culture section keeps your finger on the pulse on the arts and the cultural moves inside the 805. We get around the noise and beneath the hype to give you the real issues inside the 805 arts scene and the people in them. We bring you the key events shaping the 805 cultural landscape so you do not miss out on what is important and the direction of the 805 culture in art, theater, music, and film. Remember, you can't live in style without art and culture.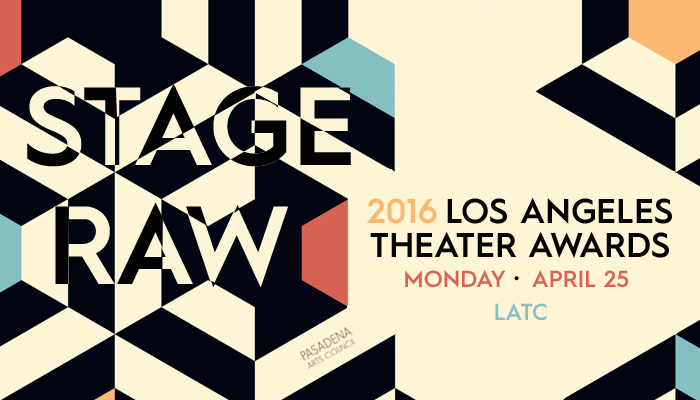 The answer to last year's question of whether the digital arts venture STAGE RAW could bring back its awards ceremony celebrating the best of LA's up-to-99-seat theaters, the answer is YES. STAGE RAW is pleased to announce the SECOND ANNUAL STAGE RAW LOS ANGELES THEATER AWARDS, championing the best work of 2015 in L.A.'s still-embattled theaters of up to 99-seats.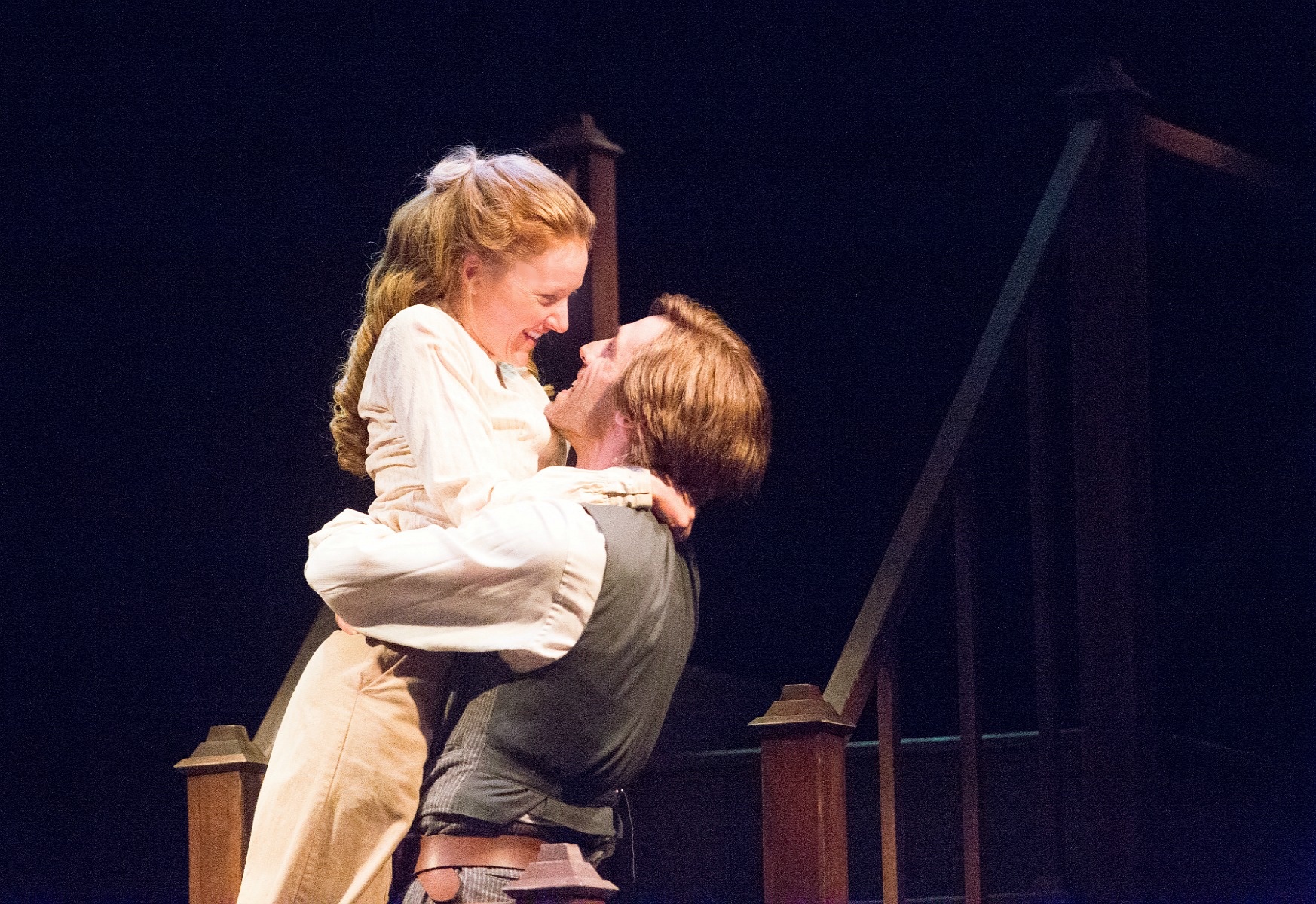 Review-
The Man Who Shot Liberty Valance, directed by Jenny Sullivan. It's 1890; a lawless time in the Wild West. Two men must stand up for what they believe in. Only one will survive. Rubicon Theatre presents the American premiere of The Man Who Shot Liberty Valance, written by Jethro Compton and based on the short story that inspired the classic John Ford film. The show received rave reviews in London and plays for a limited time only through the 20th.
Rubicon Theatre Company announces EXTENSION through SATURDAY, MARCH 26
More...