ARTS & CULTURE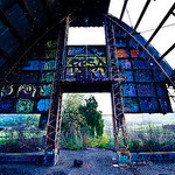 Society805's Art & Culture section keeps your finger on the pulse on the arts and the cultural moves inside the 805. We get around the noise and beneath the hype to give you the real issues inside the 805 arts scene and the people in them. We bring you the key events shaping the 805 cultural landscape so you do not miss out on what is important and the direction of the 805 culture in art, theater, music, and film. Remember, you can't live in style without art and culture.
I met Eva Ryan on a very hot Thursday afternoon at her studio that was currently being built, literately the walls just went up that week. She somehow managed to make a little work space amongst all the construction in the middle of her studio. Currently several studios are being built for the resident artists at The HUD Gallery in Ventura. She told me that everything would be done by next week for first Friday, although I had my doubts looking at all of the studios with debris and furniture all in piles. Eva has a very sweet disposition and did not let the chaos of the studio distract her from letting me shoot her while she worked.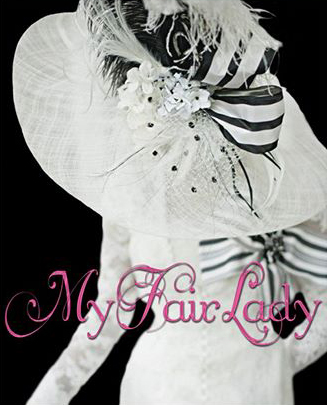 The Musical, My Fair Lady is based on George Bernard Shaw's highly successful play, Pygmalion. T. S. Elliot is rumored to have remarked upon seeing My Fair Lady that "Bernard Shaw is quite helped by the addition of music, isn't he?" Rubicon's current production proves the point.
More...