ARTS & CULTURE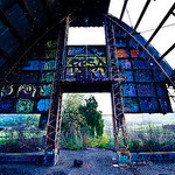 Society805's Art & Culture section keeps your finger on the pulse on the arts and the cultural moves inside the 805. We get around the noise and beneath the hype to give you the real issues inside the 805 arts scene and the people in them. We bring you the key events shaping the 805 cultural landscape so you do not miss out on what is important and the direction of the 805 culture in art, theater, music, and film. Remember, you can't live in style without art and culture.
Children categories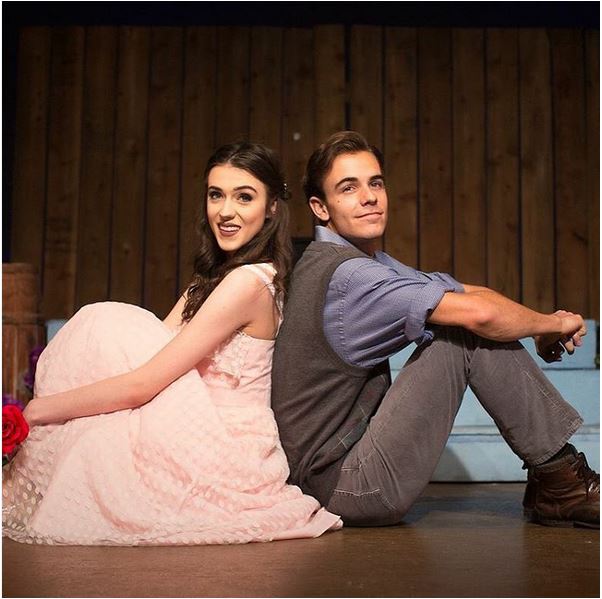 Review-
The Fantasticks at Camarillo Skyway Playhouse
Because of its allegorical nature and the relative abstraction of its set The Fantasticks, the longest running musical in history, permits a huge range of production possibilities, so it is fun to see what the next production will come up with. Michael McGraw has now brought his version of the classic to the Camarillo Skyway Playhouse, running through 10 July 2016.
Katy Jarvis and Parker Harris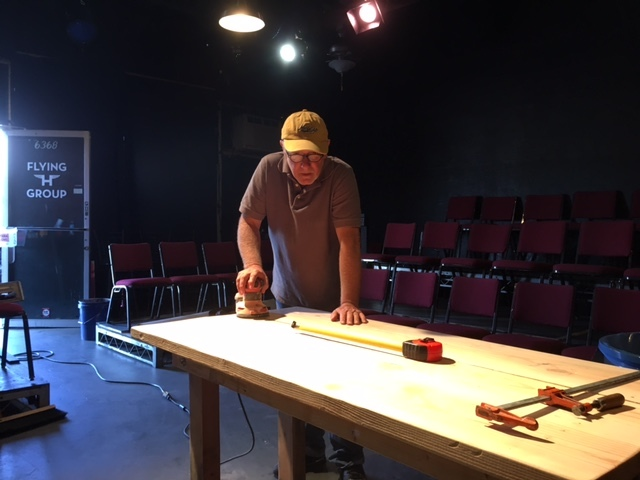 People have asked about our policy or criteria for reviewing theatre at Society805.com. I'd like to take a moment to talk about what I am trying to do here at the Society805.com arts and theatre department.


More...