ARTS & CULTURE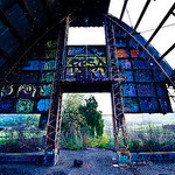 Society805's Art & Culture section keeps your finger on the pulse on the arts and the cultural moves inside the 805. We get around the noise and beneath the hype to give you the real issues inside the 805 arts scene and the people in them. We bring you the key events shaping the 805 cultural landscape so you do not miss out on what is important and the direction of the 805 culture in art, theater, music, and film. Remember, you can't live in style without art and culture.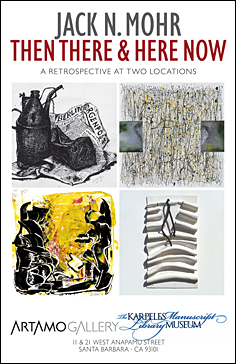 September 3 - September 27, 2015
Artamo Gallery
,
Santa Barbara, CA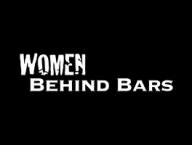 Review
Flying H Theatre Delivers Hilarious B-Movie Parody in "Women Behind Bars"
VENTURA – After a prodigious beginning--15 full-length plays in its first 20 months,
exploring some of the most provocative theatre of our times--Flying H Theatre jumps
off into a new direction with Tom Eyen's Women Behind Bars. Eyen's play is a loose,
full-steam-ahead comedy based on one the most quality-averse, tasteless, and overexploited
genres in world cinema: the women-in-prison B-flick.
A funny-enough concept in itself, but in the hands of Founder and Artistic Director
Taylor Kasch's direction and a large, able cast, this production is hilarious.
More...