Beauty (39)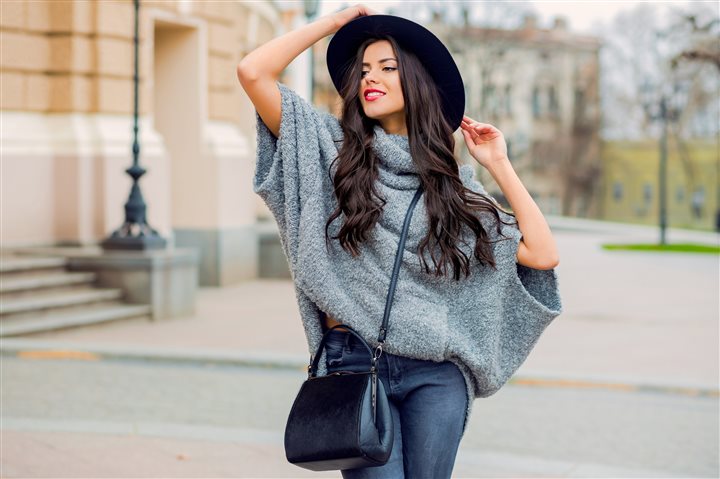 The weather changes associated with chillier seasons can wreak havoc on hair. As leaves turn and flakes begin to fall, there's no need to worry about fly-aways, dry strands and lifeless locks.
These five simple tips from Suave Professionals Celebrity Hairstylist Leonardo Rocco will help you keep your hair looking like a million bucks throughout autumn, all while staying on budget.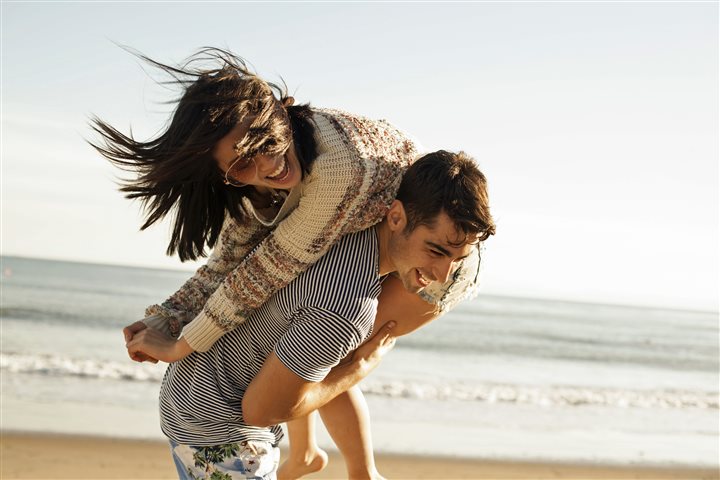 As the sunny days and sizzling heat of summer come to an end, it's time to transition into a new hair and beauty routine. The shifting seasons can be the perfect time to try a new trend, and there are plenty of style tricks that will help you gradually change your look along with the leaves.
Our favorite style experts share valuable tips for men and women to help you take your look to the next level.
More...