Beauty (36)
Love the Skin You are In…………Step by Step
"Beauty is in the heart of the beholder."……..Al Bernstein

The Importance of a Skin Care Regimen
What's your favorite skin care product? Now ask yourself: can that product provide every benefit you desire to achieve beautiful, healthy skin? Chances are the answer is no.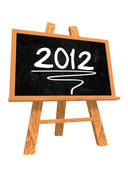 "I have always been delighted at the prospect of a new day, a fresh try, one more start, with perhaps a bit of magic waiting somewhere behind the morning. "--J. B. Priestly
Start the year with a clean slate, or at least a clean face! It's never too late to give your face a fresh start.