Beauty (39)
"The future belongs two those who believe in the beauty of their dreams." Eleanor Roosevelt
As Cher lamented in her hit song, you Can Turn Back Time with today's beauty gadgets. Experience better aging through technology, let's count the ways~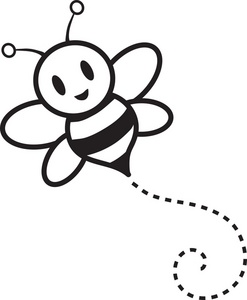 The Bees Knees
Honey isn't only a term of endearment, or a sweetener... it's also found in Honey Girl Organics skincare. The origin of this company is a true love story: Anthony Maxfield started keeping bees as a hobby on the North Shore of Oahu Hawaii, and when his wife, Gwen noticed how smooth his hands had become she asked if he could make some lotion.
And he did (good man)! And it worked (smart woman)!
NEW BEGINNINGS: STARTING MY SECOND YEAR AUTHORING "THE NEW FACE OF AGING"
When the world says, "Give up,"Hope whispers, "Try it one more time."
~Author Unknown
This month marks the beginning of my second year authoring "The New Face of Aging". To commemorate this occasion; I want to share some basic information with you on the value of caring for your skin from the inside out.
Love the Skin You are In…………Step by Step
"Beauty is in the heart of the beholder."……..Al Bernstein

The Importance of a Skin Care Regimen
What's your favorite skin care product? Now ask yourself: can that product provide every benefit you desire to achieve beautiful, healthy skin? Chances are the answer is no.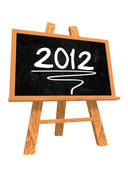 "I have always been delighted at the prospect of a new day, a fresh try, one more start, with perhaps a bit of magic waiting somewhere behind the morning. "--J. B. Priestly
Start the year with a clean slate, or at least a clean face! It's never too late to give your face a fresh start.