LIFESTYLES
Get

the inside scoop of individuals and businesses who live, work and play in the 805. In this section you will find articles and tips to make the most out of your lifestyles.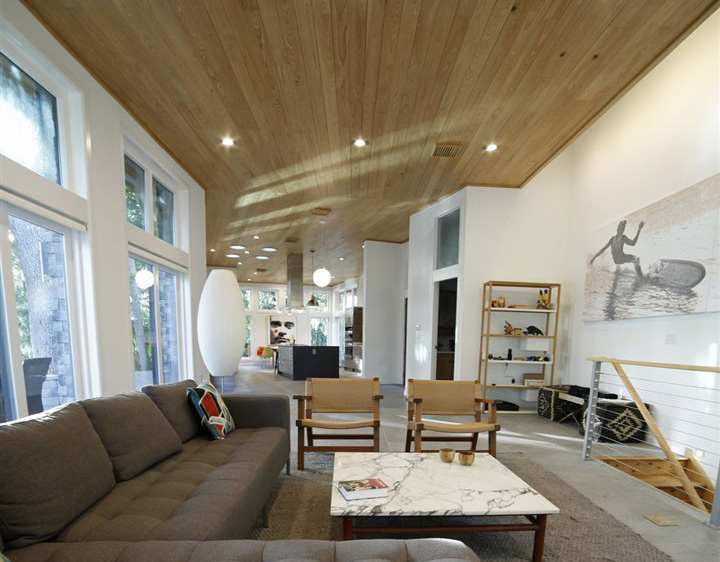 Inspired by popular home-improvement television shows and information-rich social networks, homeowners and savvy design professionals are using natural materials like cypress to transform their creative aspirations into beautifully tangible realities.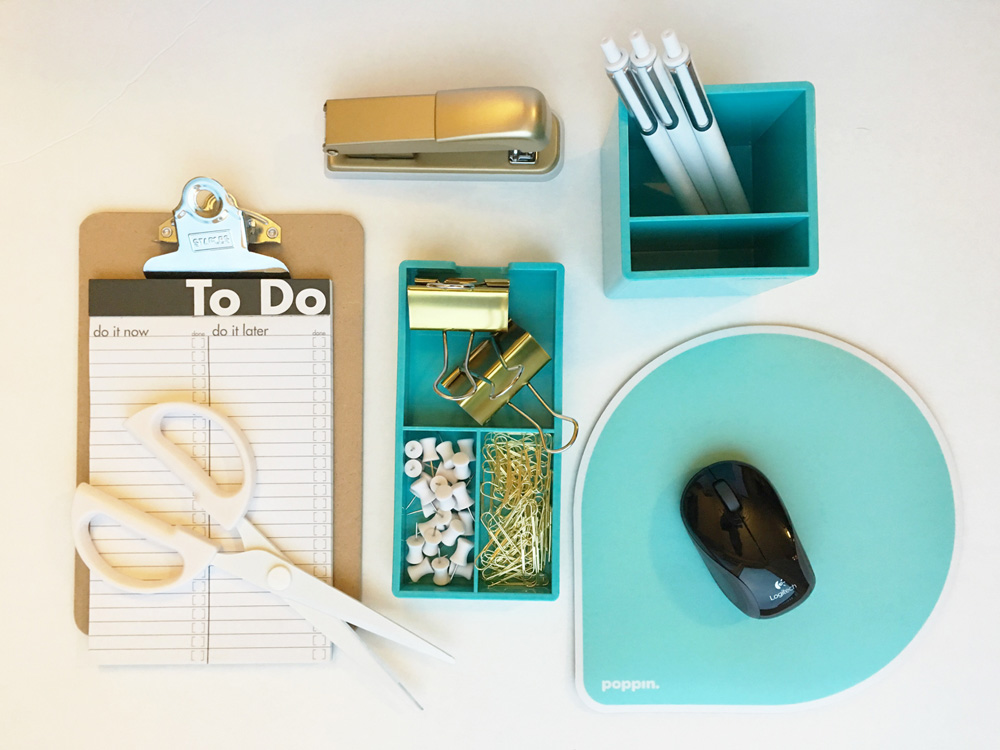 Juggling work, family, friends and everything in between is no easy feat. But there are many ways to increase your productivity without working harder or getting more stressed.
More...