LIFESTYLES
Get

the inside scoop of individuals and businesses who live, work and play in the 805. In this section you will find articles and tips to make the most out of your lifestyles.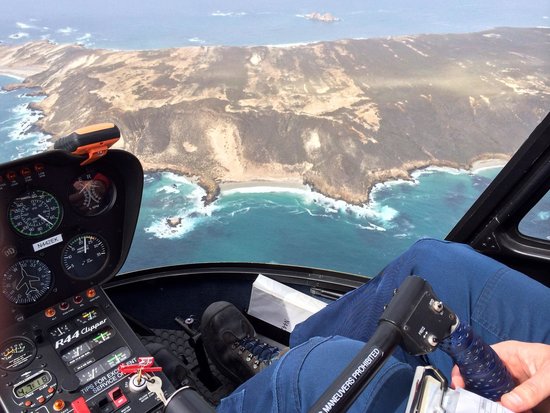 We created a list of 10 fun things to do this summer in the city of Oxnard.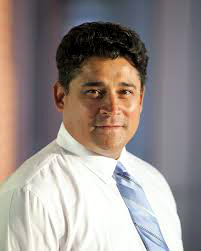 Rick Cantaniero is a Future Leaders of America Alumni (1985), an educator, writer and filmmaker. Mr. Castaniero is the former Executive Director of the Center for Racial Education at UC Berkeley. He earned a BA in English Literature from UC Berkeley, an Educational Specialist degree from California Lutheran University and a Masters in Fine Arts from UCLA in Filmmaking.
More...