FOOD & WINE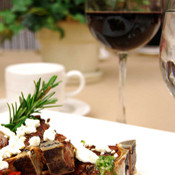 The 805 is home to various cuisines, the futher up the central coast you go you will find some fantastic wineries. We provide the insider scoops of restaurants and food festivals here in the 805 to create a great fine dining experience.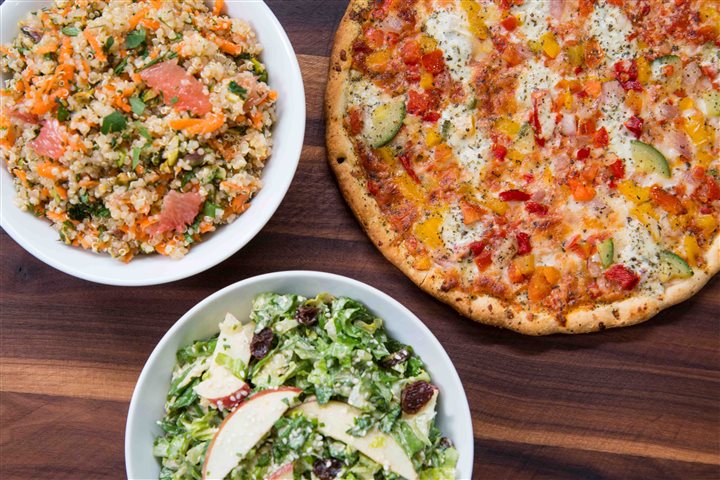 Did you know a balanced diet that includes plenty of fruits and vegetables is best for your health, but achieving that can be a challenge given everything you have to accomplish in a day. Daily meal planning doesn't have to be such a chore if you turn to your freezer for a little help. In fact, starting with frozen prepared foods as the foundation of your dinner plate and adding side dishes with fresh fruit, vegetables, whole grains and/or low-fat dairy can make it possible to serve a balanced meal that is quick and tasty. And that works for pizza night, too!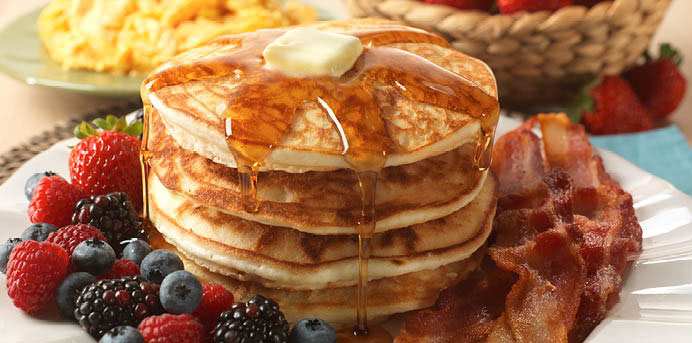 Check out our really really really good list of breakfast spots in the 805. Let us know what you think of our list in our comments section.
More...