FOOD & WINE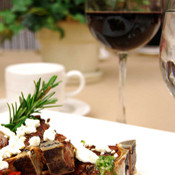 The 805 is home to various cuisines, the futher up the central coast you go you will find some fantastic wineries. We provide the insider scoops of restaurants and food festivals here in the 805 to create a great fine dining experience.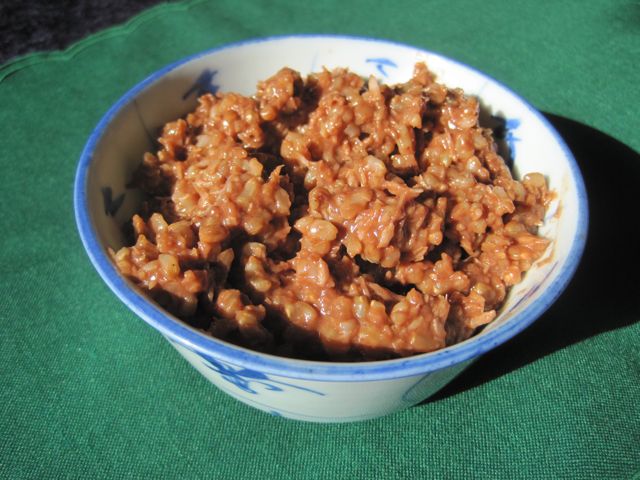 Delicious recipes for July.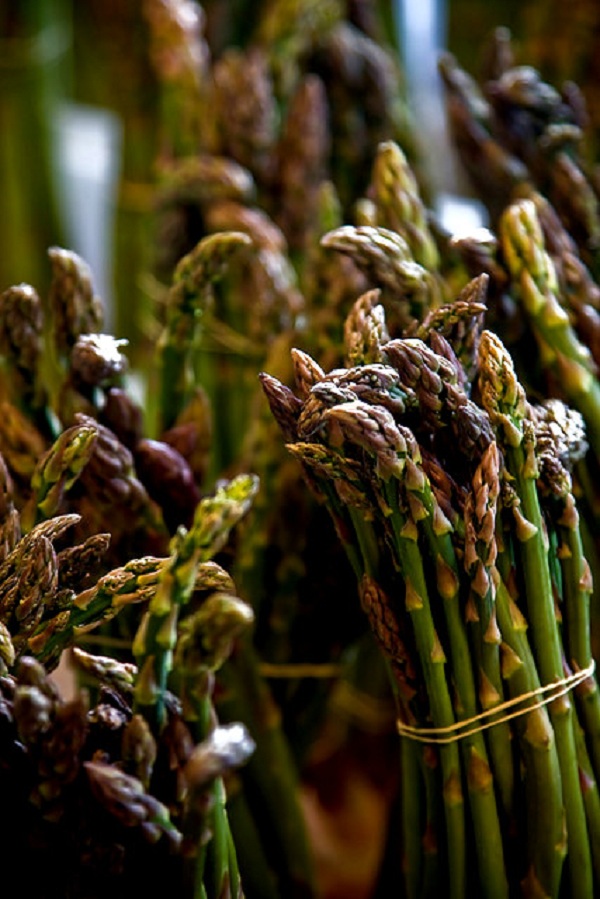 Here are the recipes for the month of September
More...