FOOD & WINE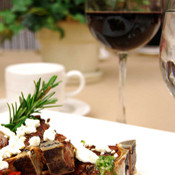 The 805 is home to various cuisines, the futher up the central coast you go you will find some fantastic wineries. We provide the insider scoops of restaurants and food festivals here in the 805 to create a great fine dining experience.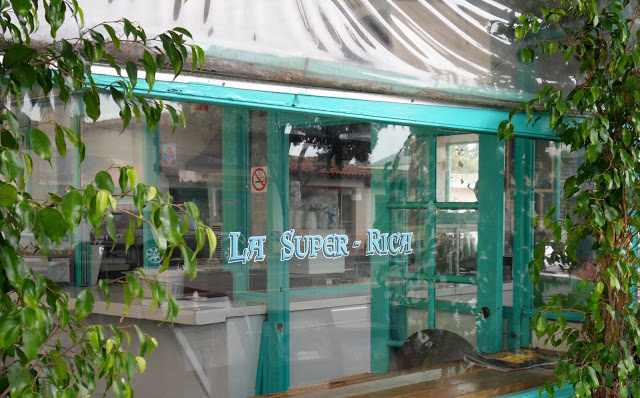 TIPS & TIDBITS
It was a classic case of June gloom today as my fiancé and I headed up the coast, on the 101 freeway, to La Super Rica in Santa Barbara. Despite the gloomy weather, there was nothing but smiles and excitement from not only us, but the other customers in anticipation of the delicious Mexican food. Only a 45 minute drive from our starting point of Newbury Park/Thousand Oaks, we arrived at 10:45 am, 15 minutes before La Super Rica opened. We snagged a parking spot right in front and got in line because one was already forming! We were soon followed in line by two more parties and 15 minutes after La Super Rica had opened, there was a mix of 15 people, from families to local workers on their lunch break, chowing down while a line continued out the door.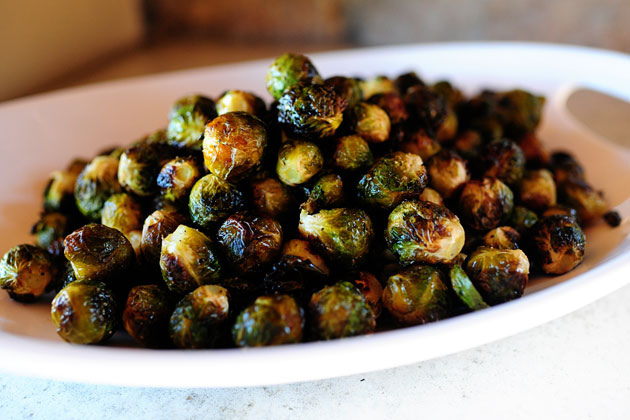 This is a simple side dish recipe that my mother-in-law gave me.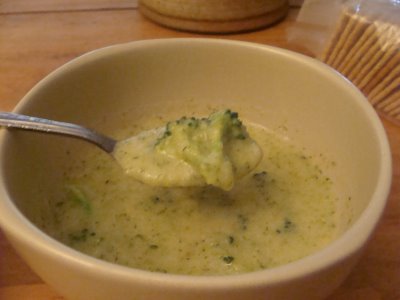 This is normally served on Christmas eve at my house, last year we added it to our Thanksgiving menu and it was such a hit!!!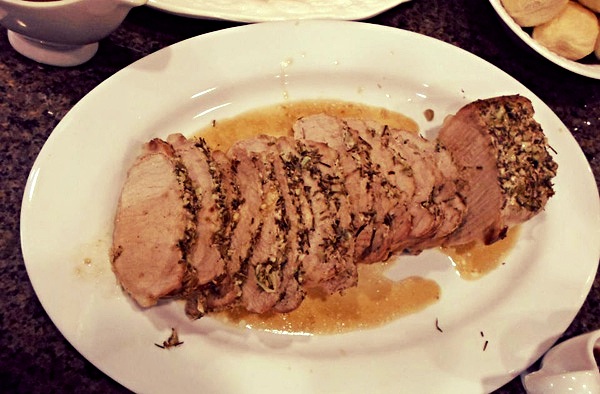 I started cooking this roast a few seasons ago and it is such a big hit at Thanksgiving, I actually crave it!