FOOD & WINE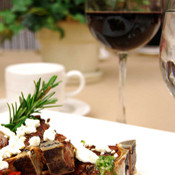 The 805 is home to various cuisines, the futher up the central coast you go you will find some fantastic wineries. We provide the insider scoops of restaurants and food festivals here in the 805 to create a great fine dining experience.
Children categories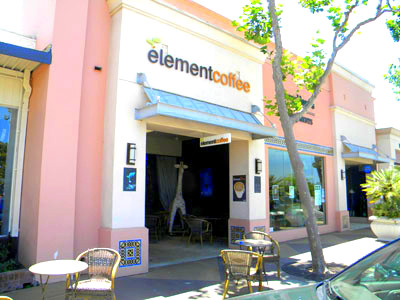 It's always fun driving around Old Town Camarillo and seeing the classic design of the streets mixed with the new businesses and boutiques.
Element Coffee
is right at home on Ventura Blvd. in Camarillo, it is a great place to sit and relax. When we walked in it was late in the day and very mellow. We enjoy small businesses and family owned restaurants because they are not tied down by a corporate office. Element can change their options and menu and they really listen to the customer to create a great drink specifically for you.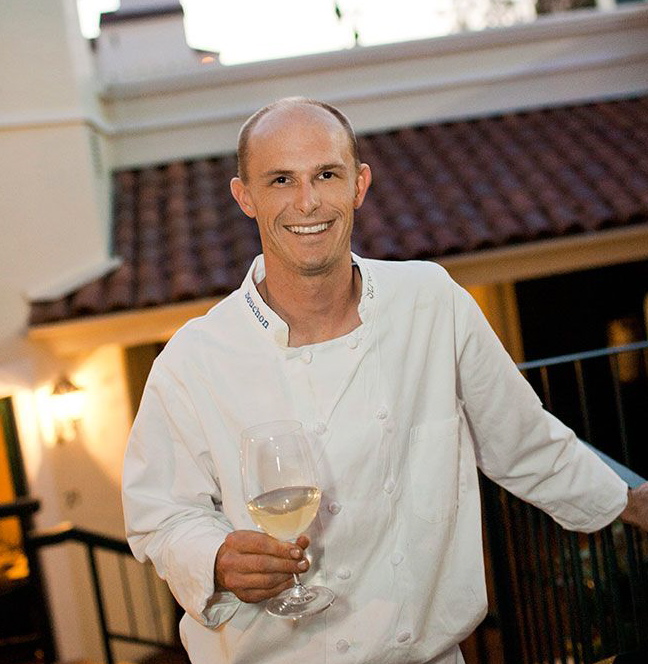 Graduating from UCSB with a BA in environmental studies, there doesn't seem to be a more appropriate job than keeping Santa Barbara County fed with local produce and great wines. Always striving to be more creative with food, Chef Murphy is really whipping up some food masterpieces and customers cannot get enough.