Artist Interviews (28)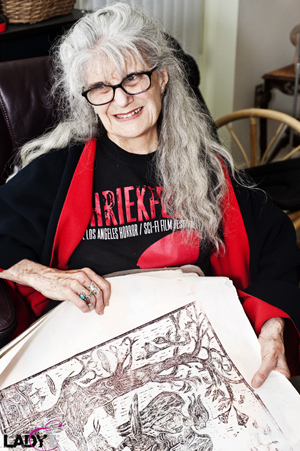 #Throw Back Mondays

(originally posted 8/10/10)
As a playwright, a poet, a painter, and a print-maker, Frances Spencer has firmly planted herself in both the world of art and the world of writing and drama--but there really is not much of a distinction to be found there. Spencer has lived and enjoyed her two passions thoroughly through her experimenting and conceiving and creating.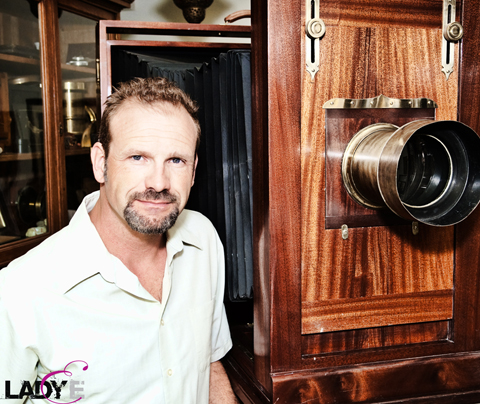 Luther Gerlach—A Modern Day Vintage Photographer
#Throw Back Mondays

(originally posted 8/10/10)
Edward Weston's vintage classical photography took simple subjects--the naked body or a simple plant--and transformed each into something magnificent through his genius use of the camera and the darkroom. Luther Gerlach is one of many who studied Weston's work and immediately became enthralled with his skill--both technical and visual.
More...