MIND BODY & SPIRIT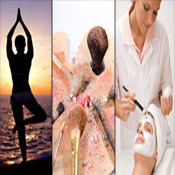 Featuring articles from area experts that helps enhance the Mind, Body and Spirit of the individual and tips to maintain you and your inner beauty needs.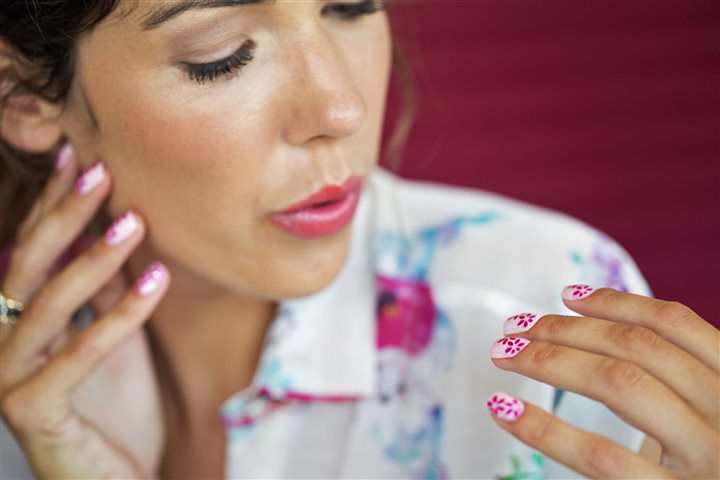 While magazines make summer beauty look simple, in reality it's anything but. From bloat to breakouts, summer is wrought with beauty challenges.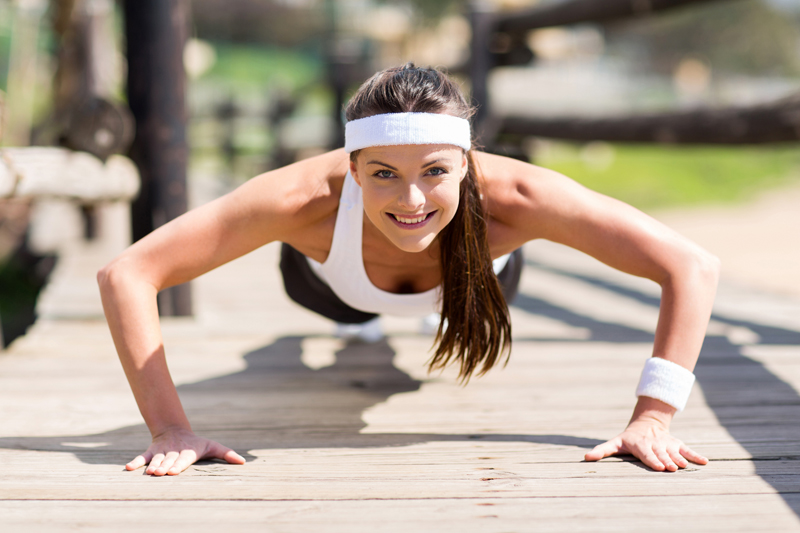 When you feel strong nothing can hold you back. From building your muscles to strengthening your mind and conditioning your body, every day you strive towards looking and feeling healthy in the truest sense.
More...