MIND BODY & SPIRIT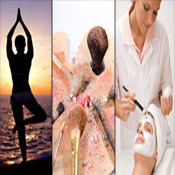 Featuring articles from area experts that helps enhance the Mind, Body and Spirit of the individual and tips to maintain you and your inner beauty needs.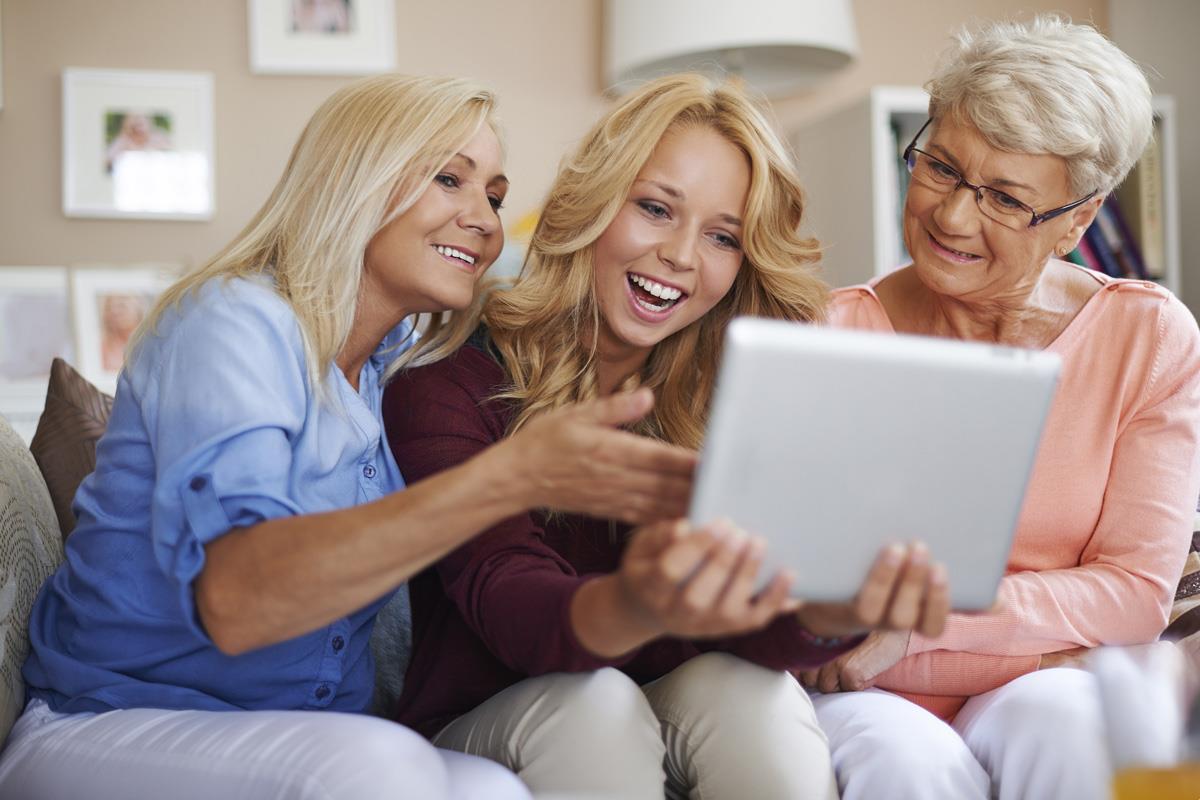 When you're constantly bombarded with messages and news about the latest anti-aging treatments and methods, it's easy to feel overwhelmed. How can you maintain a skincare routine when the rules seem to be ever-changing? It might be simpler than you think. By separating the hype from reality, you can come up with a core skincare routine to perfectly suit the skin you're in.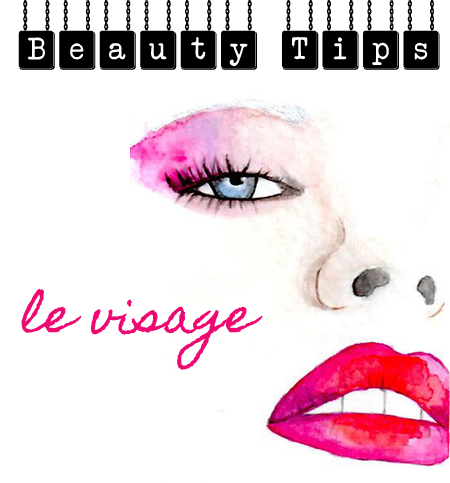 Great beauty tips for the face.
More...