FASHION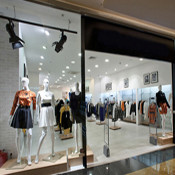 Our fashion section is the source for fashion news, shopping, trends, beauty news, local hot-spots and previews of fashion trends for the next upcoming season. One of our main focus will be boutiques throughtout the 805 area code.

Society 805 once again excited to have been a part of covering this season's Fashion Week LA. This season we were fortunate to have EDGExpo's Rhonda Hill review some of the collections for us. We have compiled a list of designers and shows, just click on the links and it will take you to the designers collection or stroll down the page.
Enjoy!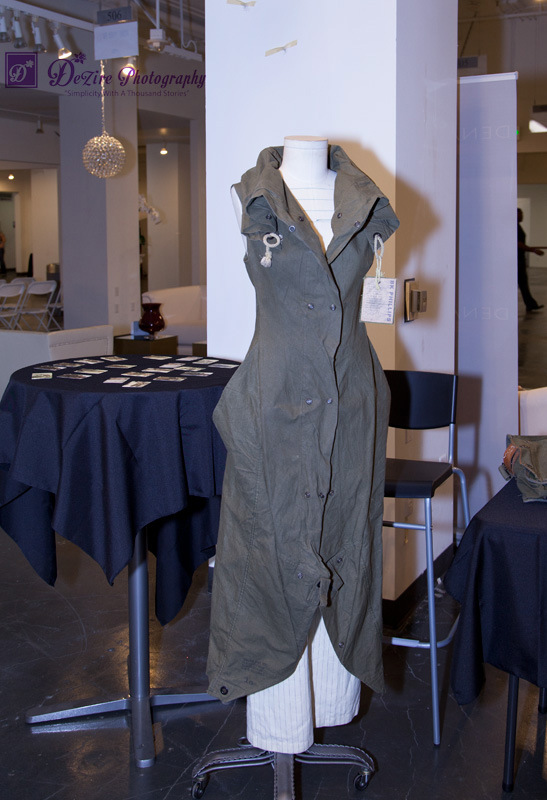 How do you imagine a Friday afternoon in Los Angeles Fashion Week?
More...