Visual Arts (48)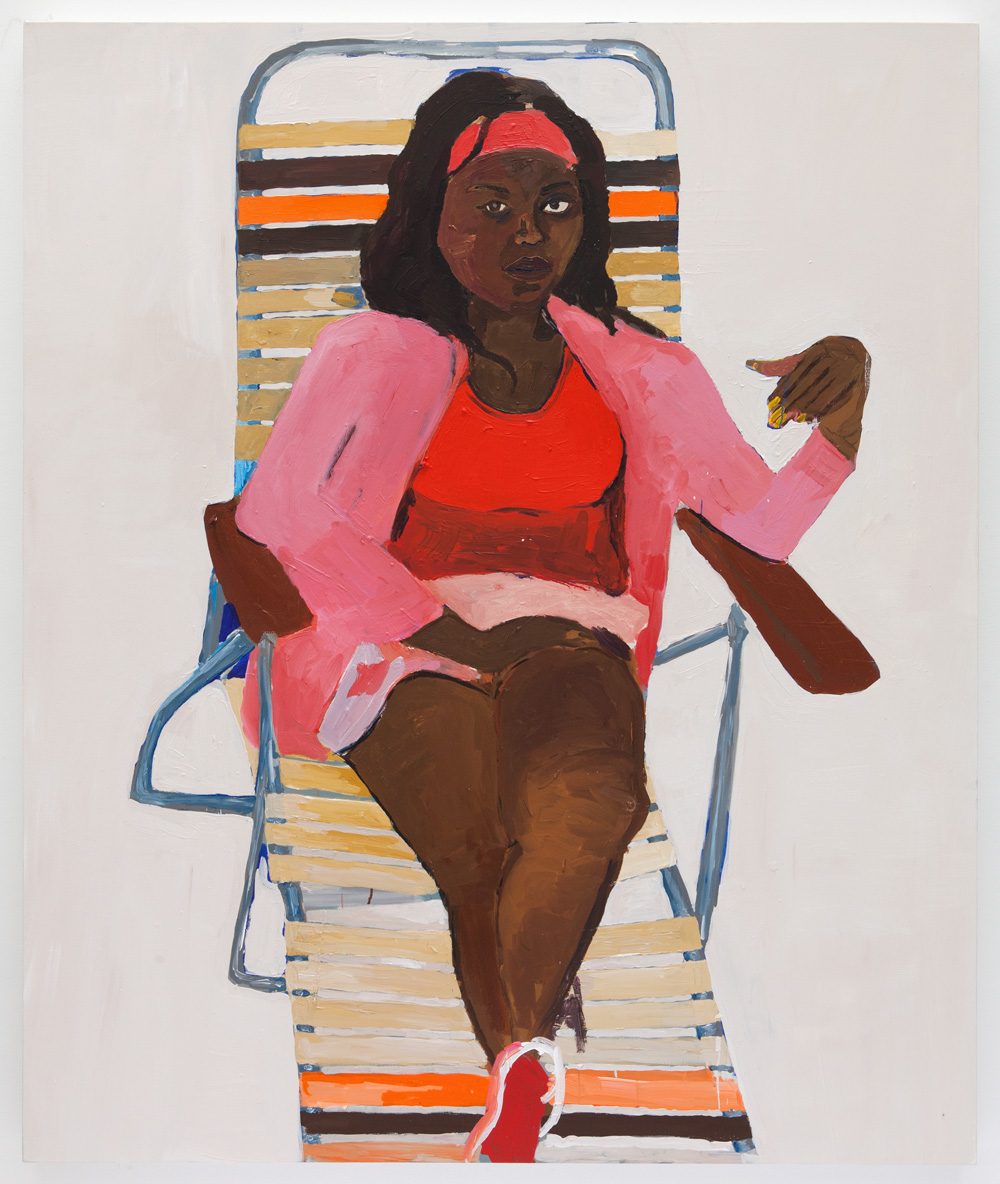 Review-
Oxnard-born Henry Taylor's current solo show takes up the first floor of the Blum & Poe space in Culver City, Los Angeles. Best known for his large, thickly-painted, emotionally-charged paintings, often modeled on photographs, but not photorealism in any sense of the word, Taylor in this exhibition also extends his engagement with installation and contextual concerns.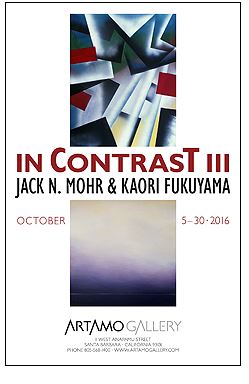 Jack N. Mohr & Kaori Fukuyama
October 5 - 30, 2016
Artamo Gallery
,
Santa Barbara, CA
More...