Performing Arts (53)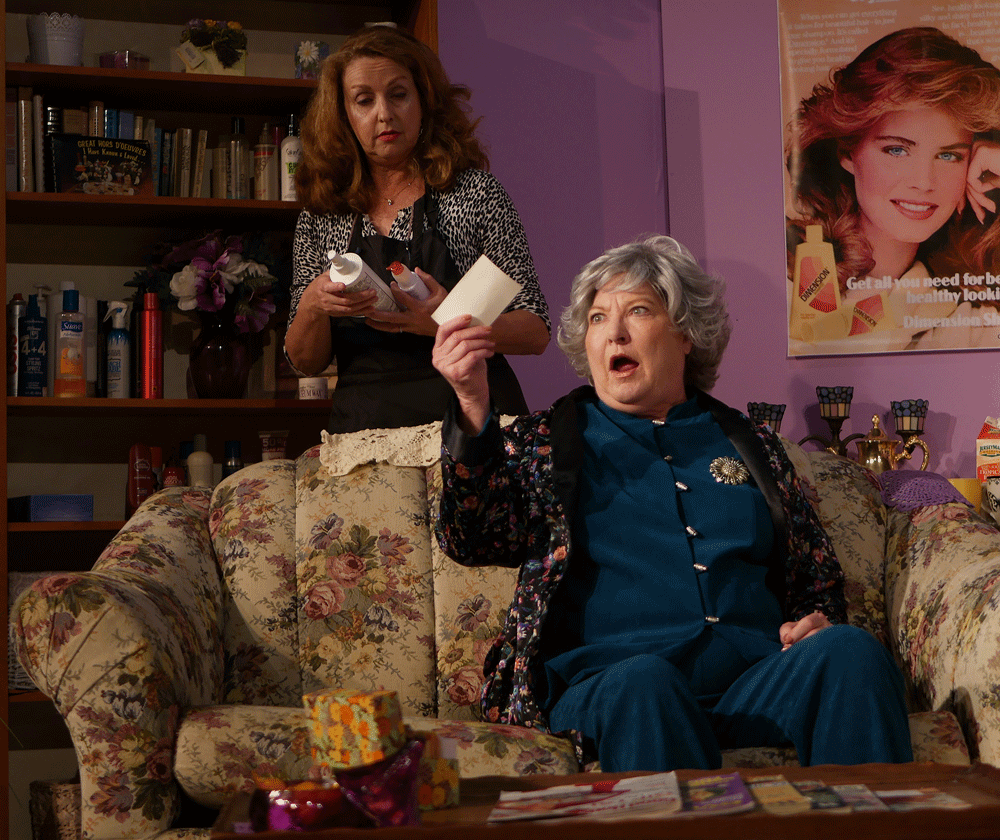 Steel Magnolias at the Elite
The play, Steel Magnolias has been a favorite of both professional and community theatre audiences for almost three decades, enjoying somewhat of a rebirth across the country since its revival with a Broadway debut in 2005.
Kim Prendergast
as
Truvy
and
Peggy Steketee
as
Clairee
,
Elite Theater Co Oxnard, CA

The 2017-2018 season is here and it's bolder than ever!
More...