Performing Arts (49)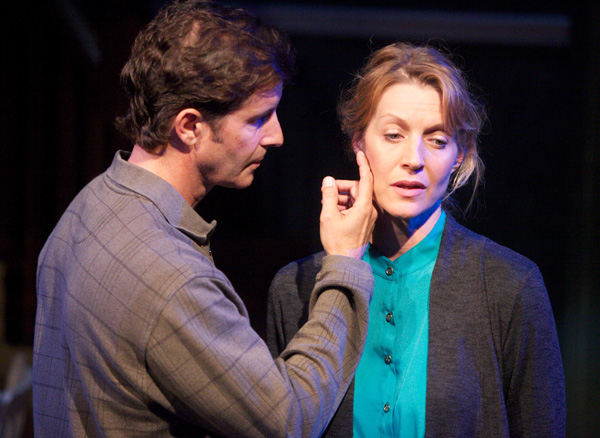 Rubicon's "Conviction" is Riveting Drama
"My faith in him is all he has left," says Leigh Hodges of her husband Tom, an upstanding, respected high school English and drama teacher who has been accused of having an illicit affair with a 15-year-old female drama student. This is the crux of Carey Crim's riveting play, Conviction, which shows how a comfortable life and a happy marriage can be easily destroyed.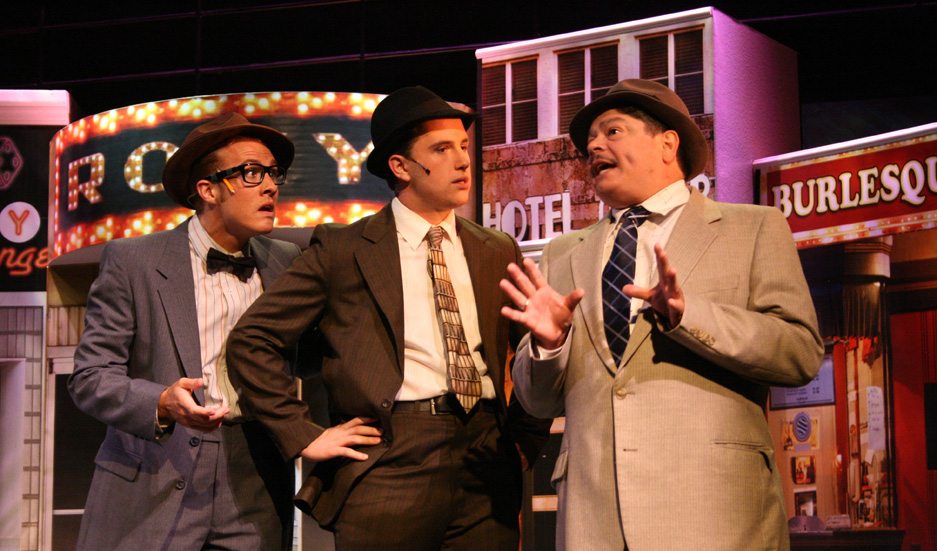 First-time director Christopher Mahr showed great promise on Friday, August 22nd when his production of Guys and Dolls opened at the charming High Street Arts Center in Moorpark. This wildly entertaining version of Frank Loesser's classic musical brought great joy and laughter to everyone in attendance. The cast was an especial knockout, featuring a powerful ensemble and several memorable leads.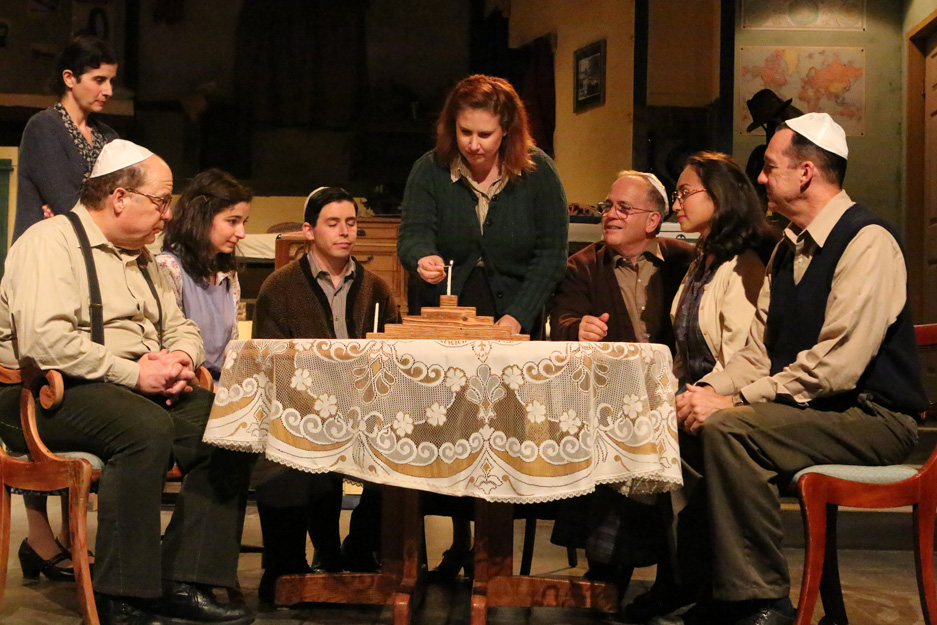 The stage play The Diary of Anne Frank, which made its debut at the Conejo Players Theatre last night, is not just a living testament of the horrors of the Holocaust, but a moving celebration of the human spirit. With all the barbaric and monstrous acts against humanity that took place during this period, Anne Frank's diary, on which the play is based, was one of many works of art that transcended the devastating events during World War II. The original play was written by two screenwriters, Francis Goodrich and Albert Hackett in 1955, three years after the publication of the diary. Although it was warmly received, Goodrich and Hackett's play was later criticized for sanitizing Anne's work, removing passages dealing with Anne's sexuality and her pride in her Jewishness. In 1997, Wendy Kesselman restored these elements in a revised edition that elevated it from an impassioned, but flawed "feel-good" story about survival to a highly textured, emotionally rich portrayal of a remarkable young woman and seven other refugees at the most perilous time in human history.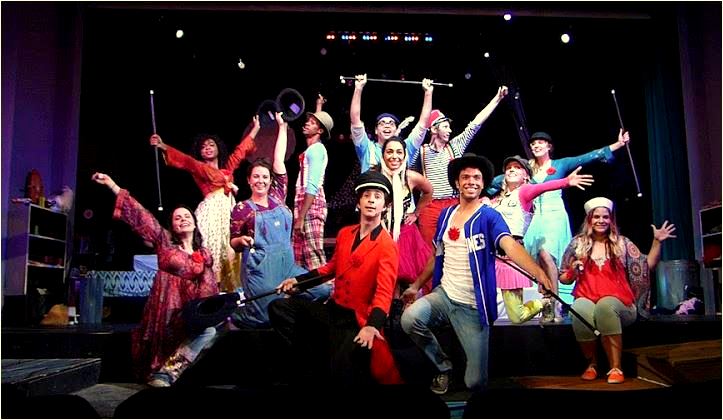 Review
After facing an unfortunate power outage that resulted in a canceled performance on August 1st, the Simi Valley Cultural Arts Center reopened its doors on Friday, August 8th to present audiences with its most current production, Godspell. Based on a series of parables from the Bible, this contemporary rock musical achieves in incorporating various religious tales with a modern twist.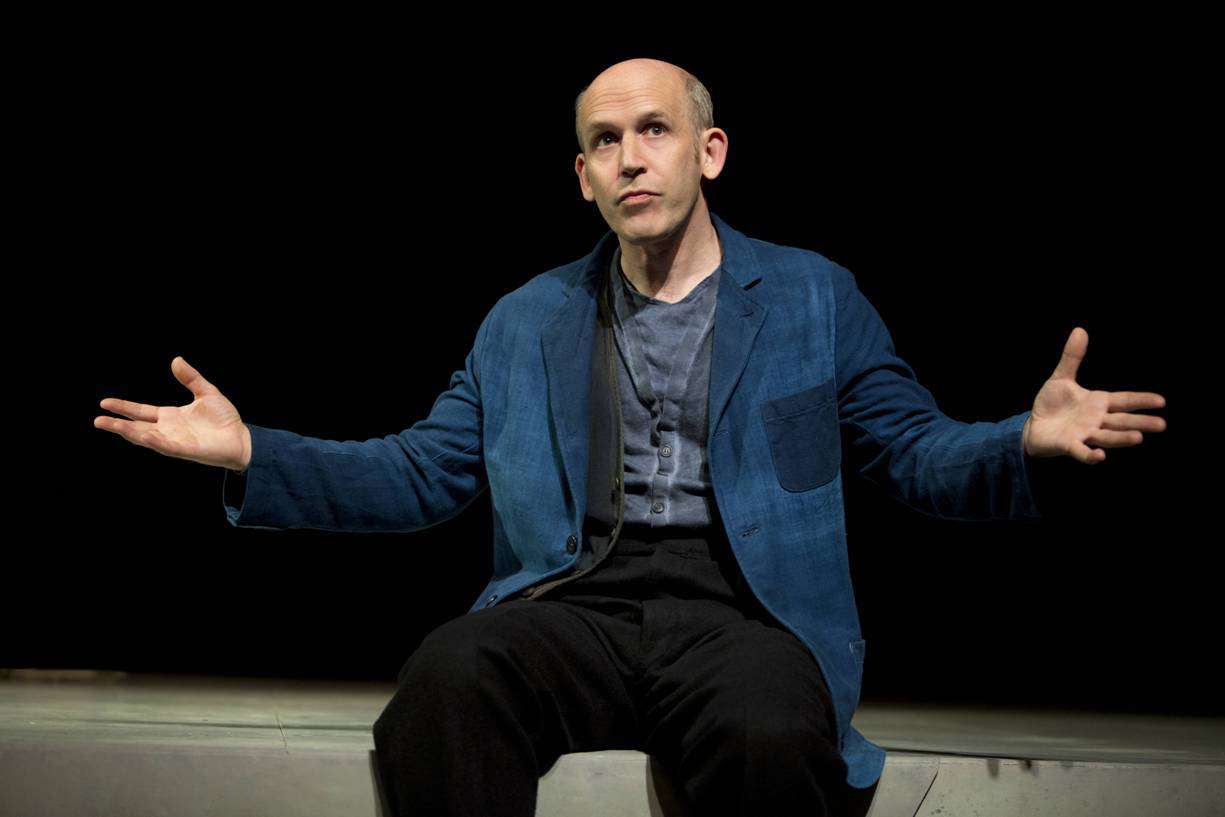 Review
"What was THAT all about?" Those were the words that went through my head upon leaving the Rubicon Theatre Company, after witnessing esteemed Irish actor Conor Lovett's performance of Will Eno's one-man play, Title and Deed last night. I wasn't totally shocked and confused by what I had just seen. I had done my homework on this show, as I do with all shows I see, and discovered that Eno is a Brooklyn-based playwright who is more popular in Europe than he is in the U.S. and has created a variety of controversial plays.