Performing Arts (51)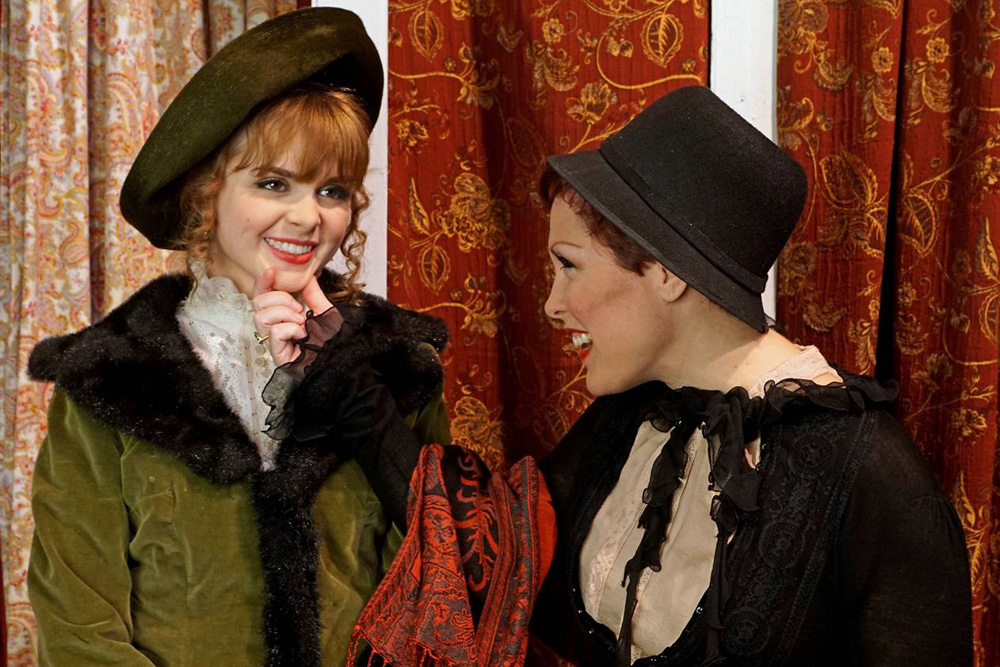 Review
Getting the public to accept a new Christmas play or musical is a difficult task, given that the holiday itself is based on long-standing traditions that are hard to crack. But the creators of The Gift of the Magi, which made its world premiere at the Hillcrest Center for the Arts last night, hope to do just that, and have come a long way since hatching their brainchild a decade ago.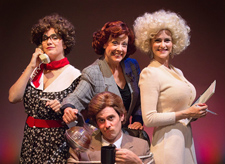 9 to 5
Returns to the Live Stage
Country music superstar Dolly Parton reached a new level of success after starring in the 1980 hit comedy film 9 to 5. Several decades later, Parton decided to transform the popular story into a musical, but when the show made its Broadway debut in April 2009, it received mixed reviews. Despite being nominated for several different awards, including four Tonys, 9 to 5 had a fleeting run on the live stage, closing just five months after opening night. The public barely had enough time to acknowledge its existence, and yet, community theatres have continued to put on their own productions of 9 to 5, which has prevented the quirky, dated musical from becoming completely forgotten.