Beauty (36)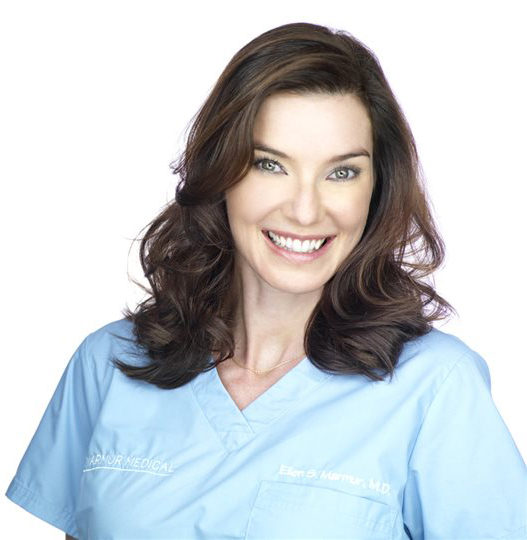 Moisture concerns: How to spot the good and the bad before it gets ugly.
From creams and gels to serums and oils, moisturizers are often at the forefront of a woman's beauty routine. However, moisture can also be regarded for the negative effects it can have on skin, as in the case of sweat and surface wetness that can lead to a range of various conditions. These quintessential examples of "good moisture" and "bad moisture" demonstrate that we should consider both when it comes to a comprehensive skin care routine.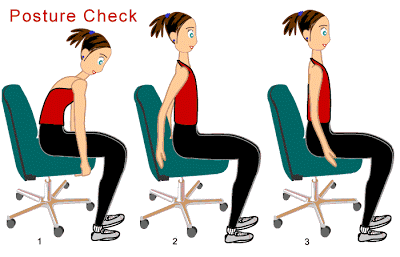 Good posture can make you look much slimmer!
More...