LIFESTYLES
Get

the inside scoop of individuals and businesses who live, work and play in the 805. In this section you will find articles and tips to make the most out of your lifestyles.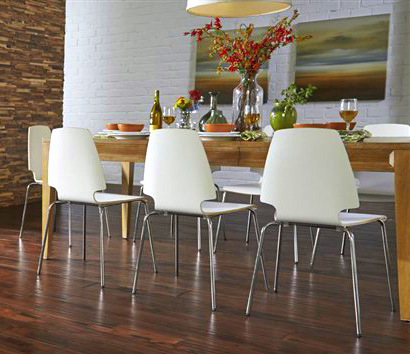 The rituals of fall include sending kids back to school, raking leaves and cheering on the hometown football team. In addition, a new fall tradition has emerged for America's nearly 74 million homeowners — home improvement.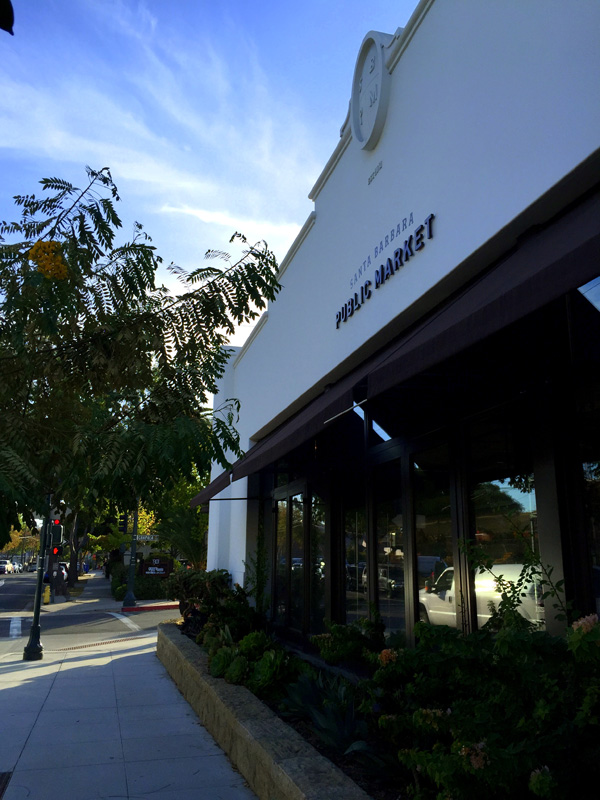 Established in 2012, the
Santa Barbara Public Market
is, first and foremost, a food court. However, it is the best food court you will probably have the fortune of venturing in to, delivering high quality artisanal chows in a space that will enhance any culinary experience with its stimulating aesthetics and ambiance. From Thai fusion and fresh-off-the-boat seafood to delectable cupcakes, ice creams and seasonings, this marketplace is sure to indulge even the most high-standard of palettes.
More...