LIFESTYLES
Get

the inside scoop of individuals and businesses who live, work and play in the 805. In this section you will find articles and tips to make the most out of your lifestyles.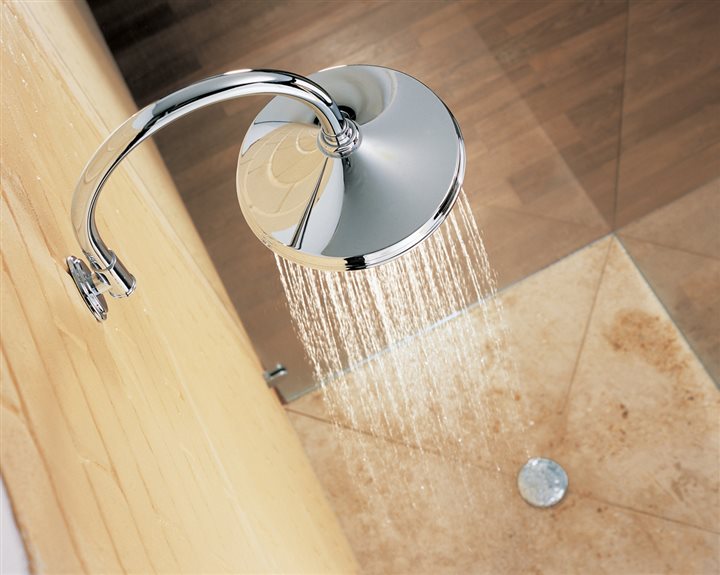 You use it to get clean, refresh, relax or get invigorated, but how much do you really know about your shower? Did you know that the average shower lasts eight minutes in America, or that the shower is the third largest source of water use in the average American home? With conserving water and saving money and time becoming increasingly important to many people, here are the five most important things you should know about your shower: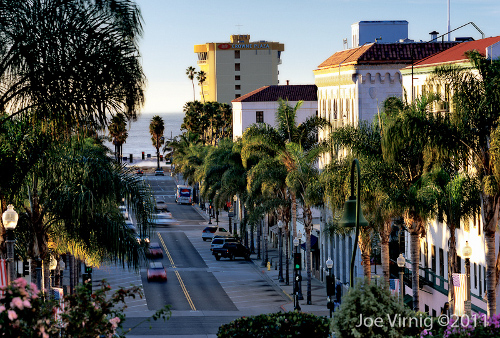 10 Fun things to do in the sun this summer in the city of Ventura.
More...