×
Warning
JUser: :_load: Unable to load user with ID: 733
JUser: :_load: Unable to load user with ID: 742
LIFESTYLES
Get

the inside scoop of individuals and businesses who live, work and play in the 805. In this section you will find articles and tips to make the most out of your lifestyles.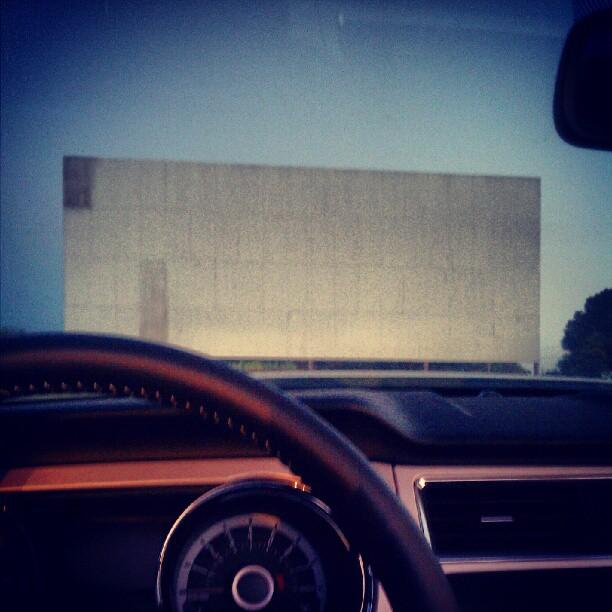 "There's more to watching movies than going to a typical theater…"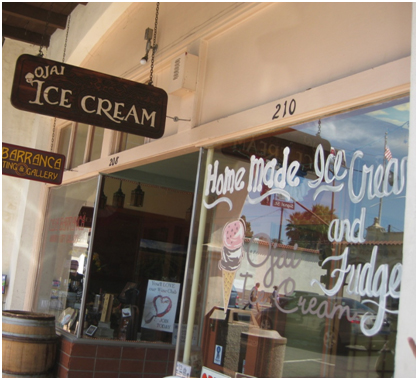 On a hot summer day, it's very common to go to the beach and constantly have the urge to quench your thirst with something refreshing and cool, especially in the small town of Ojai. Known as an outdoor walking town to many, the inland location of Ojai can reach temperatures averaging between 85-90 degrees on a typical summer day. To beat the heat, one can be entertained nestled in the shades of Libby Park, shopping indoors downtown, catching a movie at the Ojai Playhouse, or even grabbing some ice cream at Ojai Ice Cream.
More...