Artist Interviews (31)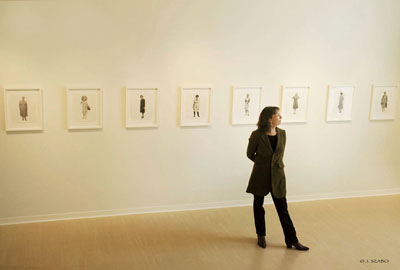 #Throw Back Mondays

(originally posted 8/2/10)
Has the process of making a photograph become completely obsolete in the contemporary art world? Not for Jacqueline Woods. In fact, the process of developing and printing the photo is an essential facet to her work as a whole. The process, coupled with themes of memory and identity is what makes Woods' photographs so enticing.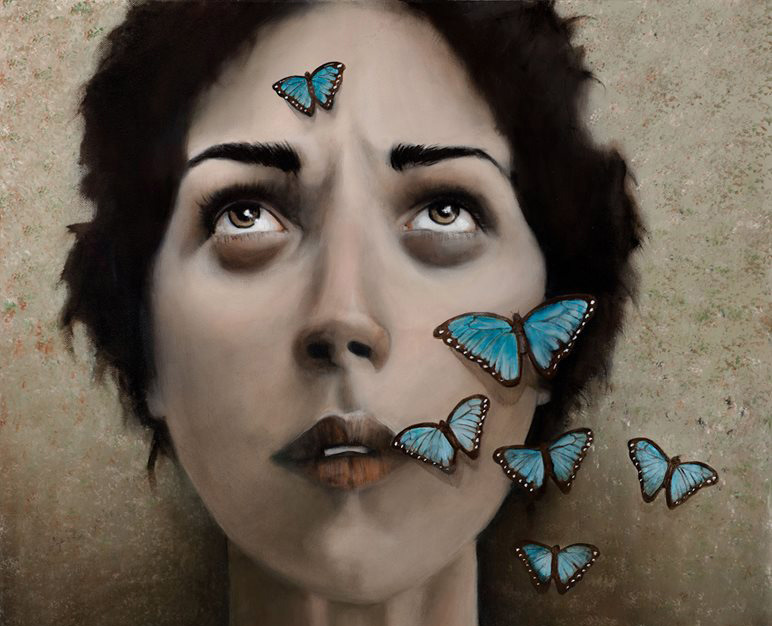 Eye On This Artist
Mariana Peirano
is another artist who I think we should keep an eye on. I don't remember where I first saw her painting "just when it all falls apart", but I fell in love with it. Although the painting is eerie, I love it because the girl in the painting reminds me of a remarkable young woman who is no longer with us named

Chloe Blohm

who I had the amazing opportunity to meet through her mother. Chloe was also artist, and in fact, I commissioned her first painting which graces the top of my staircase. I am so fortunate to have the opportunity to interview the artist of that beautiful painting. Funny how things work out.
More...