Home & Garden (18)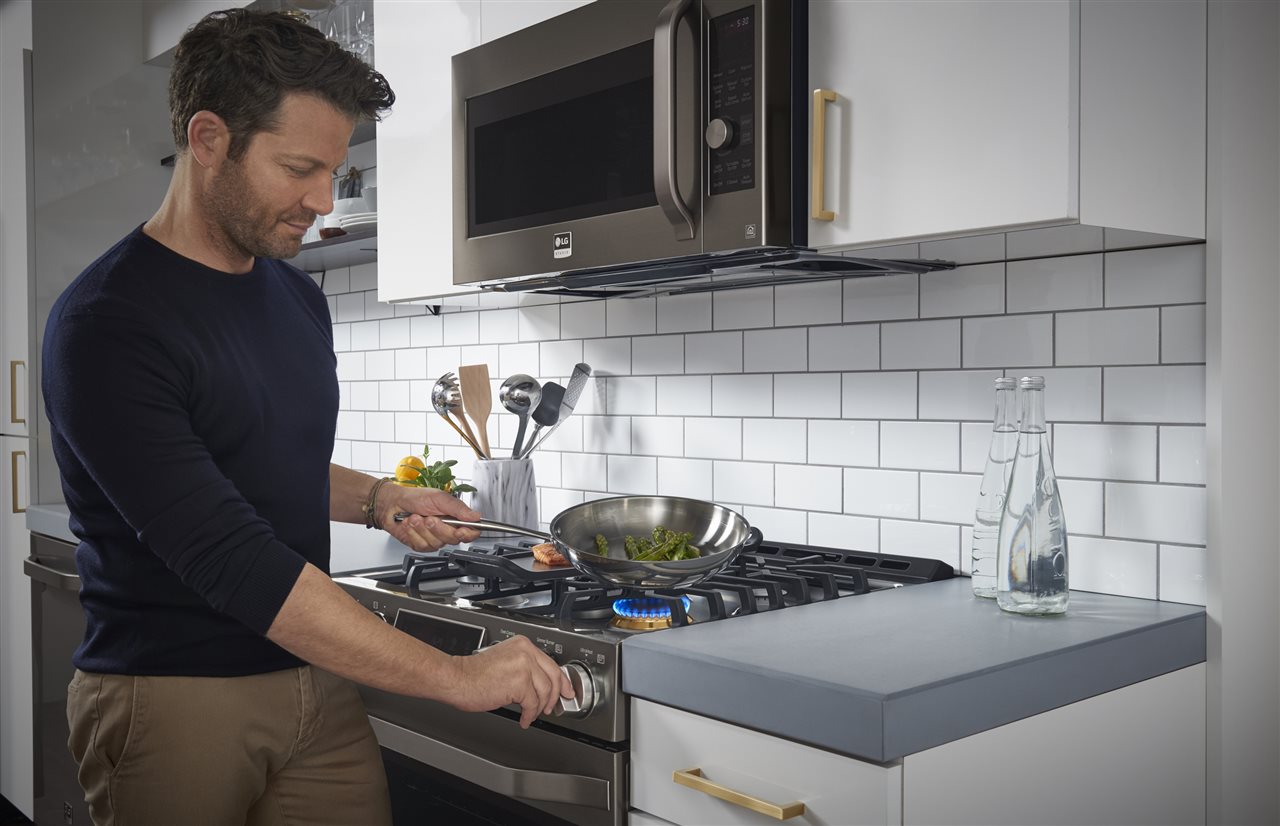 Designer Nate Berkus offers these tips for hosting your holiday event.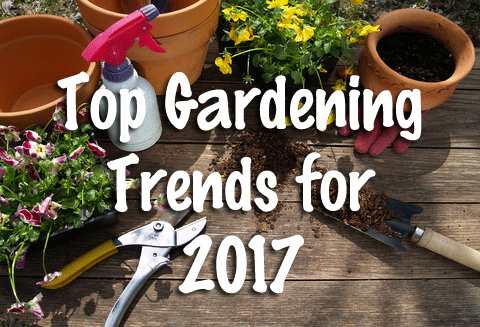 Whether you have a backyard or just a few containers on the patio, sunny days are your cue it's time to garden. Growing your own flowers, herbs and vegetables is a lot of fun, and with some simple tips, it can be pretty easy to make sure your outdoor space is a showstopper.
The experts at Ball Horticultural Company offer insight into the year's top gardening trends so you can plant with confidence and creativity:
More...