Beyond The 805 (7)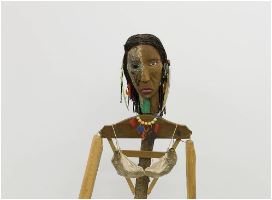 Art Review
BEYOND THE 805
At the Center of the World
Jimmie Durham at the Hammer Museum Los Angeles
Jimmie Durham: At the Center of the World, a retrospective of Durham's work put together by Hammer's curator Anne Ellegood is not only a superb exhibition, infused with the most marvelously incisive wit and visual cunning, it makes a strong case for considering Durham a major contemporary artist, period, and easily one of the best living American artists, not to mention probably the most important indigenous artist on the planet.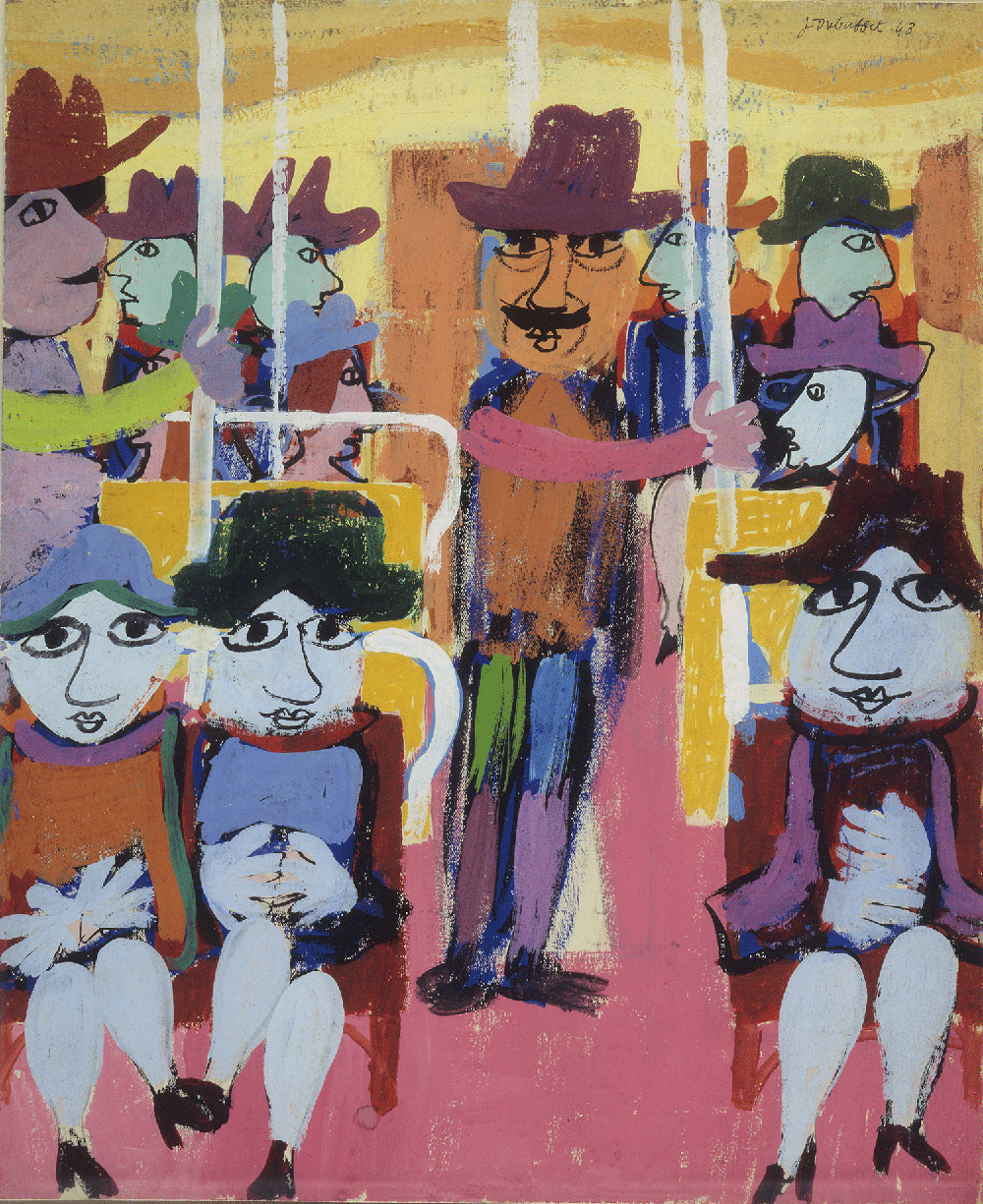 Art Review
BEYOND THE 805
Jean Dubuffet Drawings at the Hammer
The current exhibition of Jean Dubuffet's drawings at UCLA's Hammer Museum is the first exhibition of Dubuffet's drawings of this depth and scope. Consisting of almost 100 works created between 1935 and 1962 it spans Dubuffet's most creative years, curated by Isabelle Dervaux, Acquavella Curator of Modern and Contemporary Drawings at the Morgan Library and Museum. The Hammer presentation is curated by Connie Butler, chief curator, with Emily Gonzalez-Jarrett, curatorial assistant. Dubuffet is in some ways the most influential and perhaps best French artists since WW II , so this show represents an important addition to the understanding of his work and post-war art history scholarship.