FOOD & WINE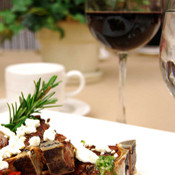 The 805 is home to various cuisines, the futher up the central coast you go you will find some fantastic wineries. We provide the insider scoops of restaurants and food festivals here in the 805 to create a great fine dining experience.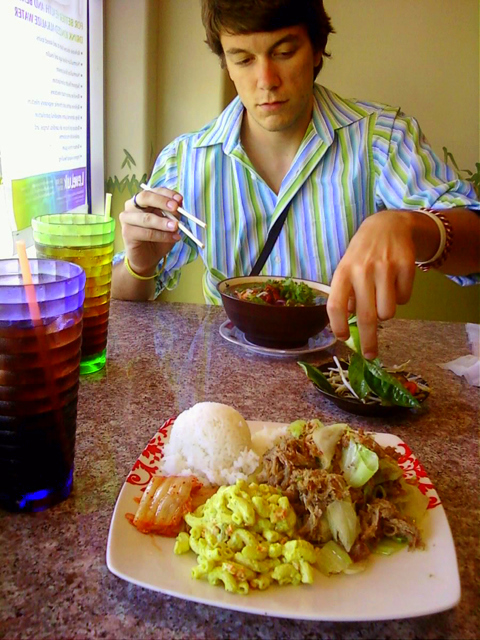 If you didn't already know, Main Street in Ventura is very long. East and West Main Street are separated by Ventura Avenue, right past the mission. The section of East Main Street from the Main Street exit has more older buildings and another lane to the street making it seem more open, busy, and accessible to the mall and residential housing. Exiting California Street is considered more "downtown" with it slowing down to one lane, lots of shopping and dining, as well as holding various events and festivals.
Another lost article found, originally posted in August 2010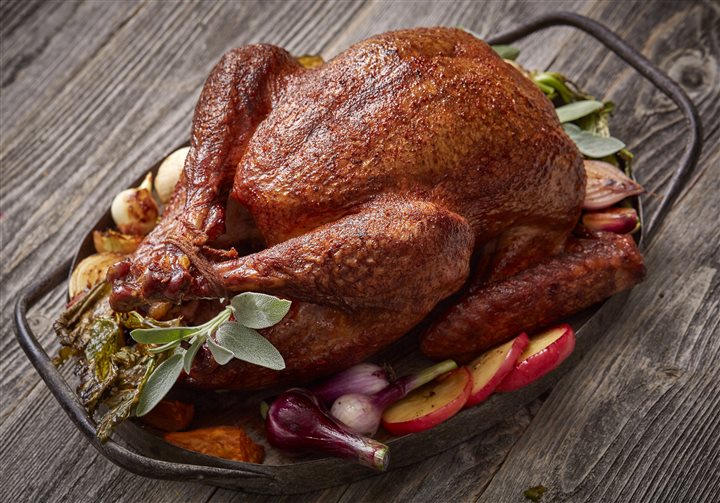 Holiday gatherings and backyard barbecues have a lot in common as they are occasions for gathering and for eating. And for both, successful execution of a shared meal means preparing what everyone likes and preparing it perfectly.

More...