FOOD & WINE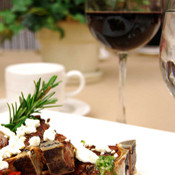 The 805 is home to various cuisines, the futher up the central coast you go you will find some fantastic wineries. We provide the insider scoops of restaurants and food festivals here in the 805 to create a great fine dining experience.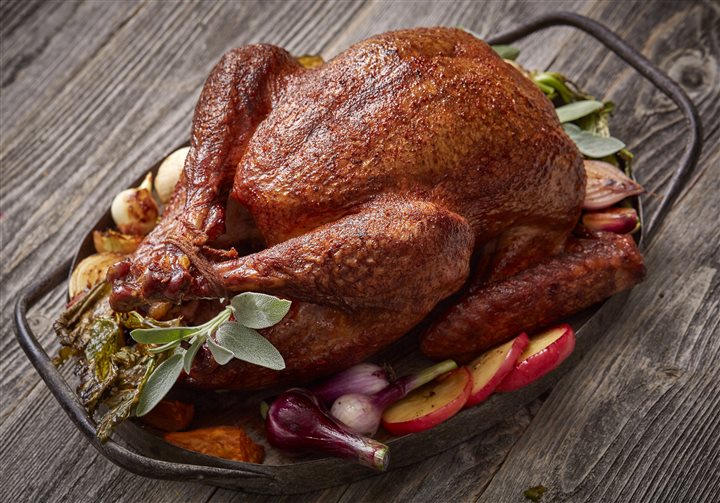 Holiday gatherings and backyard barbecues have a lot in common as they are occasions for gathering and for eating. And for both, successful execution of a shared meal means preparing what everyone likes and preparing it perfectly.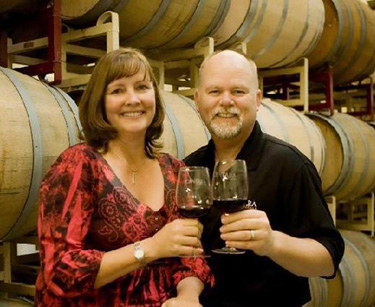 Cantara Cellars a family tradition!
Its summer time! For California wine lovers it's the time to get out in sun, do some exploring and visit some of the wonderful wine regions scattered throughout this great state. One such area is the Central Coast and Cantara Cellars is one place worth exploring! Located in Camarillo and the heart of Ventura County, Cantara Cellars is a local winery and tasting room producing a wide selection of award-winning red and white wines.
Reposted
from June 2011
, due to a crash a few years ago we lost a great deal of articles & images. Finally retrieved all of the images to accompany the article. Please enjoy again.
More...