FOOD & WINE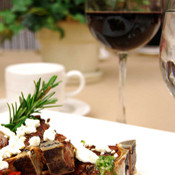 The 805 is home to various cuisines, the futher up the central coast you go you will find some fantastic wineries. We provide the insider scoops of restaurants and food festivals here in the 805 to create a great fine dining experience.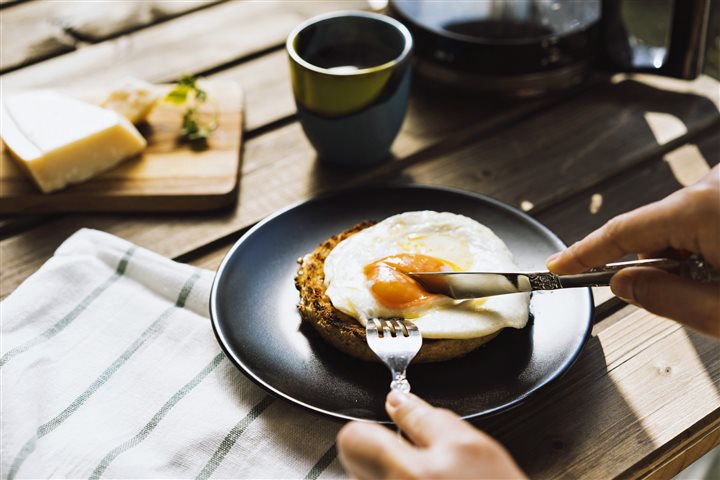 What does oatmeal, beans and skinless chicken have in common? They are all heart healthy foods, yet don't do a whole lot to tantalize the taste buds. Fortunately, eating for heart health doesn't mean a life sentence of bland foods or boring flavors.
By thinking beyond the oatmeal box, you can reinvent your meals while keeping heart health top of mind. This is important for everyone because heart disease - which includes stroke and other cardiovascular diseases - is the No. 1 cause of death in the United States, according to the American Heart Association.
Mindful eating is one of the best ways to maintain heart health. With these 10 heart-healthy foods, you won't mind sitting down to a wholesome meal that supports the hardest working muscle in your body.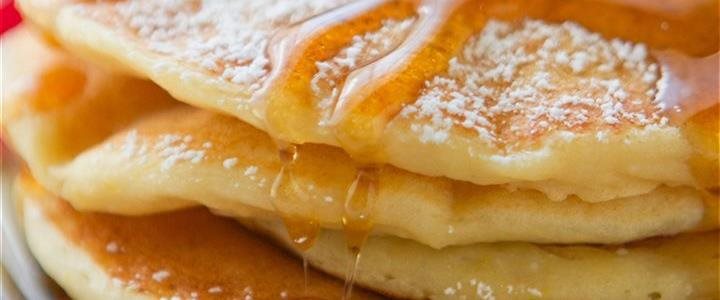 A great way to start your day is to add breakfast to your morning routine. But as we all know, routines can get dull fast, especially after you've been eating the same breakfast for a few months. If you find your family is in a breakfast rut, it may be time to switch things up and add some excitement to those early hours.
More...