FOOD & WINE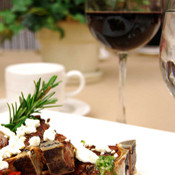 The 805 is home to various cuisines, the futher up the central coast you go you will find some fantastic wineries. We provide the insider scoops of restaurants and food festivals here in the 805 to create a great fine dining experience.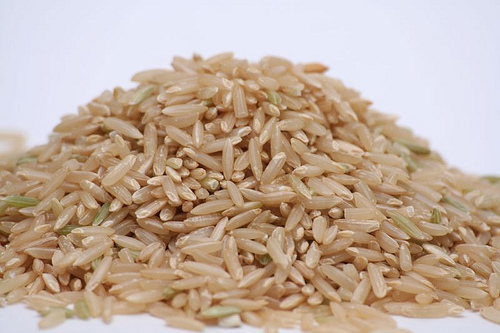 Find out why eating simple, organic, brown rice as the staple grain in your diet just might turn you into a superhero. Whole foods expert & cooking coach Courtney Coleman explains it's benefits, the detriments of refined carbs in the typical modern diet, and a fool-proof recipe for perfect brown rice including delicious breakfast and dessert ideas.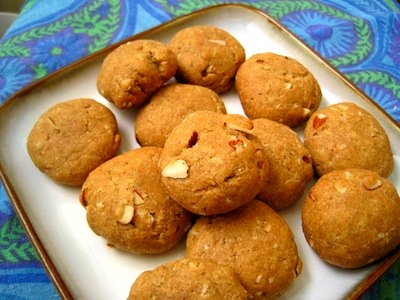 This is an amazingly nutrient-dense cookie that's perfect to take with you to work or on a hike.
More...