Dance (5)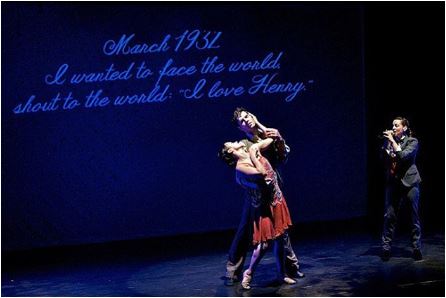 Dance
Anaїs
by Mixed eMotion Theatrix
9 September 2017 -- The greatest strengths of Anaїs, a Dance Opera, other than the conception and timing of doing this work at this time to begin with, is, first, the work of both the lead dancer, Kate Coleman, and the voice, Holly Sedillos, at its center. Second, the choice of doing it with a minimal set backed by a projection scrim and using live and recorded sound, in short, a multi-media piece.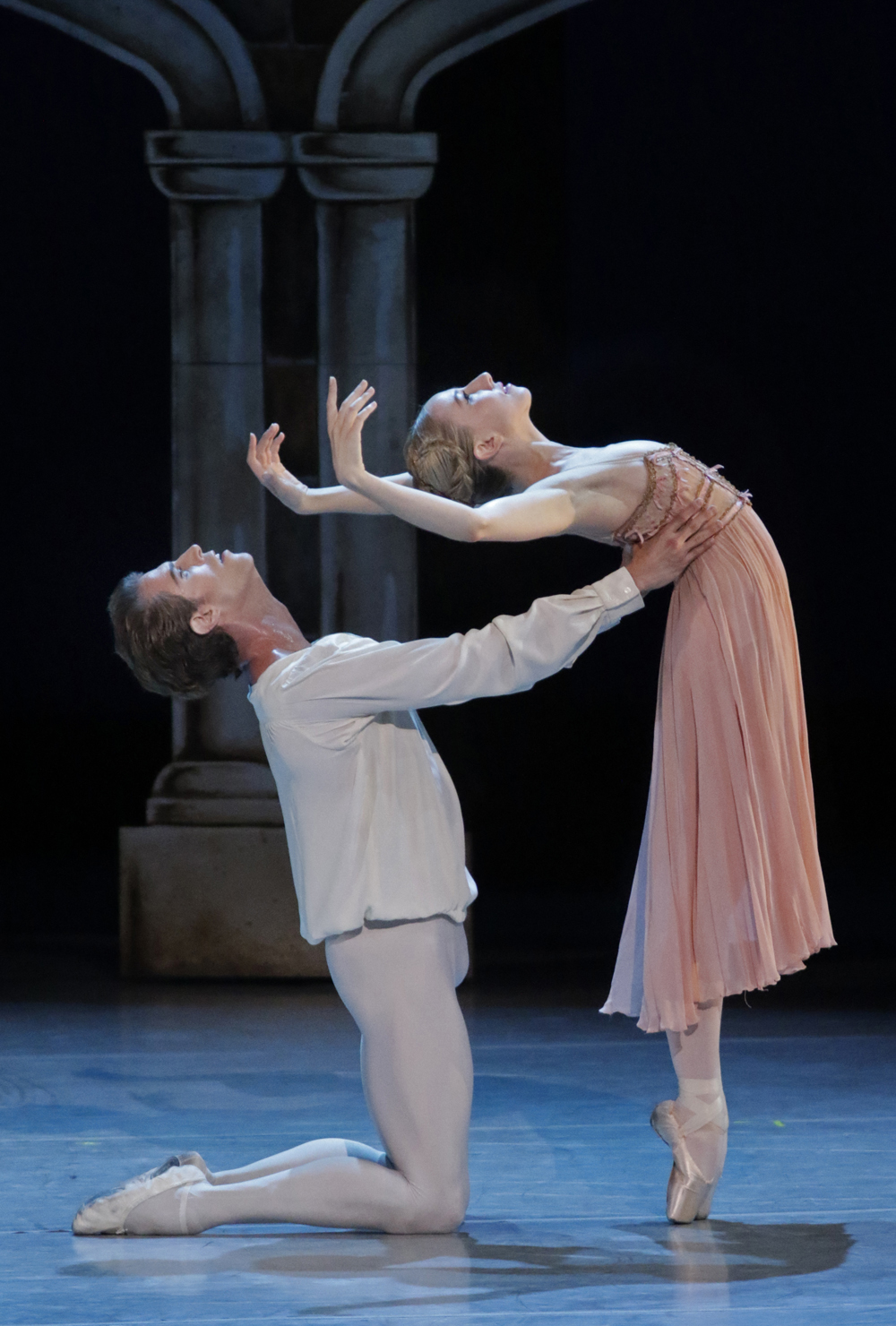 Review
Dance
With
a star-studded cast,
BalletNow
featured a diverse selection of pieces curated by
Tiler Peck
, principal dancer for New York City Ballet. Ranging from traditional ballet to more contemporary to jazz, the show that graced the Music Center stage would delight newcomers and experienced audience members alike.
James Whiteside and Isabella Boylston perform Kenneth MacMillan's Romeo and Juliet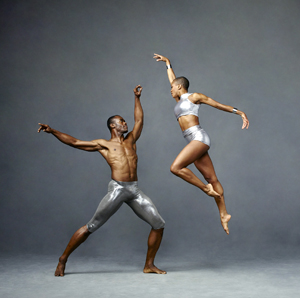 The incomparable Alvin Ailey American Dance Theater will bring the "traditional Ailey virtues of strength, beauty and passion" (
The New York Times
) to an exquisite collection of contemporary favorites and spirit-lifting classics. This extraordinary company, designated by a
U.S. Congressional resolution as "a vital American cultural ambassador to the world" that celebrates the uniqueness of the African-American cultural experience and the preservation and enrichment of the American modern dance heritage, will display its prowess in an eclectic repertory including as Christopher Wheeldon's After the Rain while breathing fresh life into Ailey's
masterpiece
Revelations
.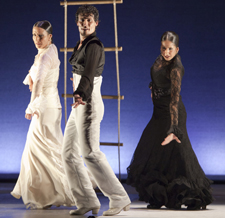 Review
Flamenco dancer and choreographer Jesus Carmona is an athlete with heeled shoes. As part of Santa Barbara's Flamenco Art Festival during last month's Hispanic Heritage Month, Barcelona native Carmona and company hit the Granada stage with his production Cuna Negra & Blanca (Black and White Cradle).

On September 28, an ensemble of dancers and musicians arrive from Spain to bring the drama and glamour of Flamenco dance to Santa Barbara on The Granada Theatre stage.