MIND BODY & SPIRIT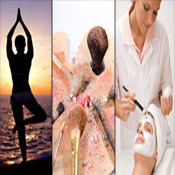 Featuring articles from area experts that helps enhance the Mind, Body and Spirit of the individual and tips to maintain you and your inner beauty needs.
Children categories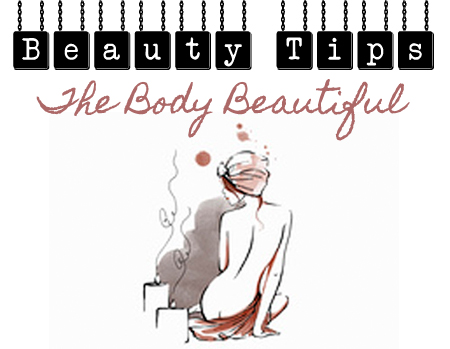 Here are four tips to help make the body more beautiful.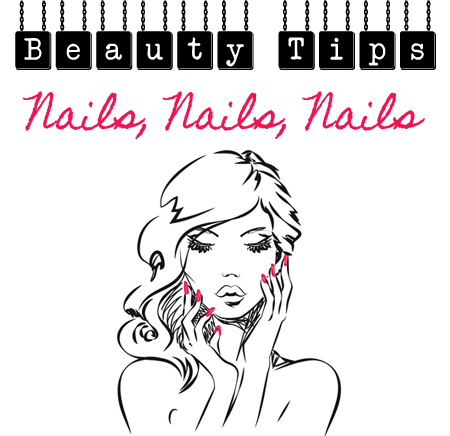 They say the hands are the windows to your soul, well how about dressing those windows up with these great tips.
More...