FASHION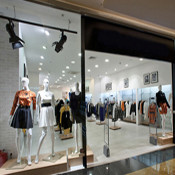 Our fashion section is the source for fashion news, shopping, trends, beauty news, local hot-spots and previews of fashion trends for the next upcoming season. One of our main focus will be boutiques throughtout the 805 area code.
Children categories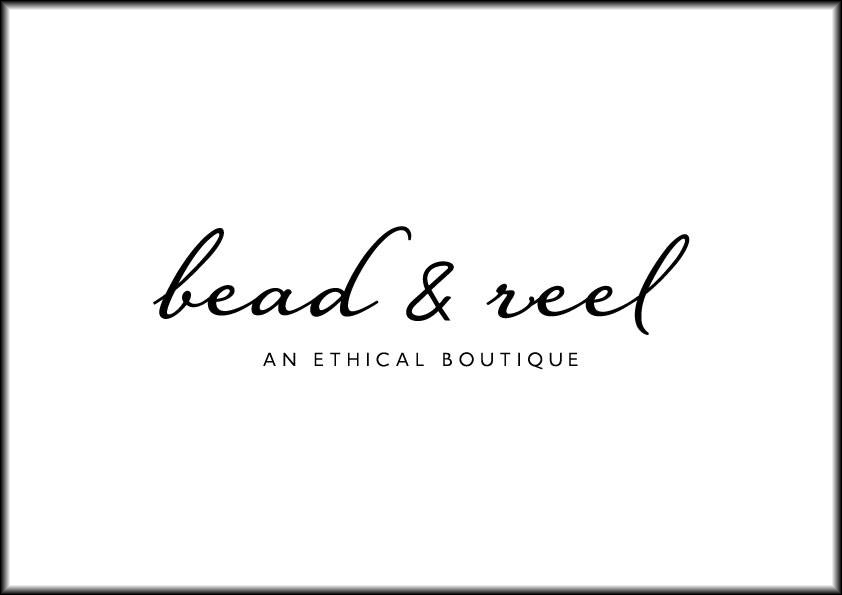 I had the opportunity to sit with Bead & Reel's Sica Schmitz in her beautiful work space in Los Angeles. Founded in 2014, Bead & Reel has provided quality Fair Trade clothing and accessories for women.
As a Hollywood costume designer Sica had a hard time finding fashion forward clothing that met with her vegan and humanitarian values; so she created an online boutique where she would want to shop and also brought like-minded brands together to create an one stop ethical shop.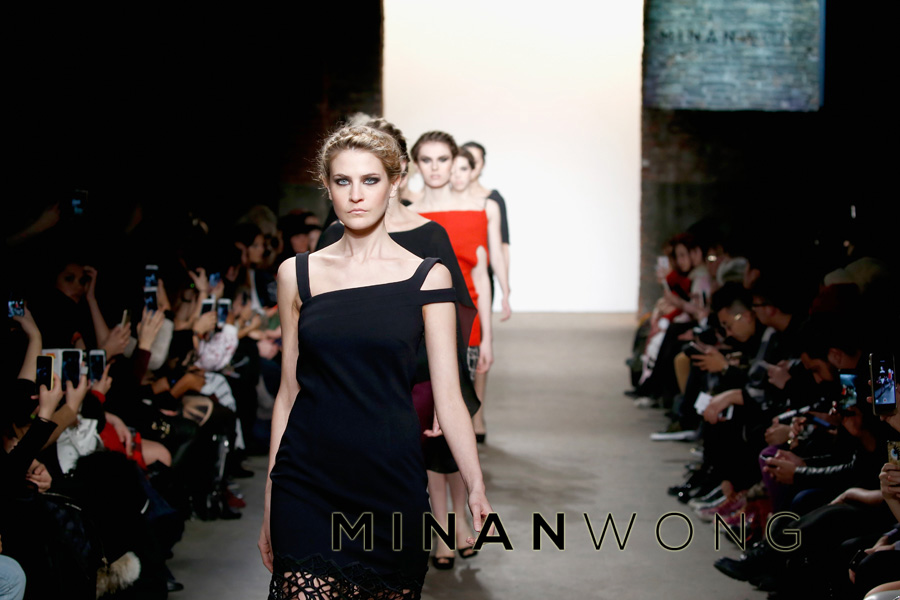 This season I decided not to attend any of the shows for fashion week in Los Angeles, mainly because I feel Los Angeles is still trying to define themselves in this industry (
a story for another time
), and it can be a little chaotic getting through some of the hype. Anyhow, my mind was set… that is until Rhonda Hill from Edgexpo
suggested that we attend one day of shows for FWLA
because the designers "looked to be progressive" for that day. Well that was enough for me to take another look at the designers who were presenting their collections. There was one particular designer's collection I had to see in person after watching their video from New York Fashion Week on the
Runway
and that designer was Mimi Wong whose brand is called
Minan Wong.
More...