SOCIETY PAGES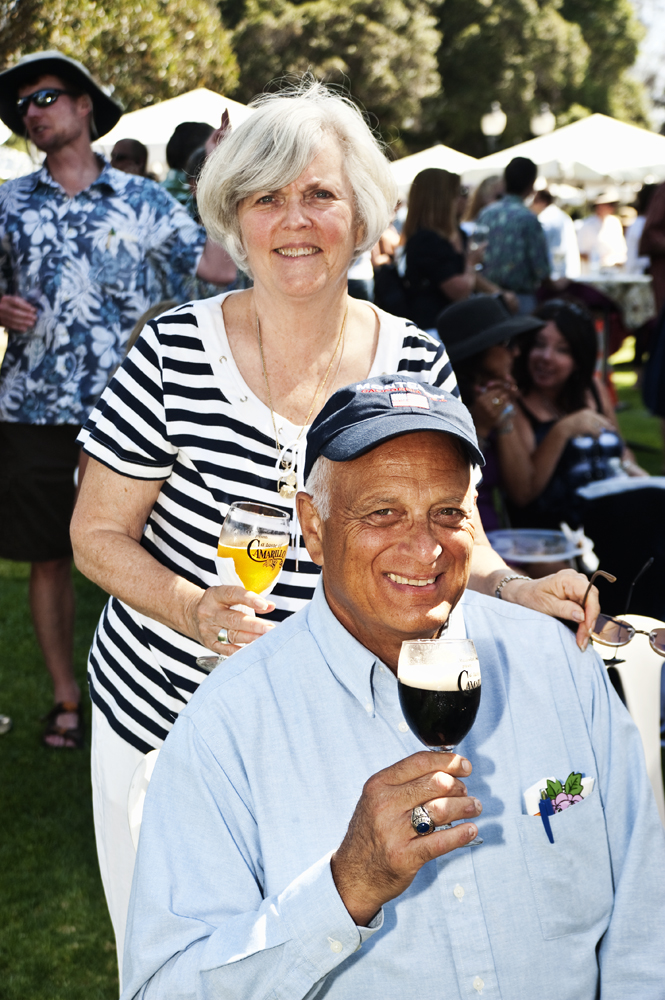 On Sunday, July 25 2010 the Meadowlark Service League held its 23rd annual A Taste of Camarillo Wine and Food Festival from 1 to 4 p.m. on the lawns of the historic Adolfo Camarillo Ranch House at 201 Camarillo Ranch Road, Camarillo. Proceeds will benefit Camarillo and greater Ventura charities.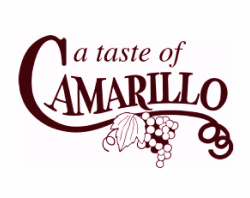 Meadowlark Service League presented their Annual Wine Auction Gala & Wine on Saturday July 25th, 2009 and

the Wine & Food Festival

on Sunday July 26th, 2009 to a charming crowd.