Performing Arts (42)

The 2017-2018 season is here and it's bolder than ever!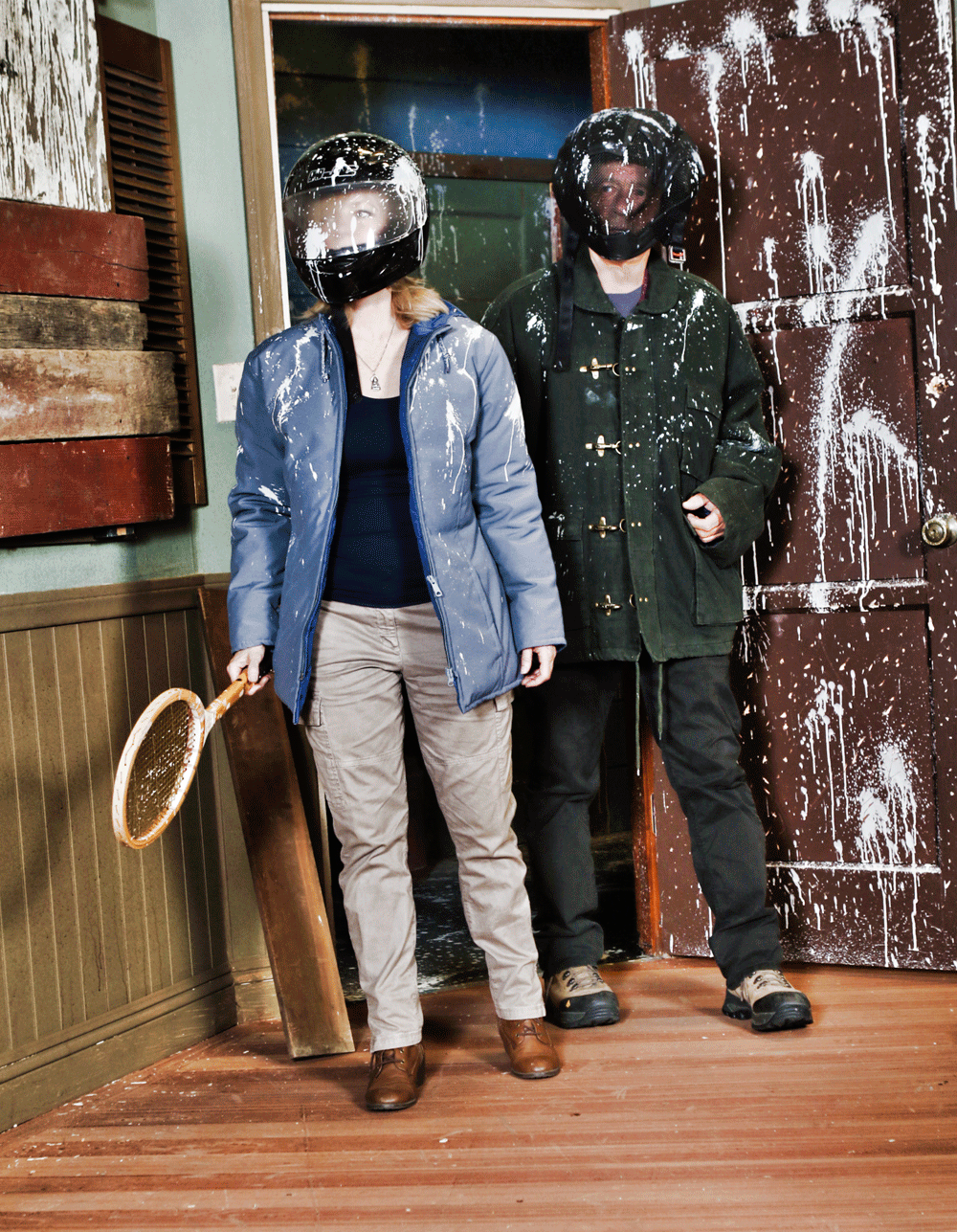 Santa Paula Theatre Center is featuring Conor McPherson's
The Birds
through July 30th. For those Flying H Theatre fans out there, this is going to look like an old reunion, as most of the principles were also involved with the sadly defunct Flying H Group, now getting together for another round with this fabulous production of McPherson's play.
The attacks contine as Diane (Kathleen Bosworth ) and Tierney (Allan Noel) struggle to survive in Conor McPherson's apocalyptic thriller THE BIRDS live on stage from June 23 - July 30 at the Santa Paula Theater Center, Santa Paula, CA.
Photo Credit: Brian Stethem Photography
More...