Performing Arts (42)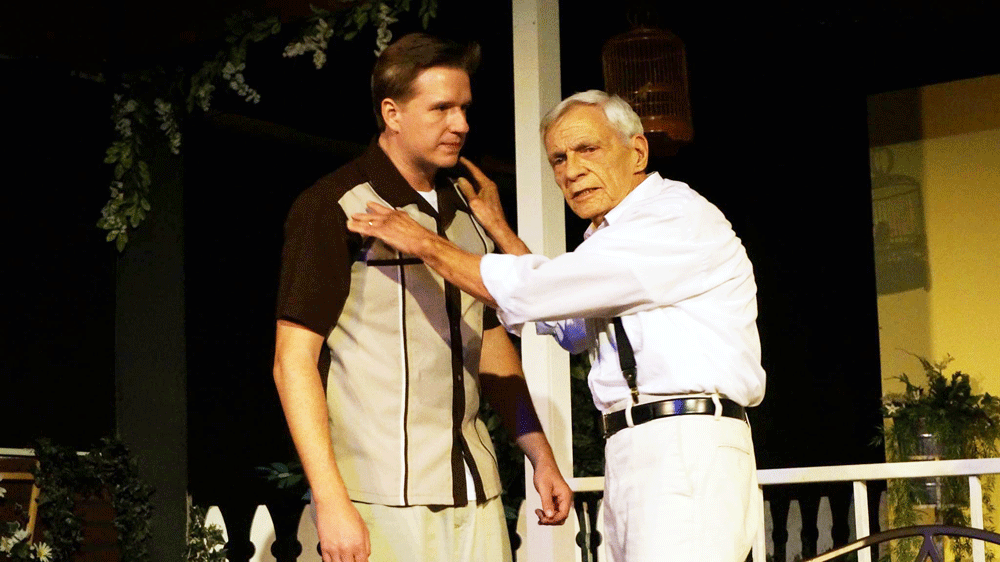 Review
Arthur Miller's All My Sons
Big credit goes to the Elite Theatre for bringing in Arthur Miller's All My Sons, one of the great classics of post-War American theatre. The play is multi-layered, dynamic, timeless, and superbly written. A must-see for all theatre fans.
Allen Gardner and Jim Seerden.
Elite Theater Co Oxnard, CA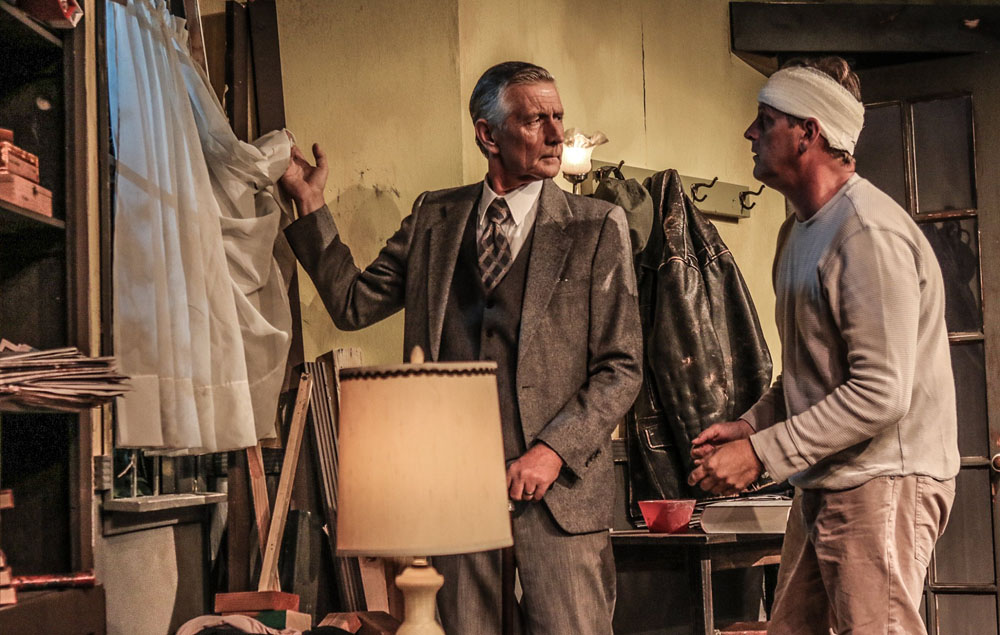 Review-
The Santa Paula Theatre Center is currently showing an outstanding production of
The Night Alive
, a wonderfully written, recent [2013] play by Conor McPherson, undoubtedly one of the best playwrights of our time. This is an excellent production of a great play, by one of our greatest playwrights. Don't miss it.
(l) Cecil Sutton and (r)Ron Feltner

in Conor McPherson's

The Night Alive

at the Santa Paula Theater Center, downtown Santa Paula, through 2 October, 2016.
More...