Performing Arts (47)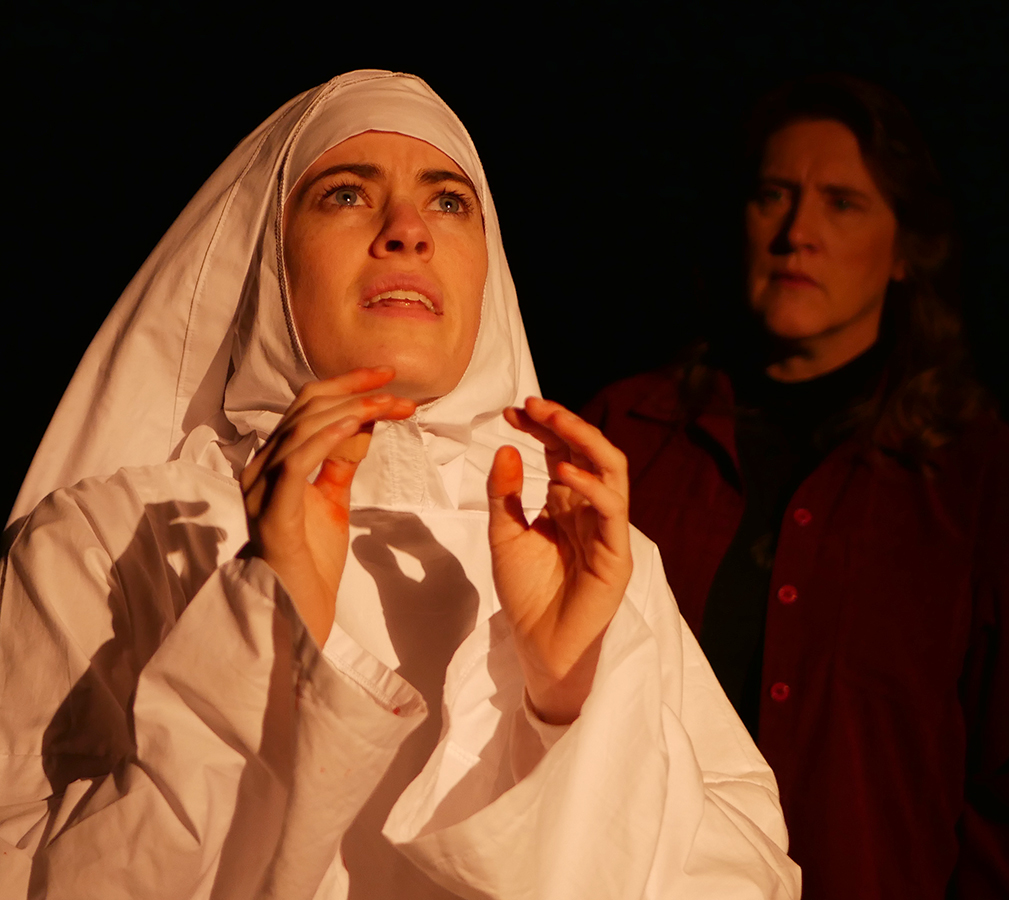 A well-worth seeing production of Agnes of God is currently playing at the Elite theatre in Oxnard. It is the first play in a season of challenging and important plays by the Elite this year. Season tickets are highly recommended.
As the play opens, we are given to believe that Agnes is a young woman who has evidently murdered her newborn child while living in a Catholic convent. She seems remarkably and a bit uncannily unhinged and it is up to a court-appointed psychiatrist, Dr Martha Livingstone, with her own Catholic demons to fight, to try and unravel the situation or even decide whether Agnes is sane enough to stand trial. Set as a murder mystery, the play completely upends that genre as it unfolds as a three-way psychological wrestling match between Dr. Livingstone, Agnes, and Agnes's Mother Superior, who is herself not all she at first appears to be.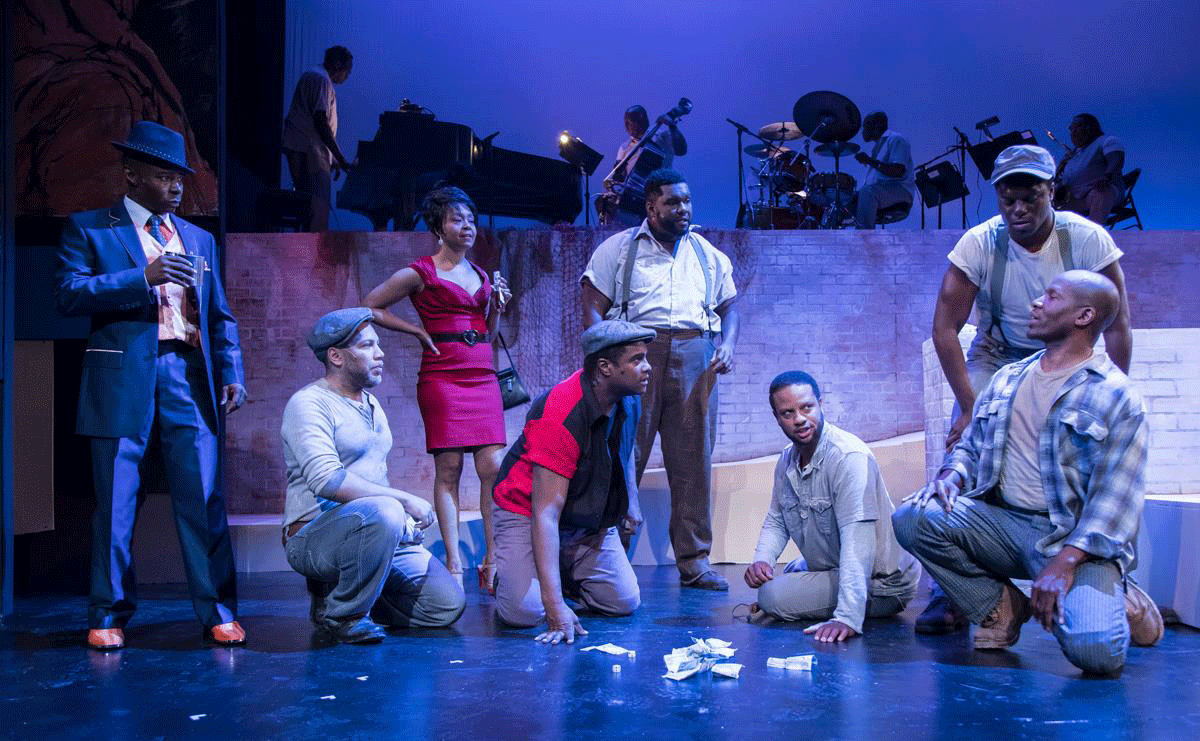 Review-
Russian American Jews composing an opera about racism in the Deep South circa 1935 featuring a virtually all-black cast? George and Ira Gershwin were considered out of their minds if not outright un-American at the time for such boundary-bending audacity. Their masterpiece, Porgy and Bess, from a libretto by Dubose Heyward based on his novel Porgy was shunned after its initial debut and all but forgotten for decades. In recent years, though, especially since the civil rights movement of the 60's, the opera has been revived and re-spirited on several occasions using diverse media and genres; recognized at last, as a major American folk opera of unparalleled genius and universal humanitarian message and appeal.
Photo Credit: David Bazemore
More...