Performing Arts (47)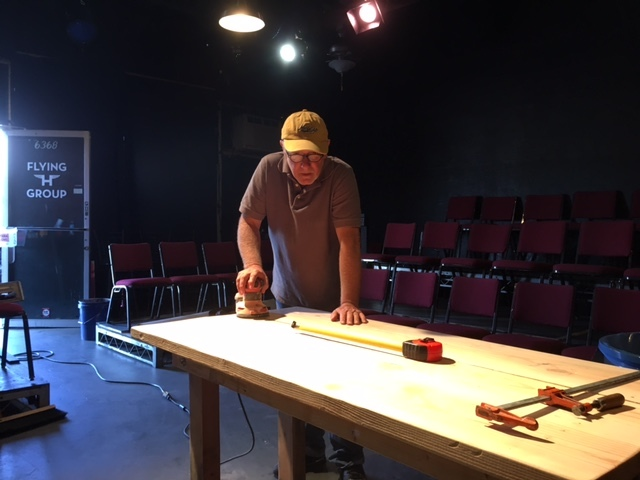 People have asked about our policy or criteria for reviewing theatre at Society805.com. I'd like to take a moment to talk about what I am trying to do here at the Society805.com arts and theatre department.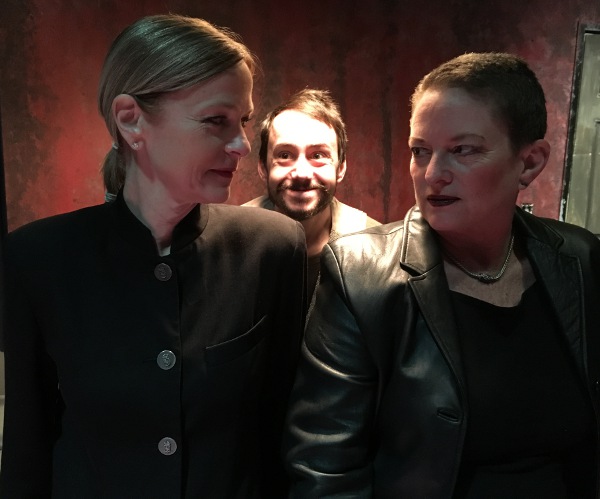 Review-
Martin McDonagh's The Pillowman is considered by some to be one of the most provocative plays written in the last quarter century. Credited as being the supreme example of what almost is its own genre, Horror Comedy, the play is multi-dimensional, thought-provoking, intense, and open to a wide range of interpretation. By all counts it is quite dark; but very funny, even in a non-dark sort of way.
Kathleen Bosworth, Michael Beck, Cynthia Killion
More...