Performing Arts (42)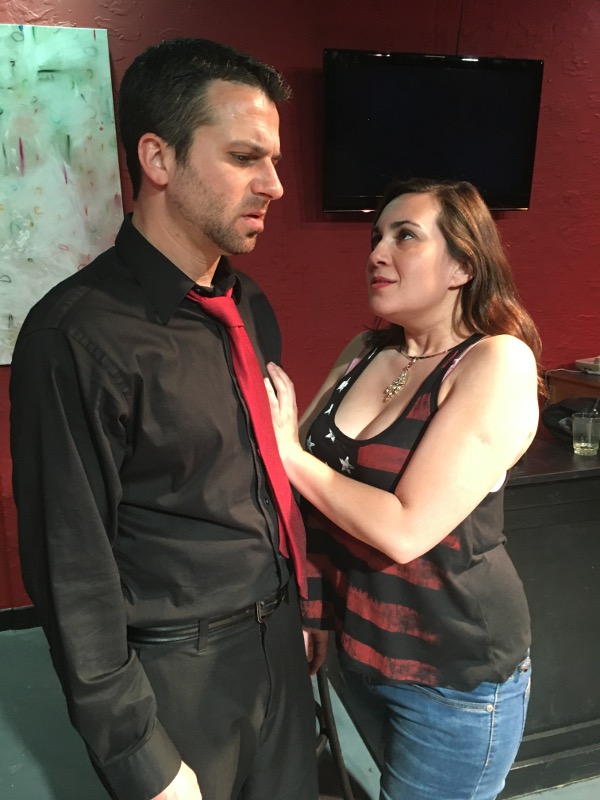 Review
Flying H Group Theatre Company presents its first world premier​, An Open Table by James James, an over-the-top dark comedy set one night in a fine-dining restaurant where the disgruntled staff decide to murder the customers. Fast-paced, raucous, a bit ribald, and totally hilarious, An Open Table is an exciting new play that should enjoy a long and successful future.
Sensational acting by Eric Mello, Javiera Torres, and the author, James James lead a fine ensemble cast in an excellent production directed by Flying H Artistic Director, Taylor Kasch. The Taylor Kasch-designed set features original paintings by Soceity805.com's own Erik Reel.
The best cheap date in the county and definitely not family entertainment.
Eric Mello, Javiera Torres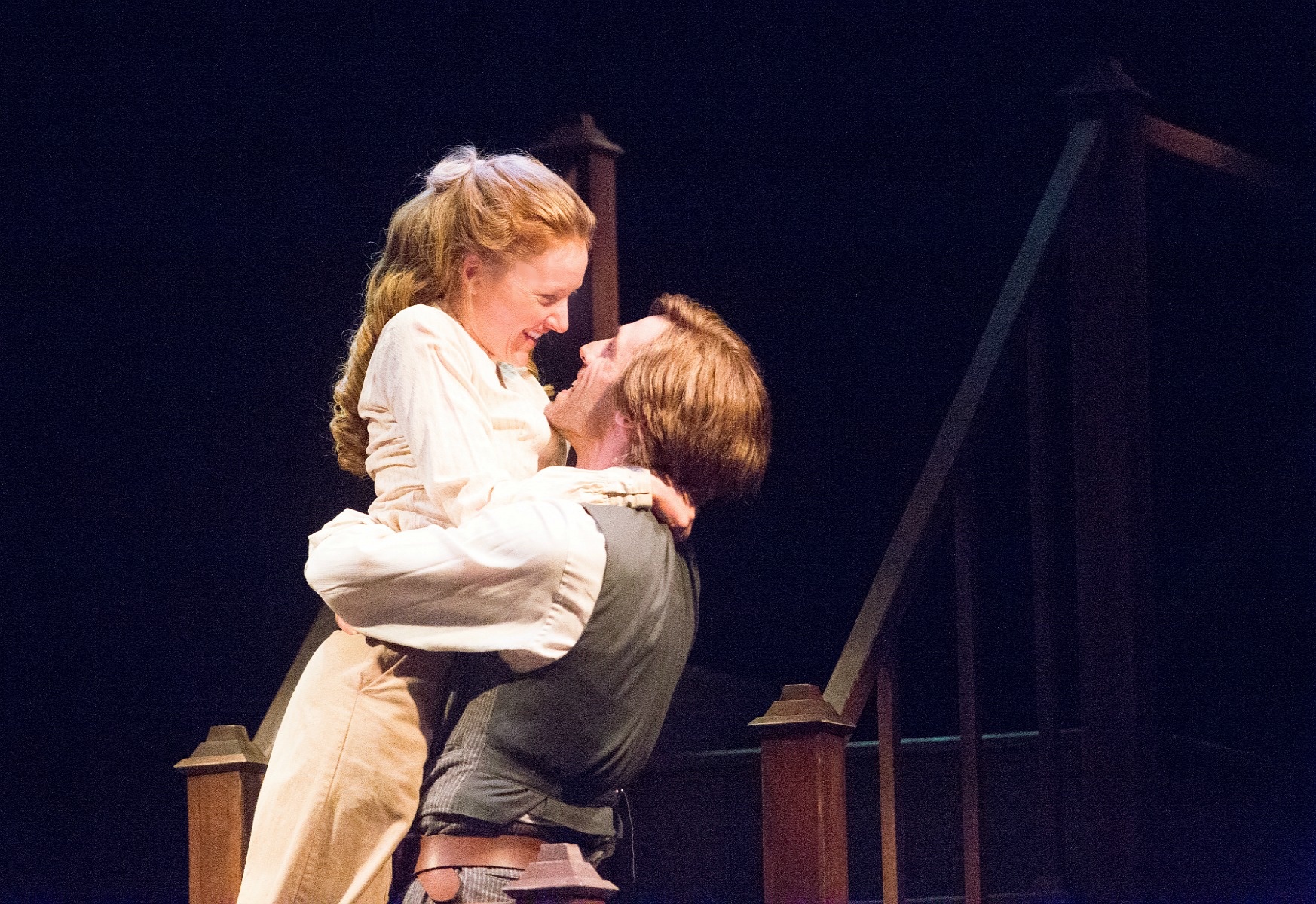 Review-
The Man Who Shot Liberty Valance, directed by Jenny Sullivan. It's 1890; a lawless time in the Wild West. Two men must stand up for what they believe in. Only one will survive. Rubicon Theatre presents the American premiere of The Man Who Shot Liberty Valance, written by Jethro Compton and based on the short story that inspired the classic John Ford film. The show received rave reviews in London and plays for a limited time only through the 20th.
Rubicon Theatre Company announces EXTENSION through SATURDAY, MARCH 26
More...