Performing Arts (49)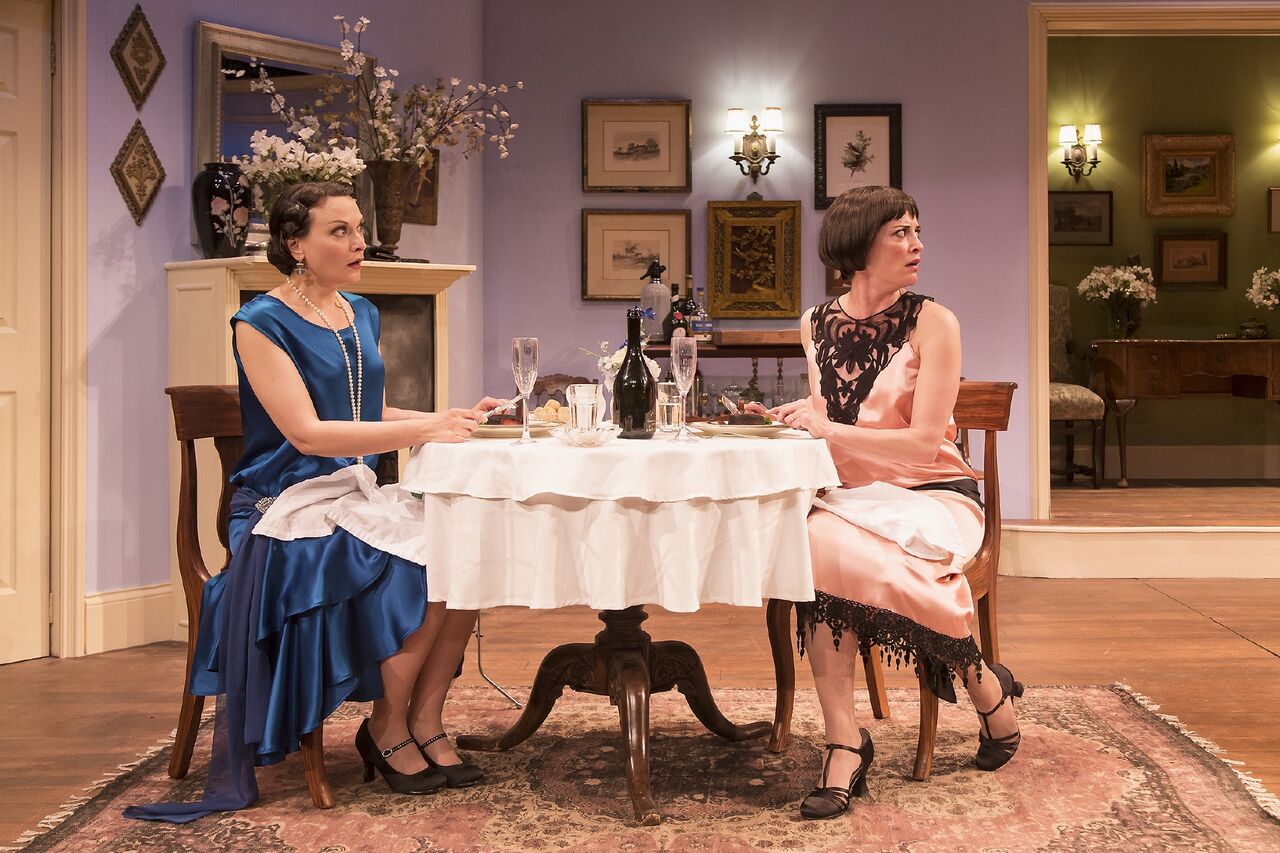 Review-
Noël Coward's Fallen Angels delivers at The Ensemble Theatre
A hilariously witty script, superb cast, first-rate production and direction, who could ask for more? A reviewer of its 1925 premier complained that the only thing wrong with Fallen Angels is the final curtain. Ditto for the Ensemble Theatre of Santa Barbara's current production of the Noël Coward classic.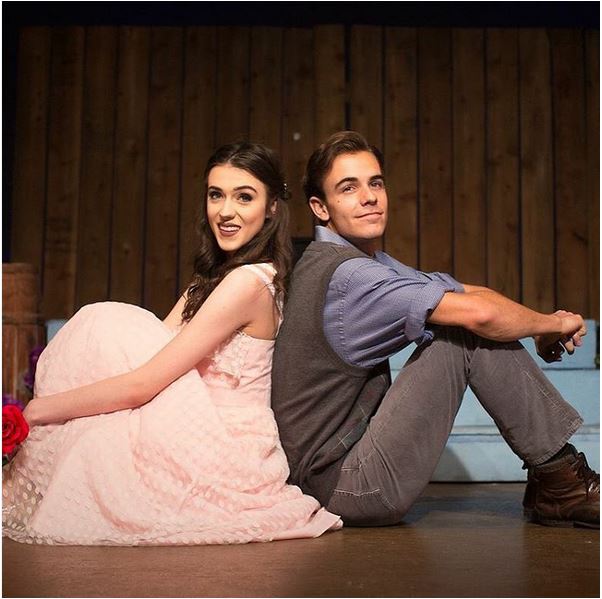 Review-
The Fantasticks at Camarillo Skyway Playhouse
Because of its allegorical nature and the relative abstraction of its set The Fantasticks, the longest running musical in history, permits a huge range of production possibilities, so it is fun to see what the next production will come up with. Michael McGraw has now brought his version of the classic to the Camarillo Skyway Playhouse, running through 10 July 2016.
Katy Jarvis and Parker Harris
More...