Performing Arts (47)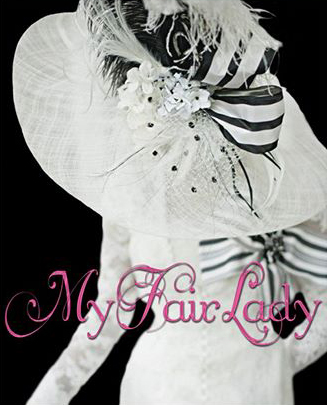 The Musical, My Fair Lady is based on George Bernard Shaw's highly successful play, Pygmalion. T. S. Elliot is rumored to have remarked upon seeing My Fair Lady that "Bernard Shaw is quite helped by the addition of music, isn't he?" Rubicon's current production proves the point.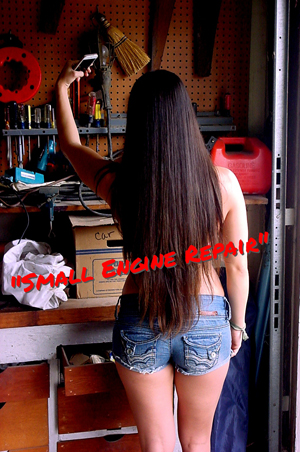 Some scripts call for tremendously committed acting. These are the kind of scripts that great actors hunger for; but often aren't produced as they scare the daylights out of everyone else. John Pollono's Small Engine Repair, and Jim Brochu's Zero Hour are scripts that might be considered in that category. Both scripts are smartly written, with sweeping structures yet tightly focused, giving both the kind of range and focus that great actors like to exploit. Both plays take a certain level of significant courage and commitment from their actors. A level that lessor talents dare
to attempt
.
More...